After starting the year off with the release of the PPSh-41 submachine gun, Season 1 of Call of Duty Mobile 2022 introduces another longtime CoD weapon in the Kilo 141.
The Kilo 141 is a fully automatic assault rifle from the Modern Warfare series, known for its medium-range domination and 100 round drum magazine attachment.
Kilo 141 assault rifle weapon stats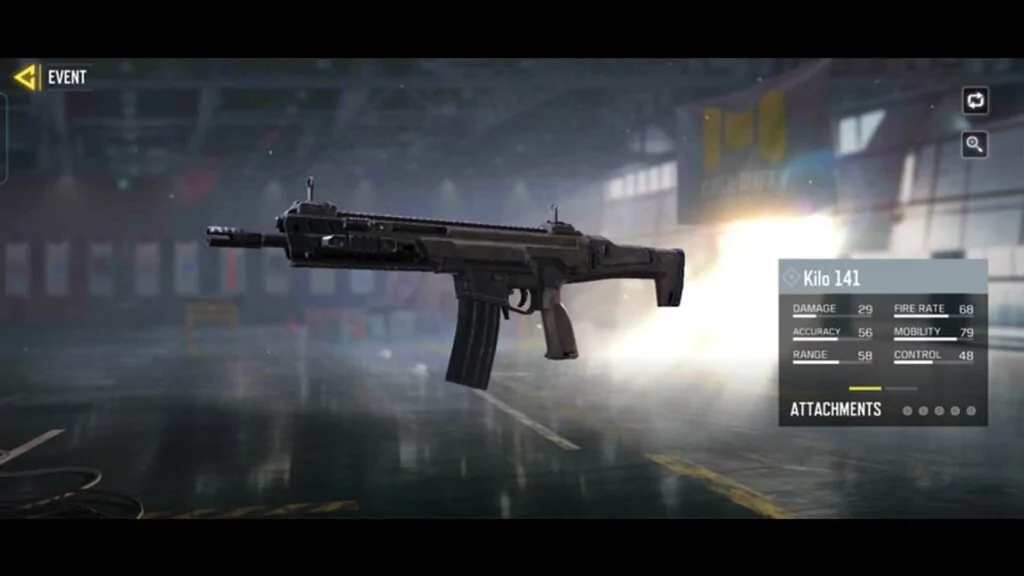 The Kilo excels in mid-range firefights because of its lightning-fast fire rate and four-shot-kill guarantee. The full-auto assault rifle also boasts high headshot damage, giving players the ability to clear out squads with a solid spray transfer.
Though the gun's main weakness is its lack of control, players can mitigate this by using the 100 Round Reload magazine attachment. On top of tripling your magazine size from 30 to 100, the attachment increases your damage range by 10% and minimizes your horizontal recoil by 30%.
Keep in mind that the Kilo's recoil will be an initial concern when shooting. In the official weapon introduction video, the developers confirmed that when using the 100 Round Reload, the recoil will become more manageable after the first 20 shots.
| | |
| --- | --- |
| WEAPON ATTRIBUTE | VALUE |
| Damage | 29 |
| Accuracy | 56 |
| Range | 58 |
| Fire rate | 68 |
| Mobility | 79 |
| Control | 48 |
---
---
How to unlock the Kilo 141 in COD Mobile Season 1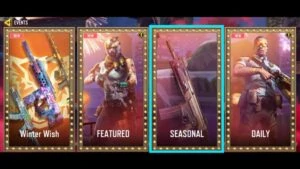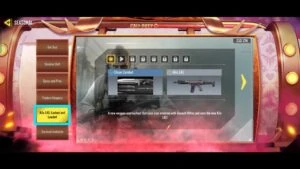 To unlock the Kilo 141 for free, you must complete Call of Duty Mobile's Season 1 event, Locked and Loaded, found in the Seasonal tab of the Events menu.
The primary weapon will be rewarded after you complete the sixth challenge in the event.
Here's a list of all seven challenges and their rewards:
CHALLENGE
REWARD
Fire 500 bullets in multiplayer matches
5x Weapon XP card
x1,000 Battle Pass XP
Kill 30 enemies in multiplayer matches
x200 credits
x1,000 Battle Pass XP
Kill 50 enemies with any assault rifle
MK2 – Artbeat camo
x1,000 Battle Pass XP
Kill 35 enemies with any KRM 262 shotgun (unlocked at level 43) equipped with five attachments
x10 Weapon XP card
x2,000 Battle Pass XP
Kill 20 enemies with any KRM 262 equipped with the Gung-Ho perk
Fine Five spray
x2,000 Battle Pass XP
Win five multiplayer matches with any KRM 262 equipped
Kilo 141
x2,000 Battle Pass XP
Kill 15 enemies with headshots using any Kilo 141
Close Combat calling card
x3,000 Battle Pass XP
The Locked and Loaded seasonal event is available until February 23.
For more information about the weapon, you can check out the Season 1 community update.
Follow ONE Esports on Facebook for more CoD news, guides, and highlights.
READ MORE: How to unlock the PPSh-41 for free in Call of Duty Mobile Season 1