There's a major shift coming to one Call of Duty League team. The Florida Mutineers are set to partner with Spanish esports organization Heretics, becoming the Miami Heretics.
This information comes from a report by Dexerto, which claims the team will be rebranded and the deal done in the 2023 to 2024 season.
---
---
The Florida Mutineers partnership will see the Heretics brand return to Call of Duty after success in Black Ops 4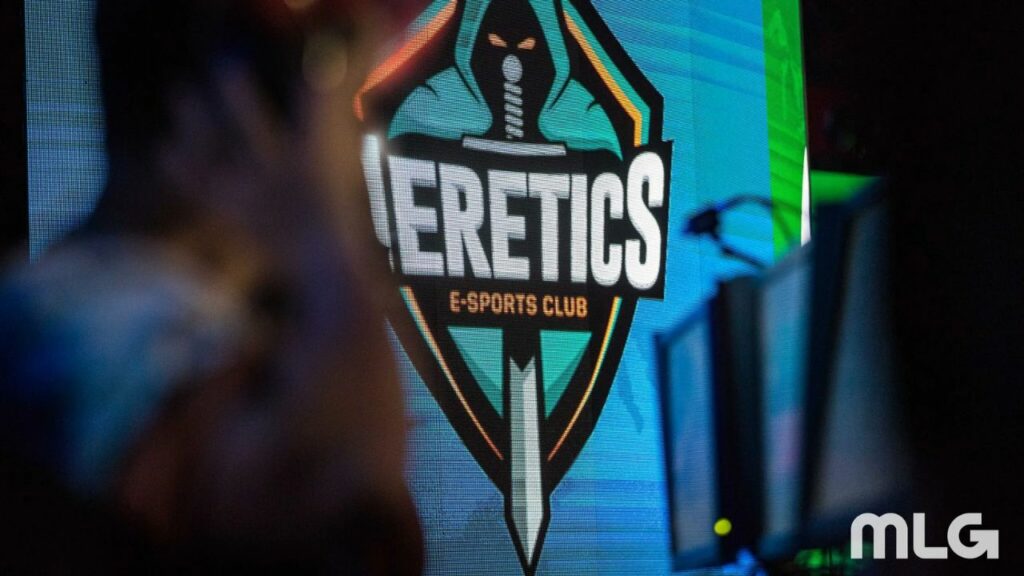 The trademark for the new brand was filed on April 17, and done so by the same company behind the Florida Mutineers filing, according to the report.
This is because the announcement was expected to go live following CDL Major 4, however, it's currently unknown why it's been delayed as of this time.
The Mutineers haven't had a good run in the CDL, with very limited positive results since its inception. This season isn't much different, as the team has already fallen down the standings to the point where the Call of Duty League Championship is nearly out of reach.
Unless there's a miraculous turnaround, this season will once again be a bit of a wash.
According to the report, the partnership has a roster they'd like to obtain, but who knows what could happen before it's time for the team to showcase their new banner.
This wouldn't be the first business arrangement between the two organizations.
The Florida Mutineers are owned by the Misfits Gaming Group, a company which Heretics has done business with in the recent past. Heretics purchased the League of Legends LEC slot owned by Misfits back in the summer of 2022.
Unlike that deal, however, the two organizations will be working together in this new endeavor.
READ MORE: Another weapon banned from Call of Duty League and ranked play