The Call of Duty League has updated its competitive settings to v1.4 which means that both league and ranked play are due for a change. The update includes an official weapon tuning restriction alongside the ban on the Kastov 762.
The update comes following the OpTic Major in Texas where Toronto Ultra walked away victorious over the hometown favorites, OpTic Texas.
---
---
Call of Duty League bans Kastov 762 and weapon tuning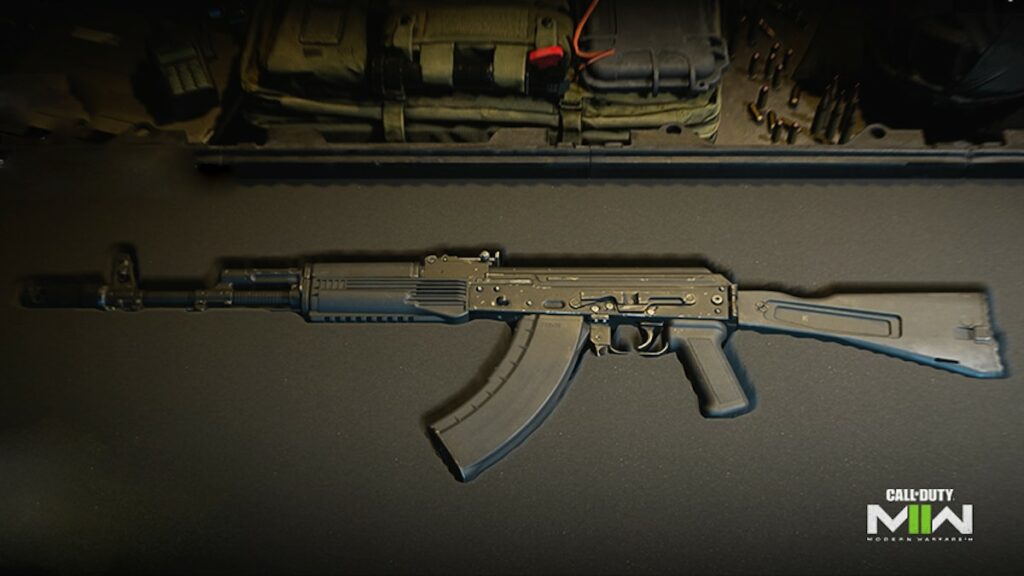 The ISO Hemlock and TAQ-V were the last two weapons to be banned via the Call of Duty League's competitive settings. Despite little to no changes to the Kastov 762 since, it seems to have slipped through.
No longer, however, as players will be unable to use the weapon in any official capacity within the league. The official changelog from the CDL v1.4 reads as follows:
Added Kastov 762 to Restrictions
Added Weapon Tuning to Restrictions
The second part of it, the weapon tuning restrictions, won't see much of a change due to the fact that this was already a gentleman's agreement via the players. This just takes it a step further and means if a player breaks that agreement, there will now be legitimate consequences rather than just bad blood.
These changes will be live right away for the CDL, however, the ranked play changes won't come into effect until March 15 when the Season 2 Reloaded update drops.
READ MORE: Microsoft and Activision 'confident' Call of Duty can be optimized on Nintendo Switch