If you've been collecting all sorts of random items and haven't been able to figure out what to do with them in Call of Duty Modern Warfare 2's DMZ mode, then this is for you.
The game has a new system that uses barter recipes which allow players to turn various items like bandages, liquor, comic books, and more into items such as special three-plate chests, skeleton keys, special backpacks, and more.
---
DMZ allows you to use barter recipes to create new items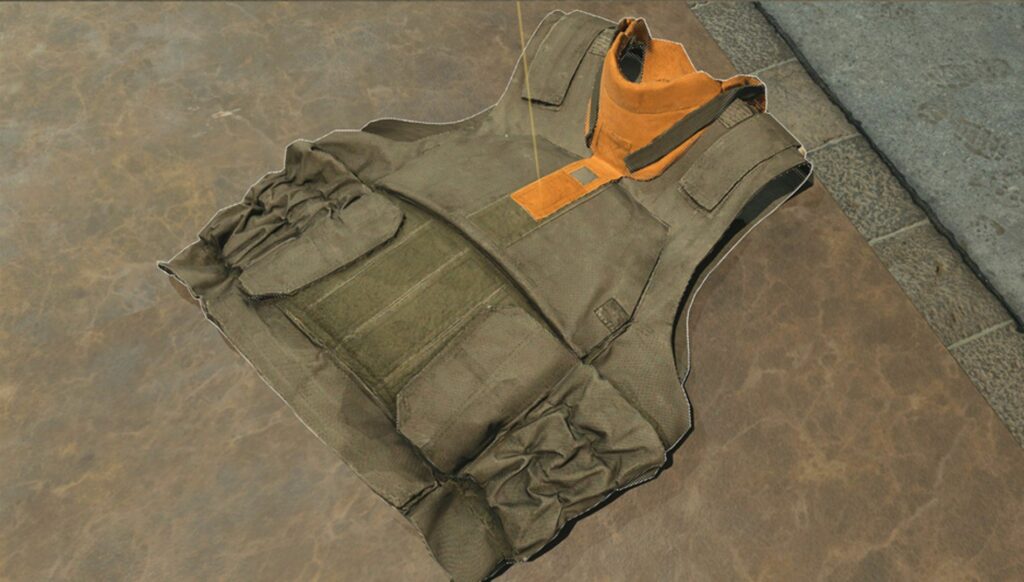 Below we'll provide all the different recipes you can get and what components you'll need to craft them. All you'll need to do is have the materials and access a Buy Station or Workbench to create something out of what you have.
Special three-plate vest barter recipes — Tempered, Comms, Stealth, Medic
Three-plate Medic Vest: Three bandages, one liquor, one watch
Three-plate Stealth Vest: Two electrical components, one comic book, one game console
Three-plate Comms Vest: Two hard drives, two batteries, one soothing hand cream
Three-plate Tempered Vest: One classified documents, one sensitive documents, two documents
---
All Koschei Complex shopkeeper barter recipes (new in DMZ Season 3 Reloaded)
Three-Plate Comms Vest: One server tape – orange, one formaldehyde
Three-Plate Medic Vest: One tattered lab notes, one delta board
Three-Plate Stealth Vest: One chlorine, one server tape – black
Tempered Plate Carrier: One acetic acid
Scavenger Backpack: Two server tape – black, two canned foods
Secure Backpack: Two beta boards, one gold bar
Skeleton Key: One alpha board, one server tape – silver, one lab code book
L2 Restricted Zone Key: Four wrenches, two scientist's notes
---
Special backpacks barter recipes — Secure, Scavenger
Secure Backpack: One electric drill, one gas can, one gold skull
Scavenger Backpack: One battery, one pack of canned foods, two gun cleaning oils
---
All key barter recipes
Skeleton Key: One GPU
Al-Safwa Crane Control Room: Six stronghold keycards
Sattiq Poppy Farmer House Key: Three radiation blockers
Ashika Island Lost Room 403 Key: Four nuclear fuel
---
All support item barter recipes
Revive Pistol: One bandage, one soothing hand cream
Armor Box: One electrical tape, one screwdriver, one C4
Durable Gas Mask: Two toothpaste, one lighter
Munitions Box: One imported tea, 500 cash (amounts to the same price as buying it from the buy station)
Radiation Blocker: One blowtorch
Tactical Camera: One car battery
---
That should sum up exactly what items you can make via the barter system and what materials you'll want to gather to do it.
READ MORE: All dead drop locations in DMZ Season 3 — stash your gear here!