Call of Duty Modern Warfare 2 isn't all about multiplayer. For some, the popular first-person shooter is actually just a campaign to be completed in its entirety.
It's easy to think of the franchise as just a competitive experience, but for many, their roots are still firmly planted in enjoying the many Modern Warfare 2 campaign missions.
If that's up your alley, then you're in luck because this article will go over how many there are and what every mission is called.
---
---
The Modern Warfare 2 campaign missions are worth checking out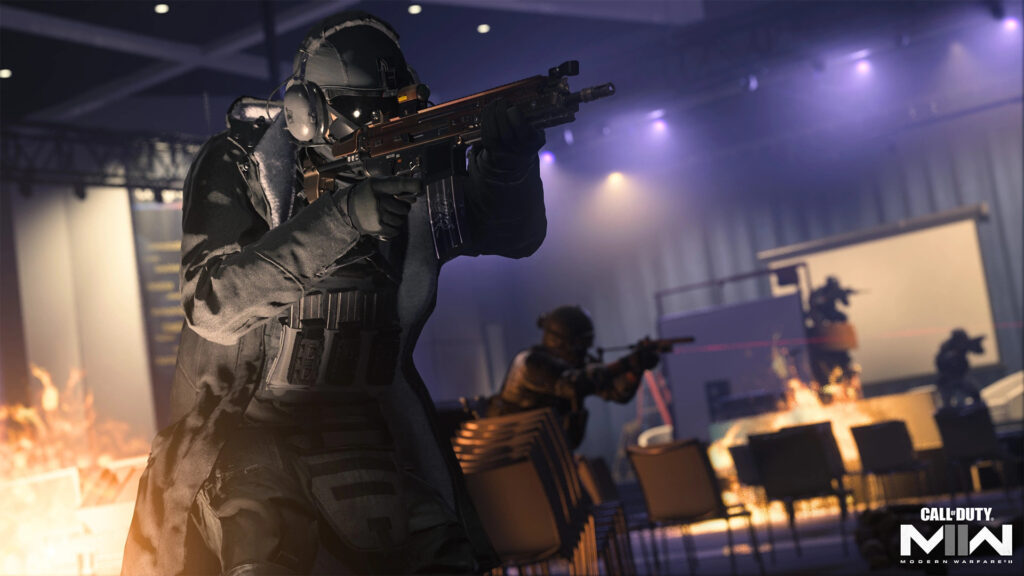 The game has a total of 17 missions to complete, with players traveling all over and engaging with dangerous opposition.
The missions range from eliminations to extractions, recovery, and more. Each with its own unique characters, story, and details that separate it from previous games and campaigns.
There are certainly similarities to be found, but for the most part, Modern Warfare 2's campaign has been positively reviewed by the player base.
Below you can find the name of all 17 of the missions in the game, but before you look, there could be spoilers, so view them at your own risk.
Strike 
Kill or Capture 
Wetwork 
Tradecraft
Borderline 
Cartel Protection 
Close Air 
Hardpoint 
Recon By Fire 
Violence And Timing 
El Sin Nombre 
Dark Water 
Alone 
Prison Break 
Hindsight 
Ghost Team 
Countdown 
With that being said, Captain Price, Ghost, and the rest of the gang have plenty to get done in the latest version of the game before Modern Warfare 3 comes later this year if the rumors are found to be true.
READ MORE: How to unlock Throwing Star in Modern Warfare 2 & Warzone 2 Season 3 Reloaded