The Demon Slayer series, created by Koyoharu Gotouge and animated by ufotable, has become one of the most popular anime franchises in the world.
The dark fantasy series follows the story of Tanjiro Kamado, a teenager who was caught up in the battle between the Demon King Muzan Kibutsuji and the Demon Slayer Corp. Tanjiro eventually trains to become a demon hunter himself to save innocent people and his sister, Nezuko Kamado.
If you're looking to join in the Demon Slayer craze, we've listed down the correct order for new fans who want to watch the anime.
---
---
How many seasons of Demon Slayer are there?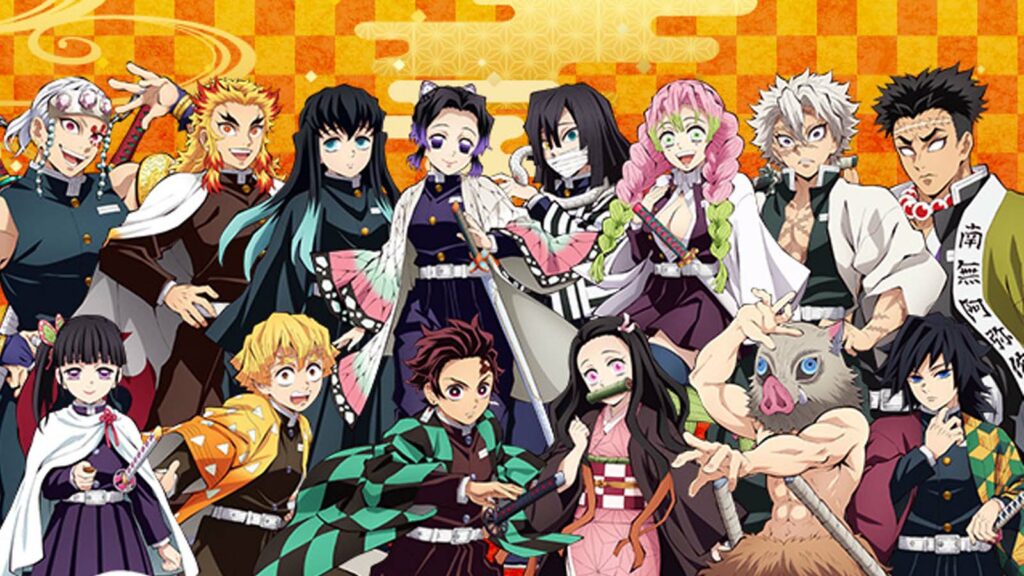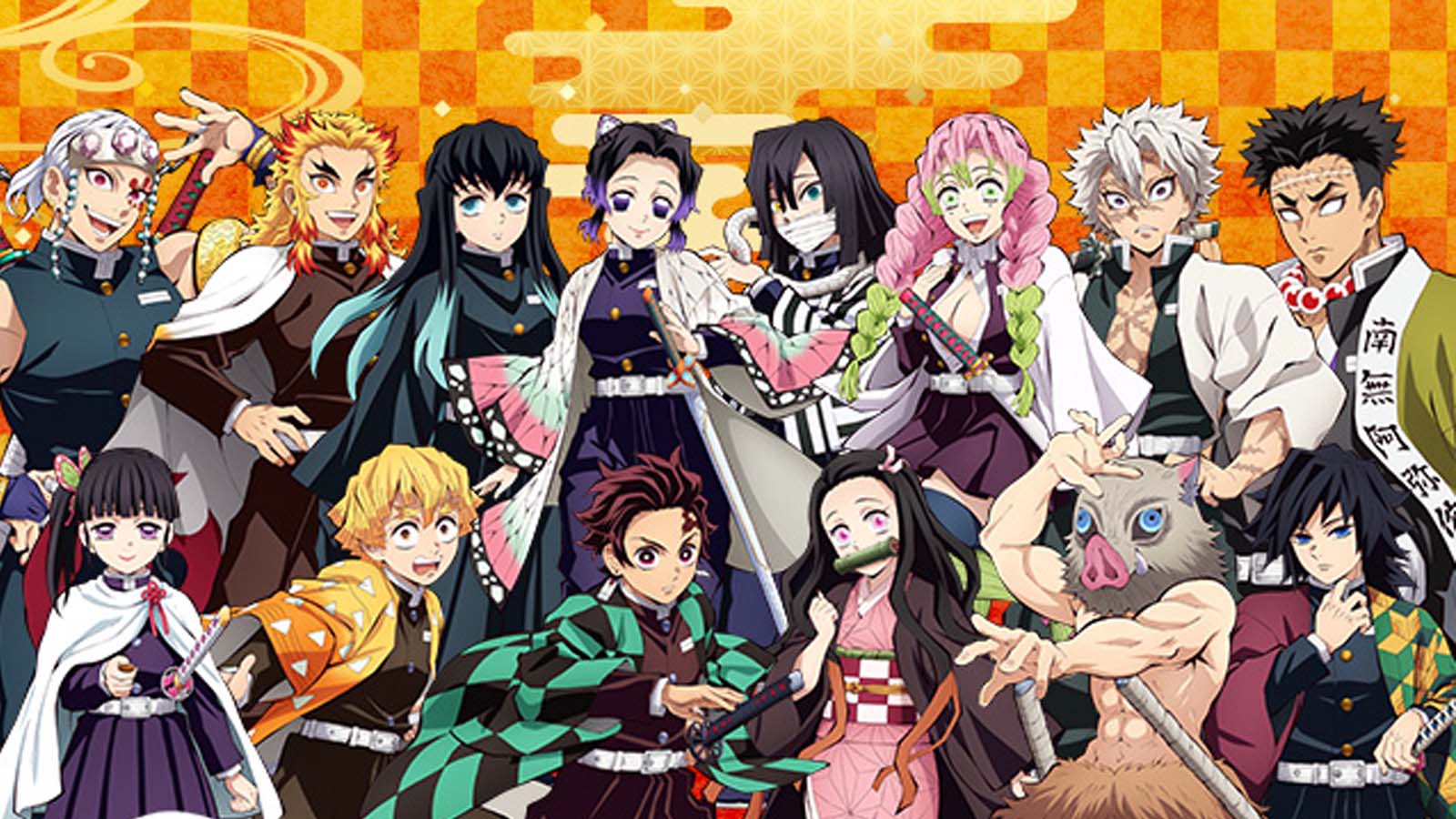 The popular franchise has two complete seasons under its belt. Season 1 internationally premiered on April 6, 2019, and continued until September 28, 2019.
Season 2's first episode was released on October 10, 2021, and continued until February 13, 2022. The anime's third season is set to be released in April 2023.
---
How to watch Demon Slayer in order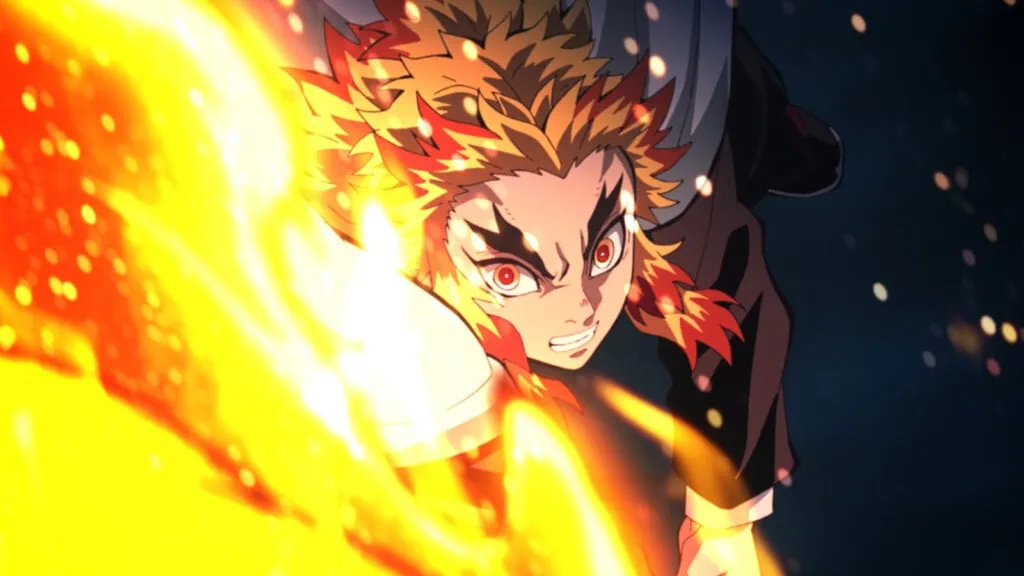 The watch order of the anime is straightforward. Each new season takes place after the other. It only gets confusing when you take into consideration the movies because they overlap.
The first seven episodes of Season 2 and The Mugen Train movie adapted the Mugen Train Arc. These events took place from chapters 54 to 69 of the manga.
The series' second movie, To the Swordsmith Village, also overlaps with Season 2's Entertainment District Arc.
The Demon Slayer 2023 movie will recap the events from the Entertainment District Arc's episodes 10 and 11 — "Never Give Up" and "No Matter How Many Lives" — followed by the first episode of Season 3's Swordsmith Village Arc.
This means you should watch the seasons and the movies as follows:
| | | |
| --- | --- | --- |
| WATCH ORDER | EPISODES/MOVIE LENGTH | MANGA |
| Season 1 | 26 | Chapters 1 to 54 |
| The Mugen Train movie | 1 hour and 57 minutes | Chapters 54 to 69 |
| Season 2 | 18 | Chapters 55 to 97 |
| To the Swordsmith Village movie | TBD | TBD |
| Season 3 | TBD | TBD |
If you're a fan of the big screen and enjoy over-the-top action sequences, you're going to want to watch the movies for their improved animation.
The first two seasons of the Demon Slayer anime and The Mugen Train movie are available on Netflix and Crunchyroll.
The To the Swordsmith Village movie will be released internationally from February to March, and Season 3 will air its hour-long first episode in April.
READ MORE: Demon Slayer 2023 movie tops Japan's box office, earns US$8.8 million in first 72 hours