One of the most anticipated shows in the Fall 2022 anime lineup, Spy x Family, is now in full swing. After its successful premiere in April, Wit Studio and CloverWorks' collaborative series is ready to take the anime world by storm in its second season.
In Spy x Family season 2, the Forger family grows bigger with the addition of a huge, fluffy pooch as teased in the previous season.
To celebrate the canine's anime debut, Uniqlo is releasing a new set of tees following its first Spy x Family collection.
---
New Spy x Family Uniqlo t-shirt collection will make your heart go waku waku
A total of five fresh designs are available in this Spy x Family Uniqlo drop, featuring the Forger family — Loid, Yor, Anya, and her new pet dog.
The highlight of the collection is the character t-shirt of Bond Forger, a white Great Pyrenees named after Anya's favorite hero, Bondman, from "Spy Wars." It comes in Uniqlo's signature round-neck tee with a small pocket printed with Bond's adorable face on its left side.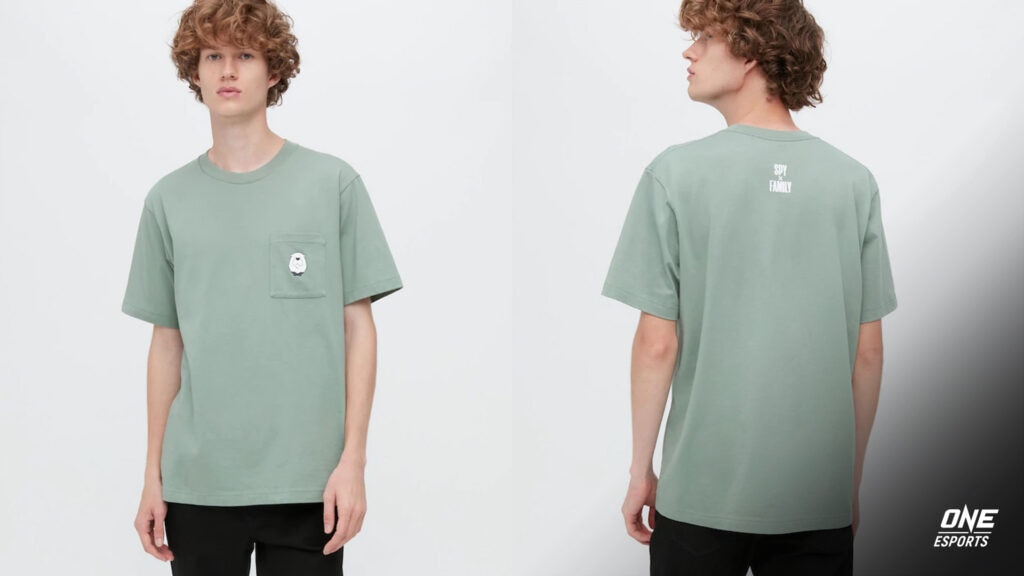 This green shirt perfectly complements Uniqlo's yellow Anya pocket tee, released in the first Spy x Family collection. Tugging down the pocket of this shirt reveals the highly popular Anya smug face meme which was animated in episode 6, The Friendship Scheme.
---
---
If you can't get enough of Anya's expressions, grab the "I like peanuts, I hate carrots" tee while stocks last!
These designs come in both kid and adult sizes, which is great for families who watch the series together.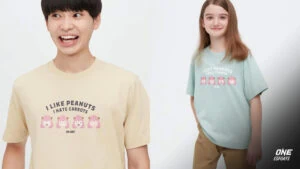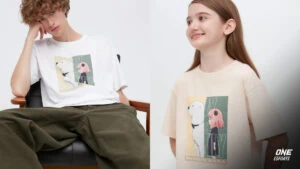 Add more color to your wardrobe by getting these Spy x Family Uniqlo t-shirts, showcasing all members of the Forger family. Keen-eyed fans will instantly recognize the design printed on the black shirt, which was taken from the first Spy x Family opening music video, "Mixed Nuts," performed by Official HIGE DANdism.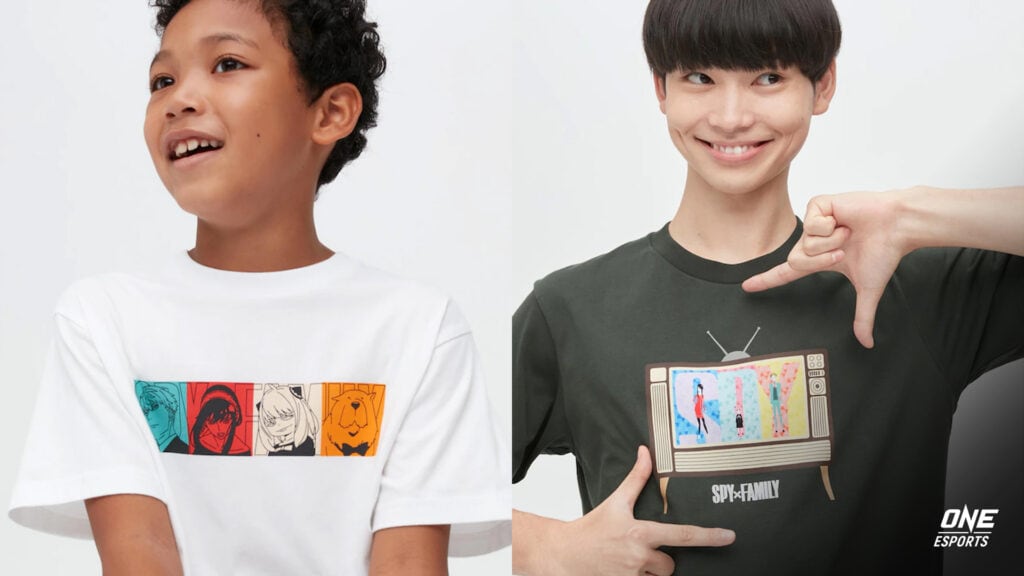 These Spy x Family Uniqlo shirts are priced at US$12 (JP¥1,500) apiece for adult sizes and US$7 (JP¥990) each for kid sizes and will be available in Uniqlo stores throughout Japan. An international release will follow to cater to anime fans around the world.
Check out the full Spy x Family t-shirt collection here.
The action-comedy anime follows the story of Loid, a spy who's dedicated his life to undercover missions for the Westalia Intelligence Services' Eastern-Focused Division (W.I.S.E.). In order to successfully complete a top-secret mission, he forms the Forger family with his adopted daughter Anya and an office worker named Yor.
Spy x Family season 2 centers on the newest addition to the Forger family, who seems to possess the powers of precognition.
Spy x Family is now airing on Netflix, with new episodes released every Sunday.
READ MORE: The best anime YouTube channels where you can watch episodes for free