Everyone's favorite chuunibyou Crimson Demon is back — and starring in her own show.
The KonoSuba Megumin spinoff — KONOSUBA: An Explosion on This Wonderful World! — will air in April on Crunchyroll as part of the platform's spring lineup.
The KonoSuba Megumin spinoff is based on the light novels by Natsume Akatsuki and Masahito Watari.
This will tide fans over until the promised season 3 arrives — which has already been announced, but with no release date confirmed.
The anime will be available in North America, Central America, South America, Europe (excluding Germany), Africa, Oceania, the Middle East, and CIS.
---
---
KonoSuba Megumin spinoff will see the return — and origin — of several popular characters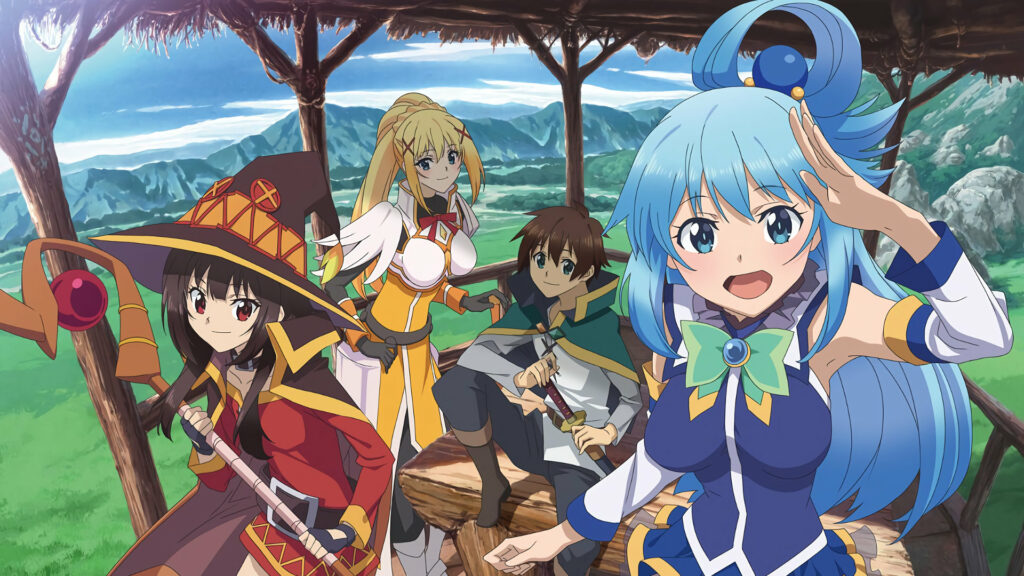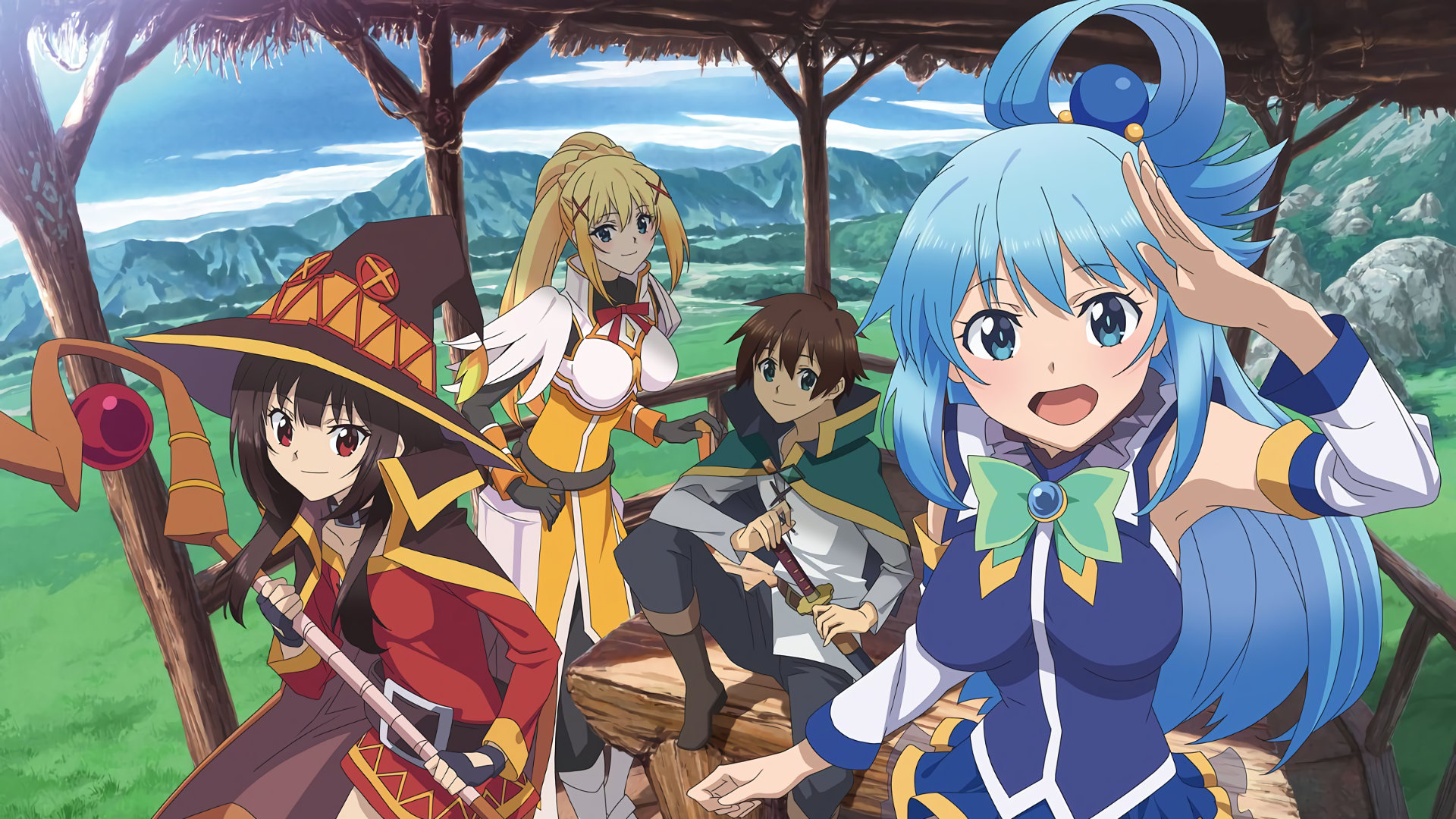 The spinoff, a prequel focusing on Megumin during her schooling life, means we'll see some popular characters from the Crimson Demon Village, including Yunyun, and Megumin's sister Komekko.
Here is the full plot synopsis of the KonoSuba Megumin spinoff, provided by Crunchyroll:
"This feisty young wizard will stop at nothing to master the spell that saved her life: Explosion! Megumin, the "Greatest Genius of the Crimson Magic Clan," has chosen to devote her studies to the powerful offensive magic used by her mysterious savior. Then one day, her little sister finds a black kitten in the woods. But this cat isn't just a new furry friend—she's the key to awakening a Dark God!"
READ MORE: Hunter x Hunter manga might restart again after sudden 3-month hiatus