Updated on July 19, 1:10 p.m. (GMT+8): Improved relevancy.
Prepare to be mesmerized by the exceptional roster of Jujutsu Kaisen 0 characters, whose voices resound with passion and authenticity, elevating the movie to unparalleled heights.
Jujutsu Kaisen 0 is a prelude story that takes place one year before series protagonists Yuji Itadori, Megumi Fushiguro, and Nobara Kugisaki appear in Season 1.
The animated movie was a global success, becoming one of the most successful anime movies in recent years. Jujutsu Kaisen 0 is ranked the 5th highest-grossing anime movie in the US, earning more than US$17.6 million during its opening weekend on March 18, 2022.
---
Full list of Jujutsu Kaisen 0 characters
CATEGORY
JUJUTSU KAISEN 0 CHARACTERS
Main characters
Gojo Satoru
Yuta Okkotsu
Rika Orimoto
Maki Zenin
Toge Inumaki
Panda
Tokyo Jujutsu High
Masamichi Yaga
Kiyotaka Ijichi
Shoko Ieiri
Atsuya Kusakabe
Jujutsu Sorcerers
Kento Nanami
Takuma Ino
Mei Mei
Geto's Group
Suguru Geto
Miguel
Nanako Hasaba
Mimiko Hasaba
Manami Suda
Larue
---
Gojo Satoru (Yuuichi Nakamura)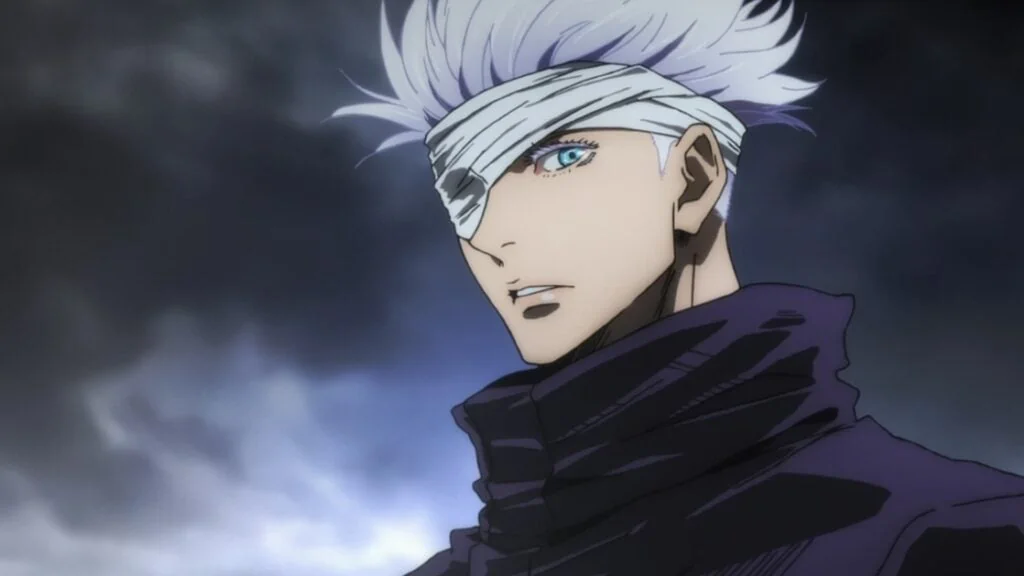 The movie will take viewers back to Gojo's days before he met Yuji Itadori. As one of the strongest anime characters in the series, Gojo Satoru will play a crucial part in guiding Yuta Okkotsu, the main protagonist in this prequel movie.
In this movie, Gojo Satoru wears a white bandage around his eyes as opposed to his usual black eye mask in the anime series.
---
Yuta Okkotsu

(Megumi Ogata)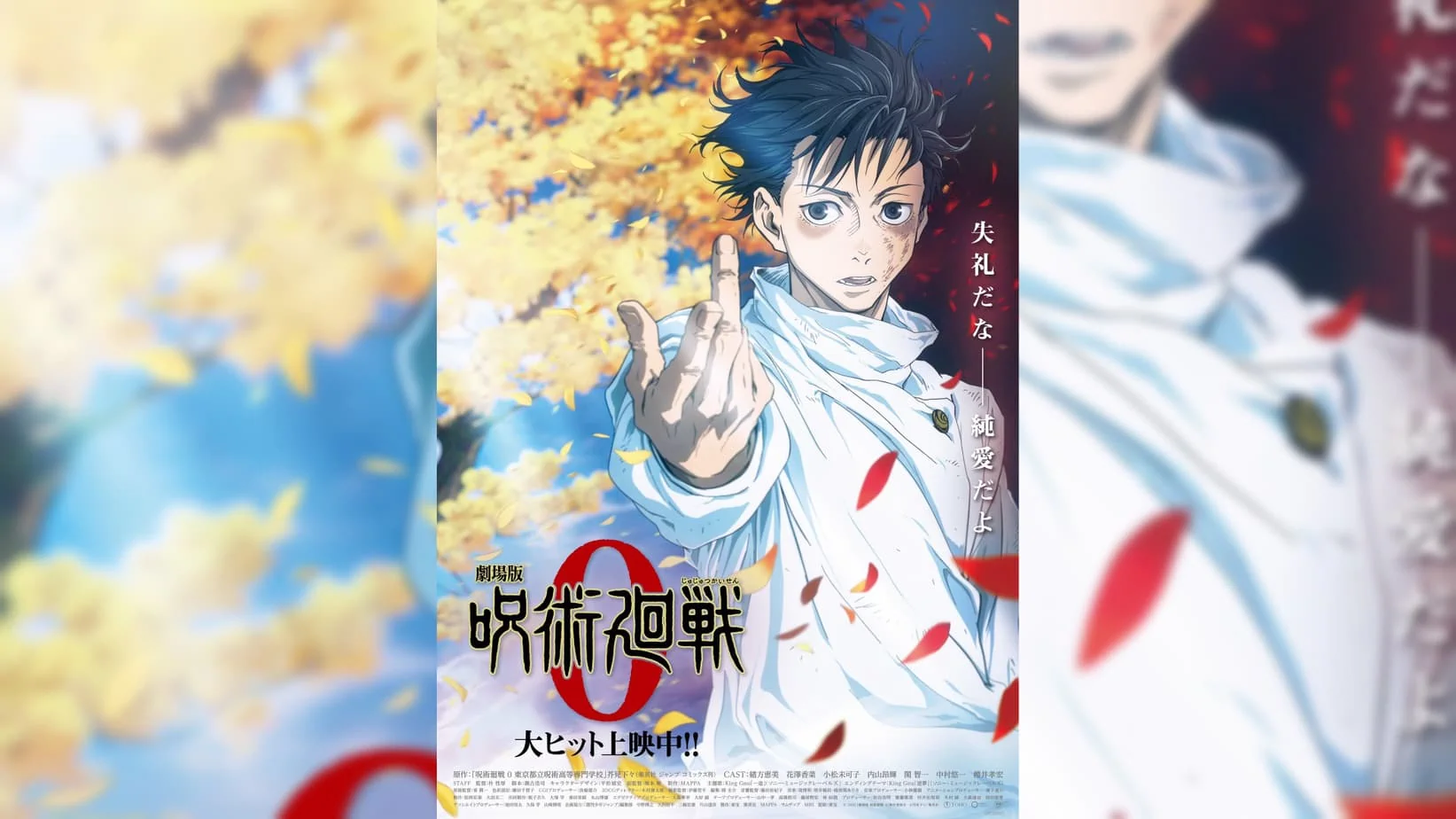 JJK trio Yuji Itadori, Megumi Fushiguro, and Nobara Kugisaki are not in Jujutsu Kaisen 0. Instead, the story follows Yuta Okkotsu, a high-school student who is haunted by the cursed spirit of his childhood friend, Rika Orimoto. Yuta Okkotsu transfers to Tokyo Jujutsu High and trains under Gojo's mentorship to learn how to control Rika's spirit.
Yuta Okkotsu was actually mentioned in the anime series as a second-year student alongside Maki, Toge, and Panda, although he is absent during Season 1's events.
---
Rika Orimoto (Kana Hanazawa)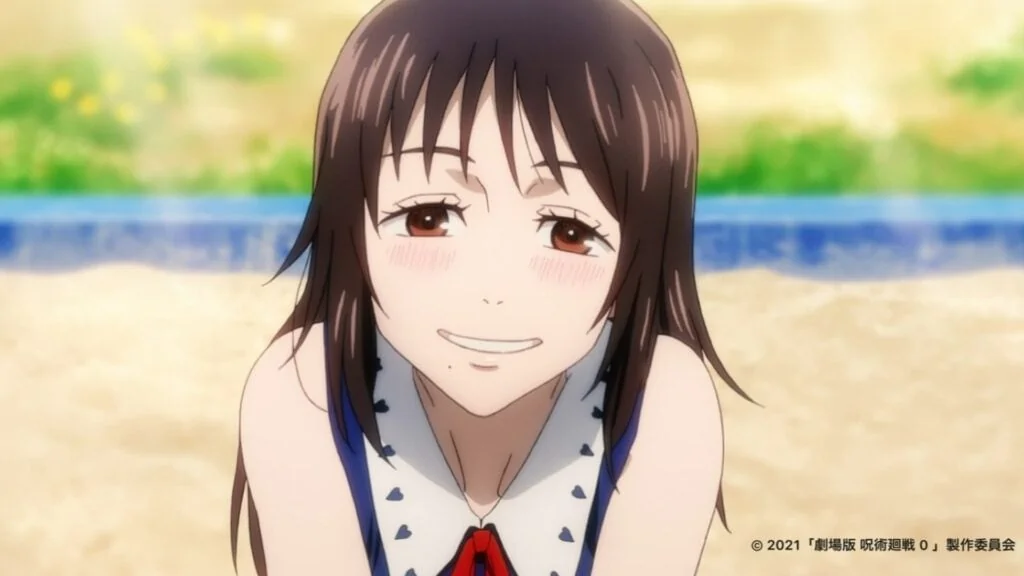 Rika is Yuta's childhood friend who died in a car accident. Under tragic circumstances, she transforms into a powerful special grade vengeful cursed spirit that follows Yuta around.
---
Maki Zenin (Mikako Komatsu)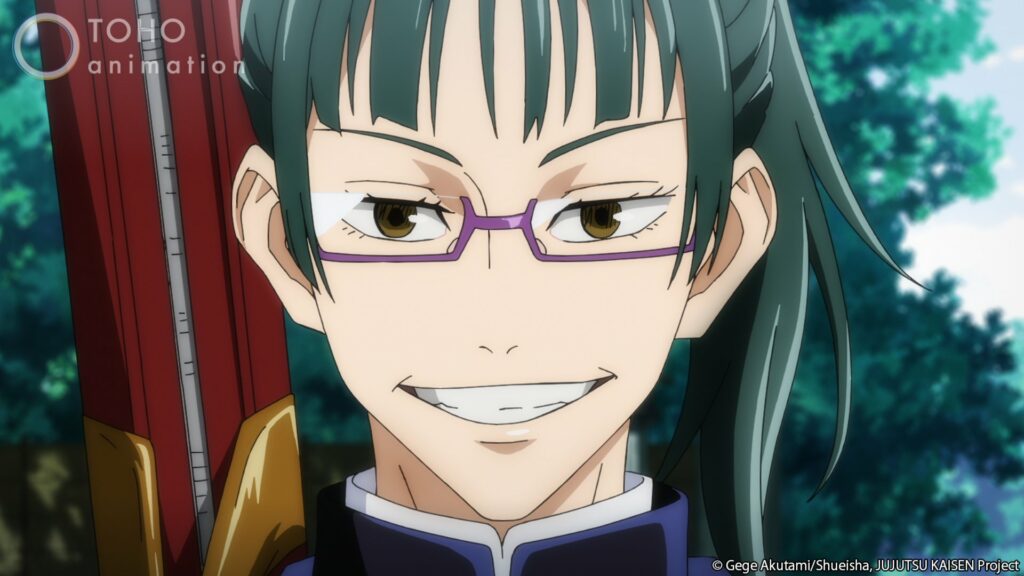 Other familiar faces from the anime series will grace the movie as well, such as Maki Zenin, who's a first year student at Tokyo Jujutsu High in JJK0. She sports round glasses with clear frames and long, white socks in the movie.
She is classmates with the transferee Yuta and will soon grow to become one of his close friends.
---
---
Toge Inumaki (Kouki Uchiyama)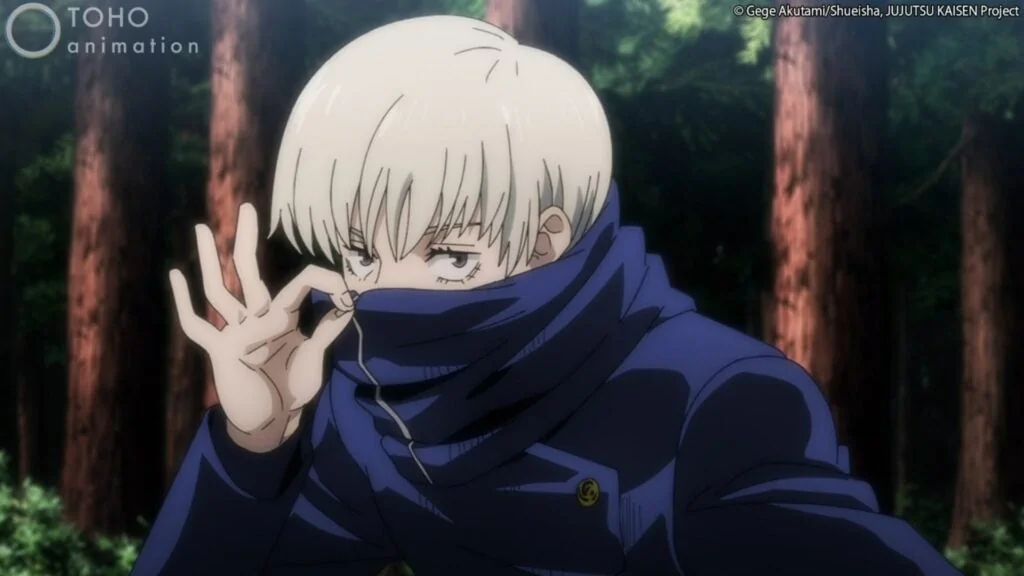 With Maki present, her other classmates Toge Inumaki and Panda will be making an appearance in the movie as well. The cursed speech user's hairstyle gets a new look in the film based on his original appearance in the Jujutsu Kaisen manga.
Although he normally can't say any words besides onigiri (rice ball) ingredients, making communication difficult at first, he is kind and friendly, always looking out for Yuta.
---
Suguru Geto (Takahiro Sakurai)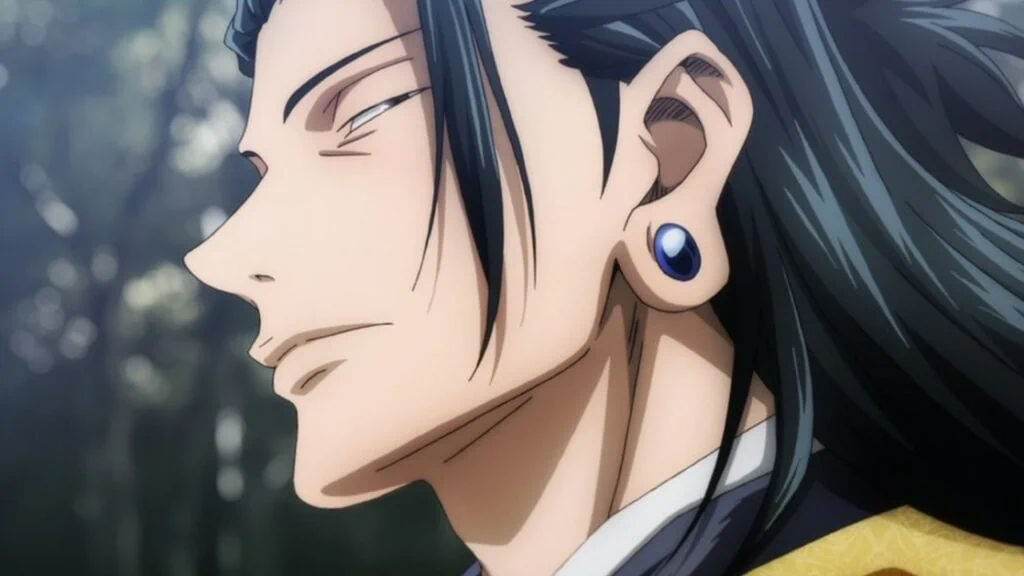 Suguru Geto is an antagonist in Jujutsu Kaisen 0 and is dubbed as the "worst" of all cursed users because of the threat he possesses. He is classified as one of the four special grade sorcerers next to Gojo Satoru and Yuta Okkotsu.
---
Panda (Tomokazu Seki)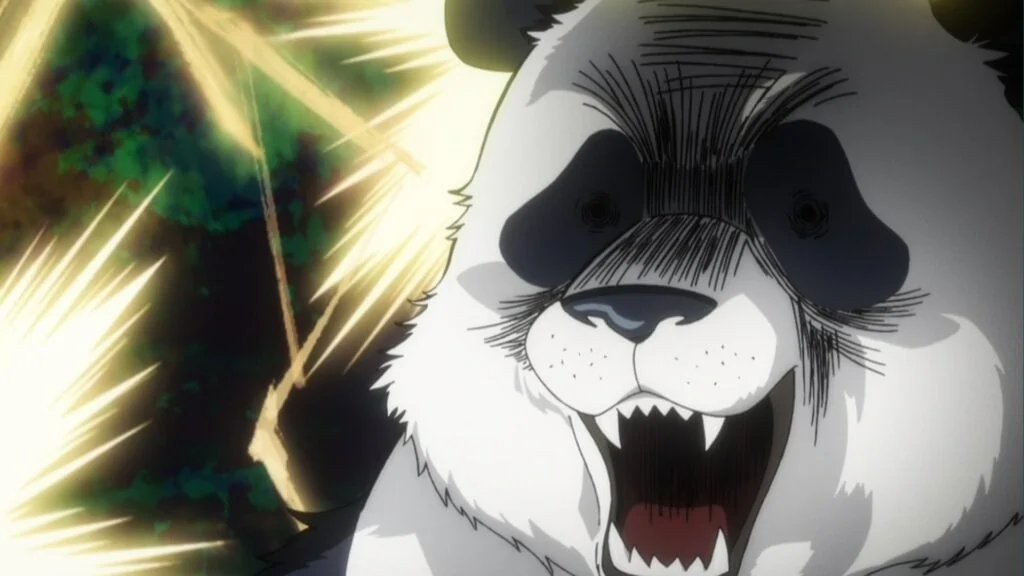 Panda is a special cursed corpse created by principal Masamichi Yaga, and has the ability to talk and fight using his insane physical strength.
---
Kento Nanami (Kenjiro Tsuda)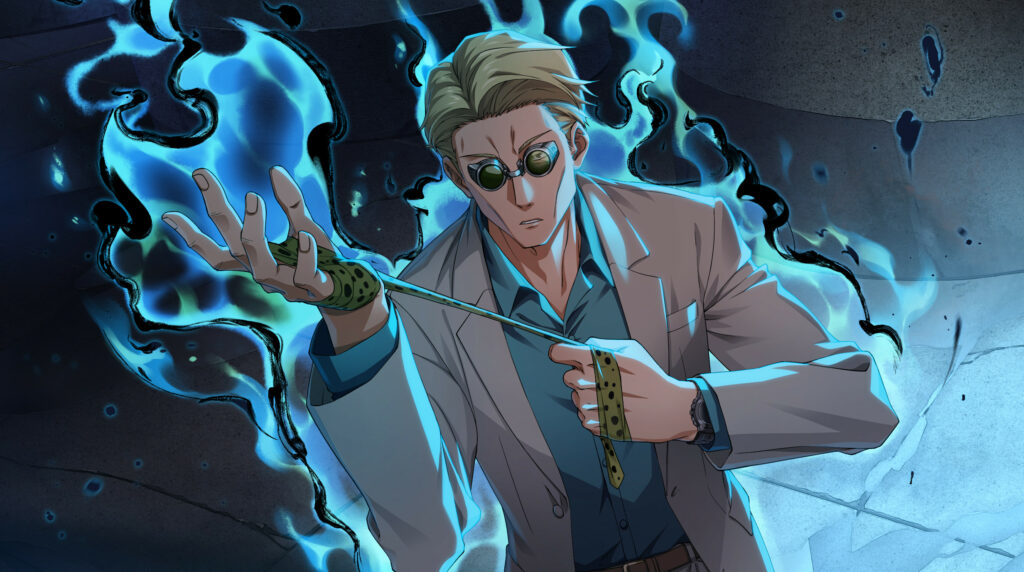 Kento Nanami is Gojo and Suguru's underclassman at the Tokyo Jujutsu High. He was previously a salaryman before becoming a full jujutsu sorcerer.
---
Atsuya Kusakabe (Shinichiro Miki)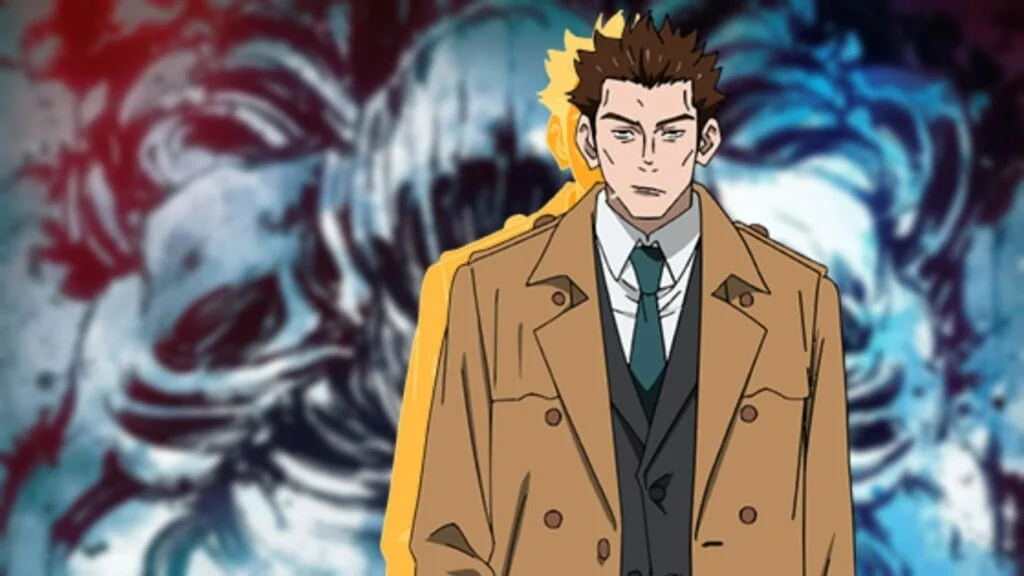 Atsuya Kusakabe is a teacher at Tokyo Jujutsu High.
Jujutsu Kaisen 0 is available on the following streaming platforms.
READ MORE: Jujutsu Kaisen 0 release dates, movie trailer, where to buy tickets