Updated on November 24, 6:35 p.m. (GMT+8): Improved relevancy.
Updated on November 3, 5:37 p.m. (GMT+8): Added release date.
Updated on October 5, 6:53 p.m. (GMT+8): Inserted relevant links.
Updated on July 6, 2:40 p.m. (GMT+8): Added link to pre-registration for iOS users.
Are you ready to fight cursed spirits on your smartphone? The Jujutsu Kaisen game will let you experience the popular anime on a new medium!
Here's everything you need to know about the new Jujutsu Kaisen mobile game, including its release date, gameplay, and registration.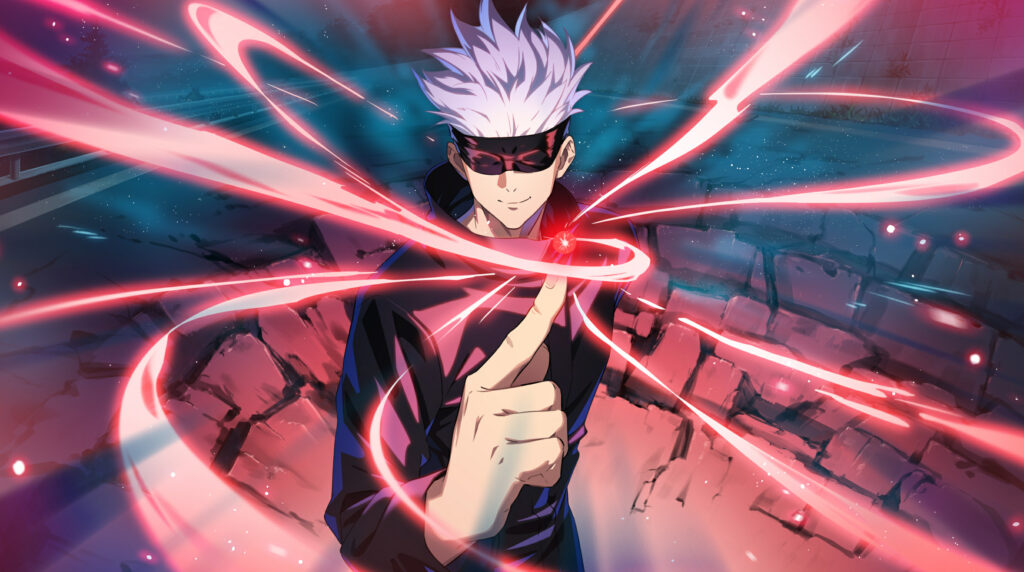 Jujutsu Kaisen Phantom Parade gameplay
After Demon Slayer and One Piece, the hit shonen anime Jujutsu Kaisen is also entering the gaming world to bring fresh content to its growing fanbase.
The animated series' official mobile game Jujutsu Kaisen Phantom Parade is a free-to-play RPG title developed by Sumzap, the developers behind the KonoSuba game, another anime series that was adapted into a video game.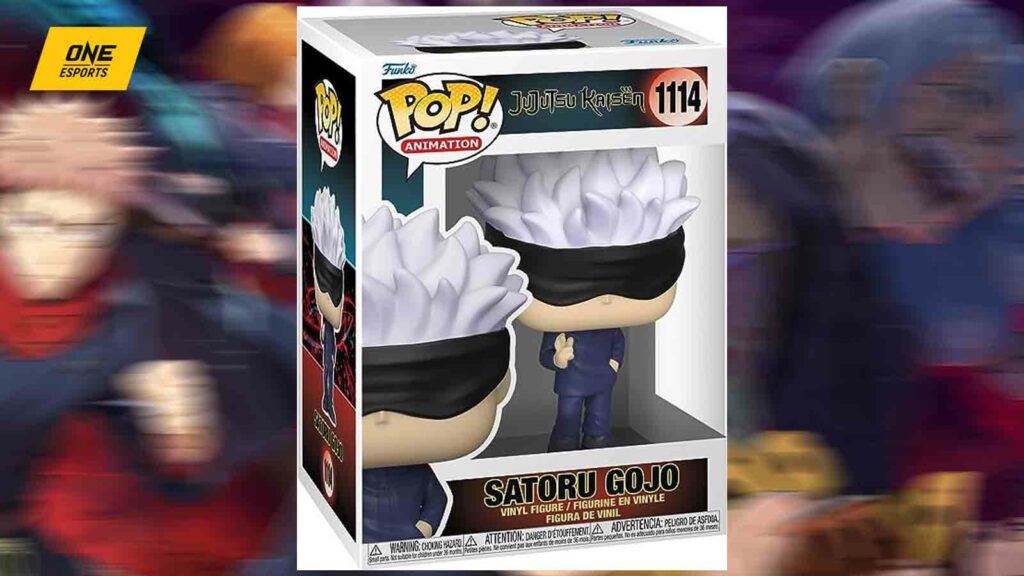 Players will encounter special grade curses in the game like Mahito, Hanami, and Jogo, looking at Jujutsu Kaisen Phantom Parade's key visual art.
Watch Jujutsu Kaisen Phantom Parade's gameplay below:
---
---
---
Jujutsu Kaisen Phantom Parade release date, confirmed characters, voice actors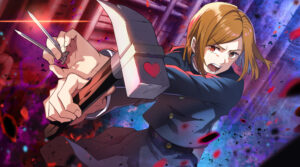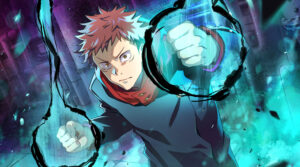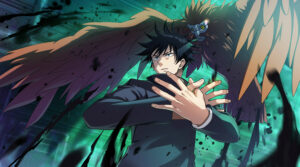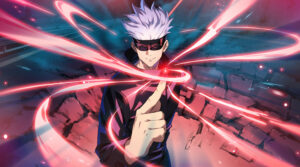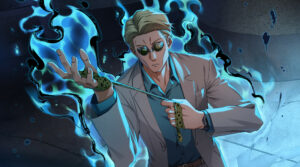 The first-year students of the Tokyo Jujutsu High — Yuji Itadori, Megumi Fushiguro, and Nobara Kugisaki — are just some of the characters of the Jujutsu Kaisen game.
Of course, the kids would need some guidance from their mentors Gojo Satoru and Kento Nanami, who appear alongside the trio.
The series' voice actors reprise their roles to bring some iconic anime lines to the RPG title.
JJK Phantom Parade playable characters
| | |
| --- | --- |
| CHARACTER | VOICE ACTOR |
| Yuji Itadori | Junya Enoki |
| Megumi Fushiguro | Yuuma Uchida |
| Nobara Kugisaki | Asami Seto |
| Gojo Satoru | Yuuichi Nakamura |
| Kento Nanami | Kenjiro Tsuda |
| Maki Zenin | Mikako Komatsu |
| Toge Inumaki | Koki Uchiyama |
| Panda | Tomokazu Seki |
| Aoi Todo | Subaru Kimura |
| Noritoshi Kamo | Satoshi Hino |
| Mai Zenin | Marina Inoue |
| Momo Nishimiya | Rie Kugimiya |
| Masamichi Yaga | Takaya Kuroda |
| Kasumi Miwa | Chinatsu Akasaki |
| Ultimate Mechamaru | Yoshitsugu Matsuoka |
| Kiyotaka Ijichi | Mitsuo Iwata |
| Shoko Ieiri | Aya Endo |
| Saki Rindo | Rina Satou |
| Kaito Yuki | Kotaro Nishiyama |
To further hype fans, MAPPA and "Kaikai Kitan" singer EVE released the game's opening movie featuring all the characters in the anime series.
---
---
The Jujutsu Kaisen mobile game was released on Android and iOS users in Japan on November 21, 2023. A global release will most likely follow, given Jujutsu Kaisen's international success.
Jujutsu Kaisen game Android requirements
Android 8.0 or above
RAM 4GB or above
Jujutsu Kaisen game iOS requirements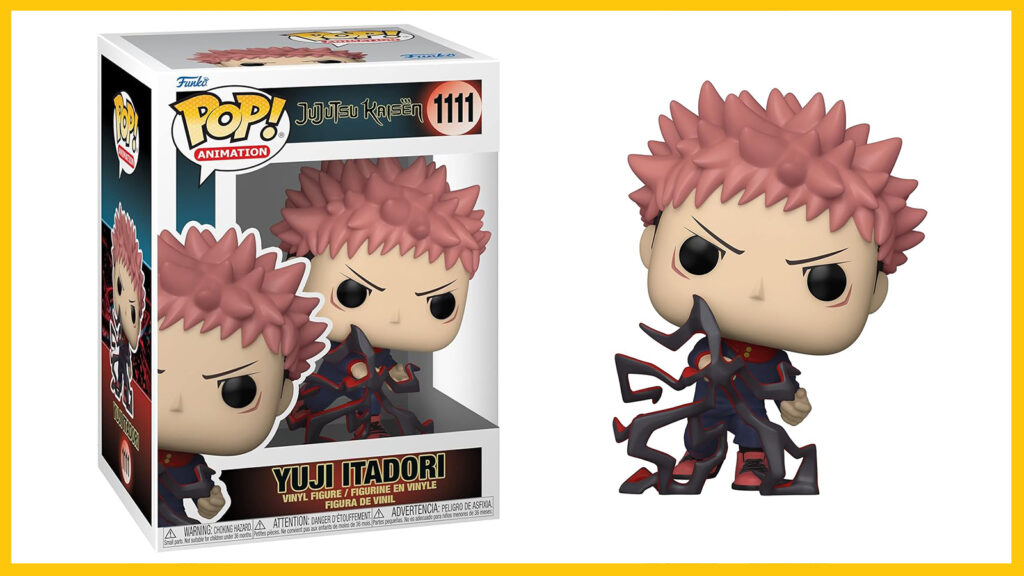 Jujutsu Kaisen is one of the hottest anime shows right now, revolving around high school student Itadori Yuji, who finds himself in the middle of a raging war against cursed spirits after swallowing a cursed talisman.
---
---
For more updates, visit the Jujutsu Kaisen game's official website here.
Jujutsu Kaisen can be streamed on Netflix along with some other noteworthy anime series.
Just a heads up, some of the links on ONE Esports are affiliate links. This means if you click on them and make a purchase, we may earn a small commission at no additional cost to you. It's a way for us to keep the site running and provide you with valuable content. Thanks for your support!
READ MORE: Bleach Thousand Year Blood War season 2 release date, new trailer, and OP revealed