RRQ faced off against Flash Wolves at the Wild Rift Champions Southeast Asia (WCS Finals 2022), fresh off a dominant 3-0 sweep of Persis Esports in the upper bracket quarterfinals.
The Taiwanese team would be the ones to come out on top in a nailbiter 3-2 series, sending RRQ to the lower bracket. However, the series was not without flashes of brilliance from RRQ.
Jungler Charles "Chazz" Esguerra popped off on Irelia during Game Three, pulling off an incredible Baron steal that turned the tide against Flash Wolves.
---
RRQ Chazz pops off in an incredible baron steal against Flash Wolves at WCS Finals 2022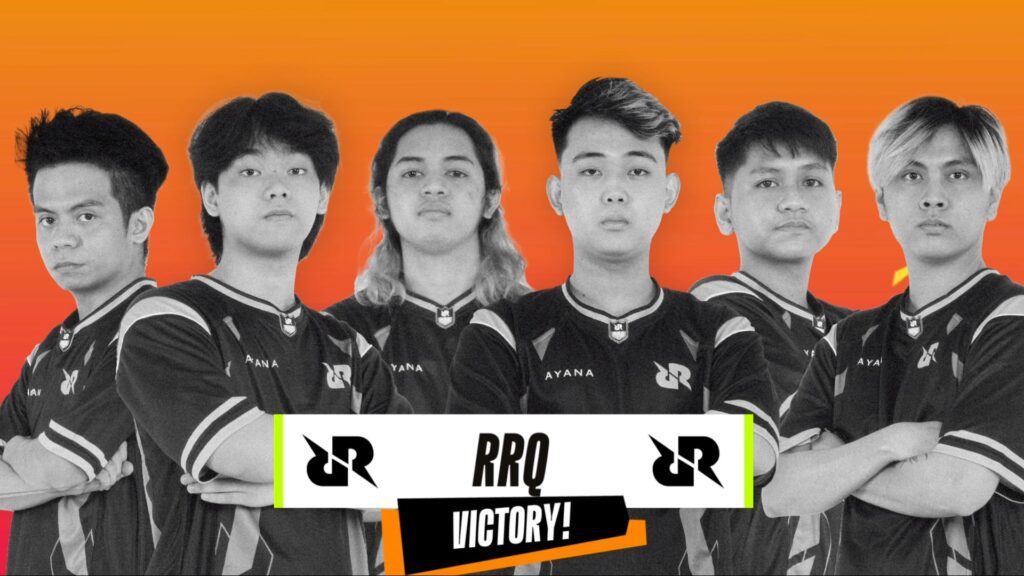 Game Three of the thrilling best-of-five series between RRQ and Flash Wolves had everyone on the edge of their seats.
RRQ gained an early game advantage with five kills and a 2,500 gold lead by the five-minute mark. As the game progressed, however, Flash Wolves closed the gap and eventually took the lead after winning multiple team fights, punishing the Filipino squad for their mistakes and lack of follow-ups.
Things were already looking grim for RRQ by the 25-minute mark, and Flash Wolves looked to seal the game with a Baron Nashor kill. However, the King of Kings wasn't about to give up so easily.
---
---
Chazz stormed inside Baron Nashor's pit using the Flash spell and extended his reach with the help of Irelia's Bladesurge. He then followed up with Vanguard's Edge and Smite to successfully steal Baron Nashor from under his opponents' noses.
Flash Wolves mid laner Chiu "Bruce" Chih-Chun's Diana unfortunately got caught in the post-Baron fight chase, while Baron laner Wang "Ysera" Tsung-Chih's Camille was obliterated after attempting to destroy RRQ's Nexus.
With two Wolves players down, RRQ suddenly found the momentum in their favor.
---
---
RRQ wasted no time in taking advantage of the Hand of Baron buff, which empowered their minions and helped them take down the Wolves' towers and Nexus to win Game Three.
RRQ Chazz was hailed as the Player of the Game with a 78 percent kill participation and a 4.67 KDA.
RRQ will face off next against Thai team Buriram United Esports in the Lower Bracket Semifinals on May 6 at 5 p.m. GMT+8.
Catch the WCS Finals broadcast live on Wild Rift Esports' Twitch and YouTube channels.
READ MORE: WCS Finals 2022: Wild Rift schedule, format, teams, where to watch