Another North American organization has stepped into the world of League of Legends: Wild Rift esports.
Immortals announce their foray into Riot Games' mobile multiplayer online battle arena (MOBA) title. Gosu Hoon will be the team's first Wild Rift pro player.
Immortals signs Gosu Hoon to their Wild Rift team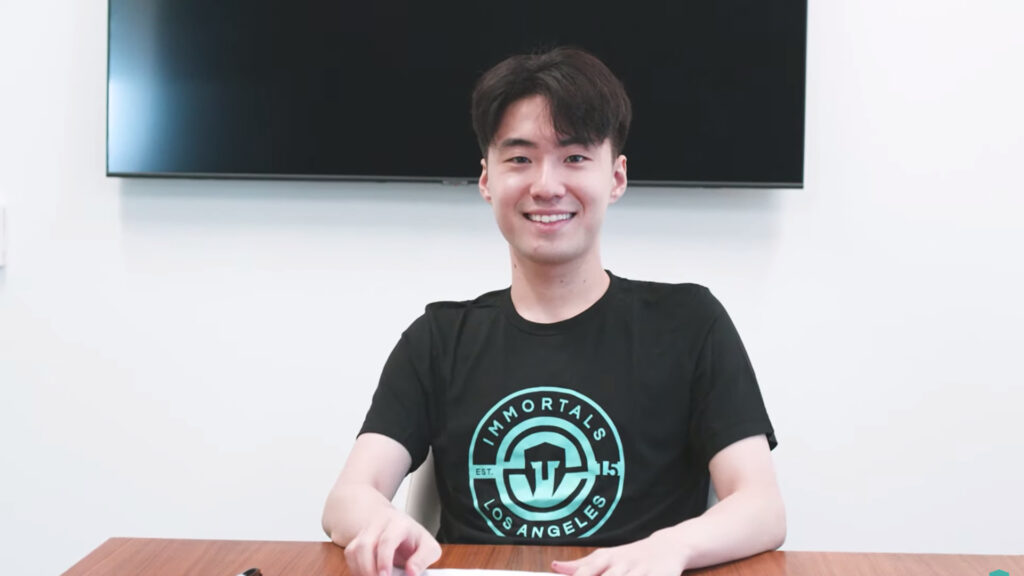 From one mobile MOBA game to another, Gosu Hoon is now a professional Wild Rift player under the Immortals banner. He will be the team's mid laner.
Formerly known as Gosu Hoon, he was a part of Team Gosu. Team Gosu was the only NA team that competed at the MLBB World Championship 2019 (M1 2019).
Immortals' announcement video showed the player roaming around Los Angeles, California, while playing the game. The clip showcased the pro player's impeccable focus, playing a WR match while walking, eating, and even taking part in a table tennis game using one hand.
Gosu Hoon is a top global MLBB player and has been creating MLBB content since 2019.
He achieved Challenger rank at the start of this year using champions like Evelynn, Orianna, and Kennen.
You can check out more of his top-tier mobile MOBA plays on Gosu Hoon's Twitch channel.
---
---
Other North American Wild Rift esports teams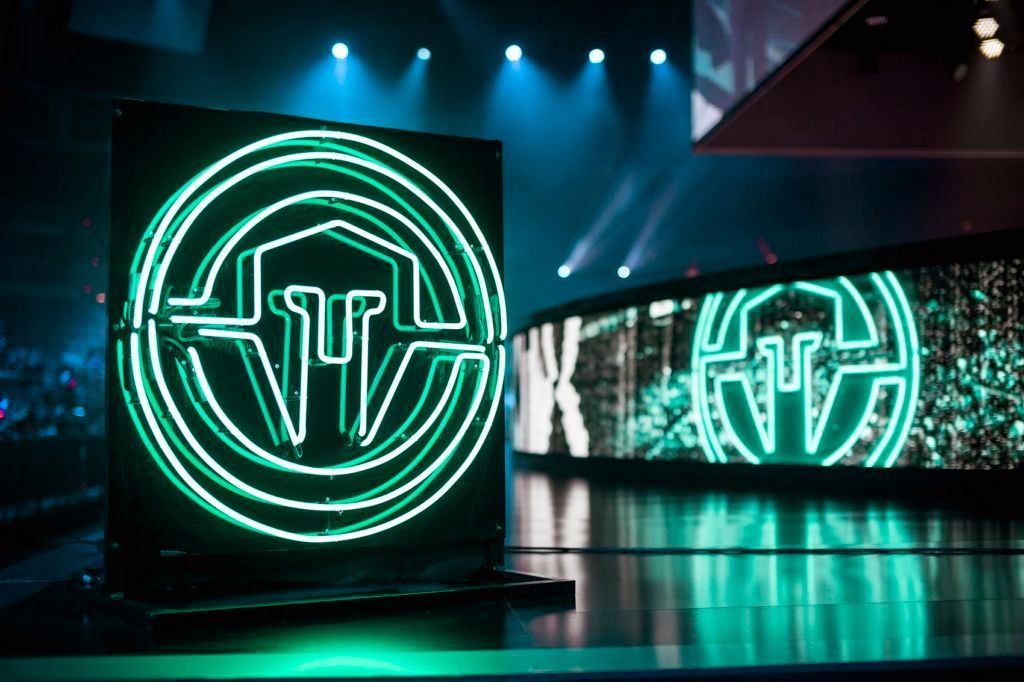 Immortals is the fourth major NA esports team to venture into the Riot Games mobile MOBA esports scene. Other North American Wild Rift teams include TSM FTX, Cloud9, and Sentinels.
READ MORE: EVOS Esports reveal the key to their 2021 Summer Super Cup victory