Sentinels have announced plans to build a Wild Rift team, starting with an open call for players on their website.
Known for their investment in FPS games such as Valorant, Fortnite, and Apex Legends, Wild Rift will be the first MOBA esports title for Sentinels.
This will also be their first foray into mobile gaming. The team has acknowledged the rise in popularity of mobile gaming, with approximately 150 million Americans picking up mobile gaming in the past year.
---
---
Sentinels is the third major NA esports team in Wild Rift
Sentinels joins the list of major esports teams in the US to announce a Wild Rift roster. TSM FTX announced their Wild Rift roster early in July, fielding an all-Brazil team. Cloud9 have also revealed their Wild Rift team at the Wild Rift Summoner Series.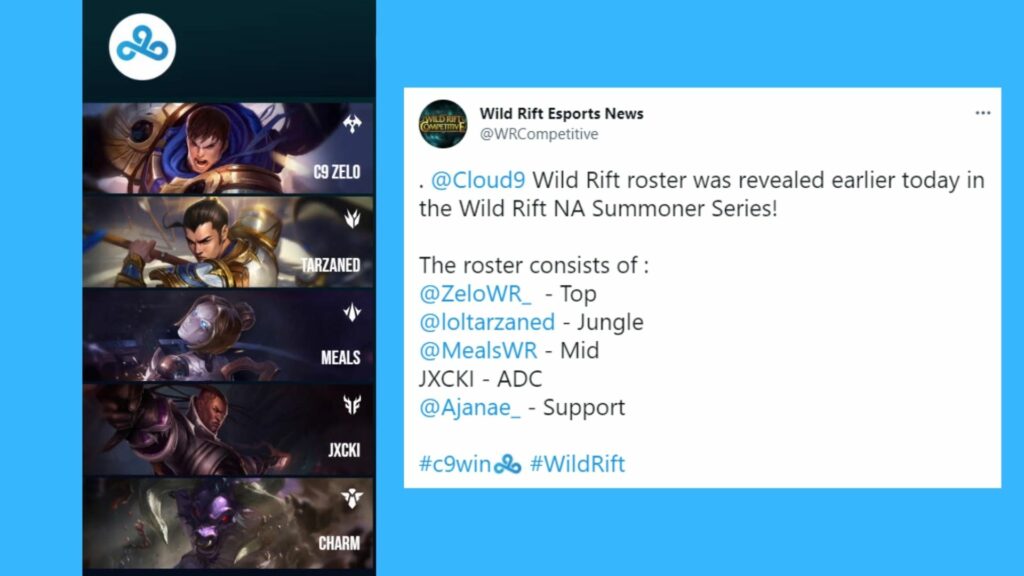 This is the second Riot game that Sentinels have entered in the past two years, with the team's famed Valorant roster currently the kings of the international Valorant scene.
With the first circuit of the Summoner Series ongoing in North America, more and more major teams in the West are expected to enter the Rift.
Players looking to join the Sentinels Wild Rift team can sign up via this application form.
READ MORE: 16 LPL teams will debut their Wild Rift rosters at the 2021 LPL Warm Up Cup