Sound the battle horns! The Mobile Legends: Bang Bang World Championship 2019 (M1 2019) is grabbing the esports spotlight throughout next week! Here's everything you need to know before the tournament's group stage battles kick off tomorrow:
Going international: M1 2019 is MLBB's biggest tournament to date

Mobile Legends: Bang Bang is one of today's biggest multiplayer online-based arena (MOBA) games. Since its launch in 2016, the title has tallied more than 500 million downloads, with an active player count of approximately 75 million players worldwide.
It has even been named as one of the six esports titles that will be featured as a medal event for the first time at the 2019 Southeast Asian Games.

Since 2017, game developer Moonton has been organizing official MLBB Professional League (MPL) tournaments in its major Southeast Asian markets, namely, Indonesia, Malaysia-Singapore, Myanmar, and the Philippines.

With M1 2019, Moonton ups the ante even further. As MLBB's first-ever international tournament, M1 will demonstrate the title's incredible reach among the world's most talented mobile gamers.

Up for grabs is a prize pool totalling US$250,000. The tournament's grand champions will bring home the lion's share of US$80,000 — and of course, the ultimate bragging rights as the world's best MLBB squad.
The M1 2019 teams

A total of 16 teams representing 16 countries make up the field of competition for M1 2019. Eight of these squad earned their spots in the tournament through their exceptional performances at their respective MPL tournaments, while the other eight participated in regional qualifier events held especially to complete the M1 2019 pool.
Group A
Evos Esports SG (Singapore)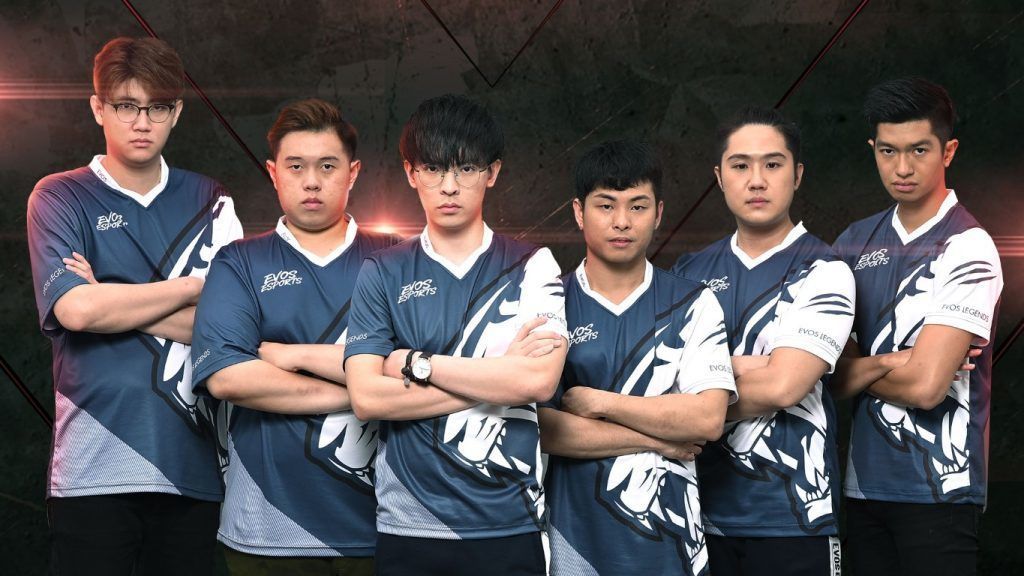 Evos Esports SG's Mobile Legends squad joins M1 fresh from its thrilling 3-2 win over Malaysia's Todak to claim the MPL-MY/SG Season 4 title.

Ace (Tank/Support)
OhDeerBambi (Mage)
JPL (Tank/Support)
Kid (Multi-role)
Potato (Marksman/Fighter)
Soul (Fighter/Marksman)
Rex Regum Qeon (RRQ) (Indonesia)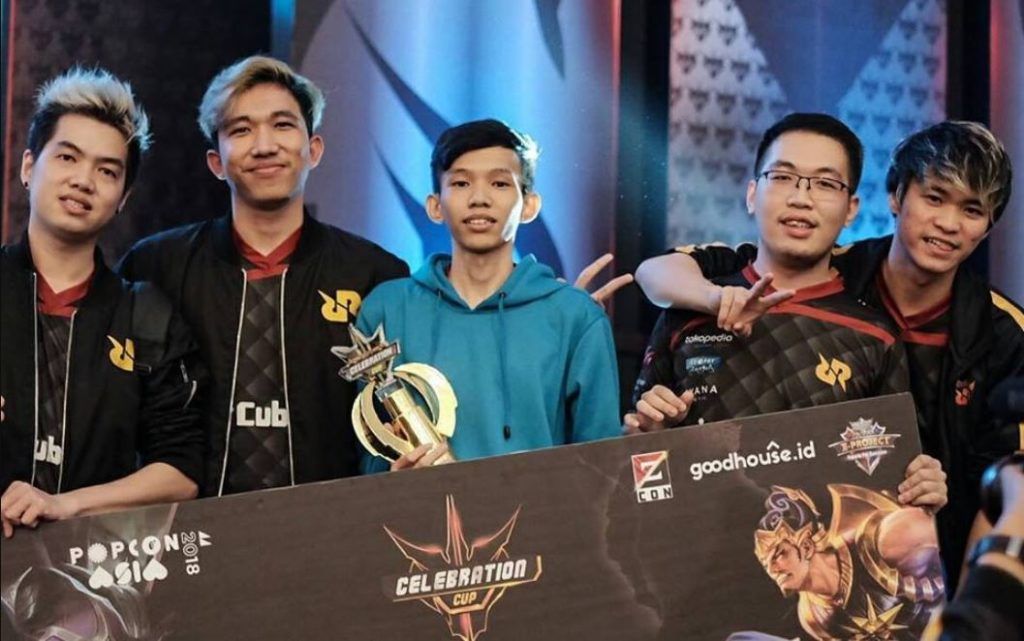 Falling short of the MPL-Indonesia Season 4 championship should provide RRQ with enough fuel to fire a spirited M1 2019 campaign. Will it be enough to bring them to the top?

Lemon (Mage/Marksman/Offlane)
Tuturuu (Marksman/Offlane)
Vyn (Tank)
Liam (Tank)
XIN (Midlane/Marksman)
AyamJAGO (Midlane)
Impunity KH (Cambodia)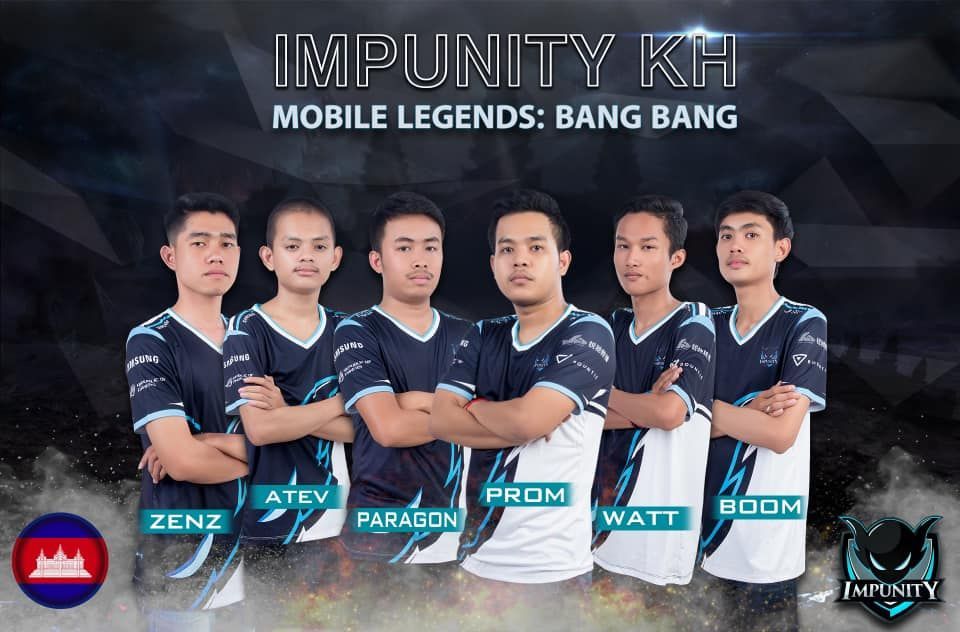 Joining the ranks of the M1 competitors via the Cambodia Qualifier, Impunity KH is a team long-time MLBB followers might recognize as the former Helheim squad.

Atev (Assassin/Mage)
Boom (Tank)
Paragon (Support/Tank)
Prom (Fighter/Mage)
Watt (Multi-Role)
Zenz (Marksman)
VEC Fantasy Main (Vietnam)

VEC Fantasy Main rounds out Group A as Vietnam's top squad. How ready are they to face stiff competition from the world's best MLBB players?

Broly (Marksman/Assassin)
Hide (Mage/Assassin)
Lucky (Tank/Support)
Saito (Marksman)
Ti (Fighter/Assassin)
T-max (Tank/Support)
---
---
Group B
Burmese Ghouls (Myanmar)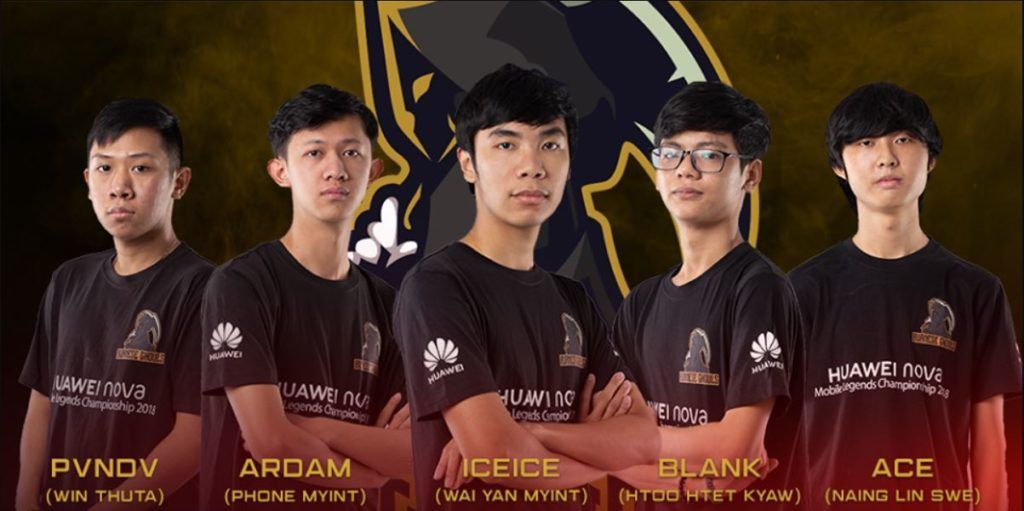 As champions for MPL-Myanmar's Seasons 1 and 3, the Burmese Ghouls have repeatedly showcased their mettle as a tough MLBB squad. How well they fare in the global stage will be revealed at M1.

ACE (Marksman/Assassin/Fighter)
ICE ICE (Tank/Support)
Kid (Mage/Assassin)
May Be (Tank/Support)
Rubydd (Fighter/Mage)
Axis Esports (Malaysia)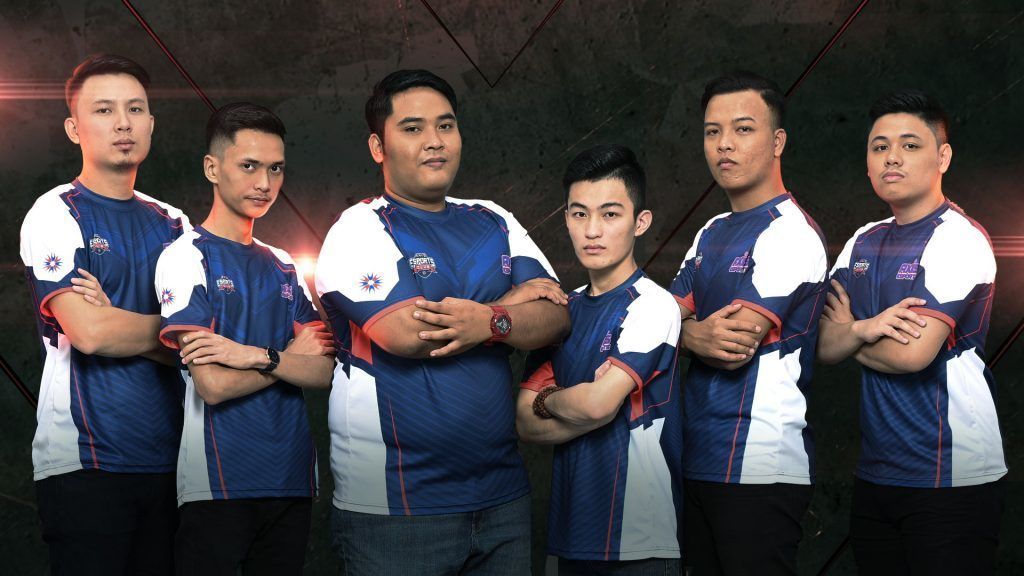 Finishing with a third place ranking at the MPL-MY/SG tournament, Axis Esports is another team to watch as they bank on the dynamic pairing of Loong and Rynn and their masterful play of Mage and Assassin heroes.

Evilx (Tank)
Lacid (Multi-role)
Loong (Multi-role)
Rynn (Multi-role)
Scott (Tank)
Zee (Fighter)
Candy Comeback (Laos)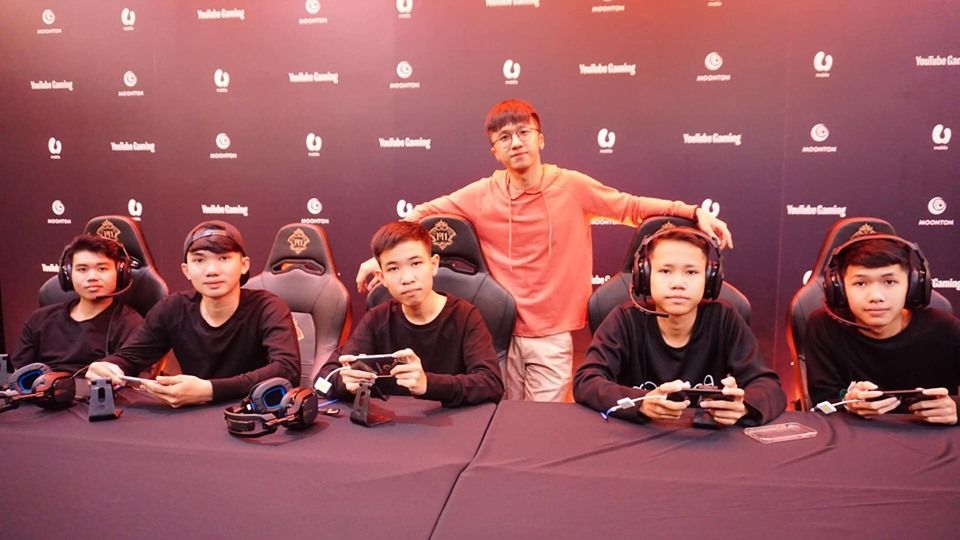 Candy Comeback represents Laos at M1 2019 following a successful campaign at the M1 Thai/Laos Qualifier.

Bister (Midlane)
Conan (Offlane)
Norz (Roaming)
Tomz (Tank)
TonMVP (Marksman)
Team Gosu (United States)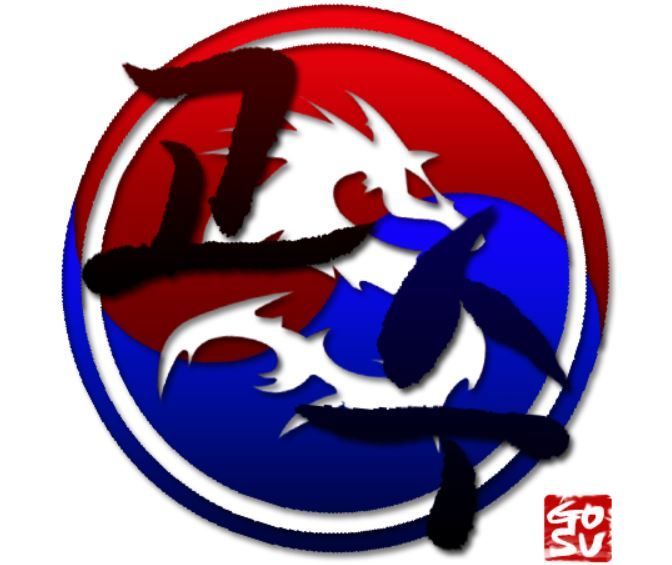 Representing MLBB's North American community, Team Gosu will be making their way to Malaysia thanks to their hot performance at the M1 US Qualifier.

Basic (Mage/Fighter/Assassin)
Breezy (Tank/Support)
General (Marksman/Mage/Fighter)
Khenray (Mage/Fighter)
Orochi (Support/Tank)
---
---
---
Group C
Sunsparks (Philippines)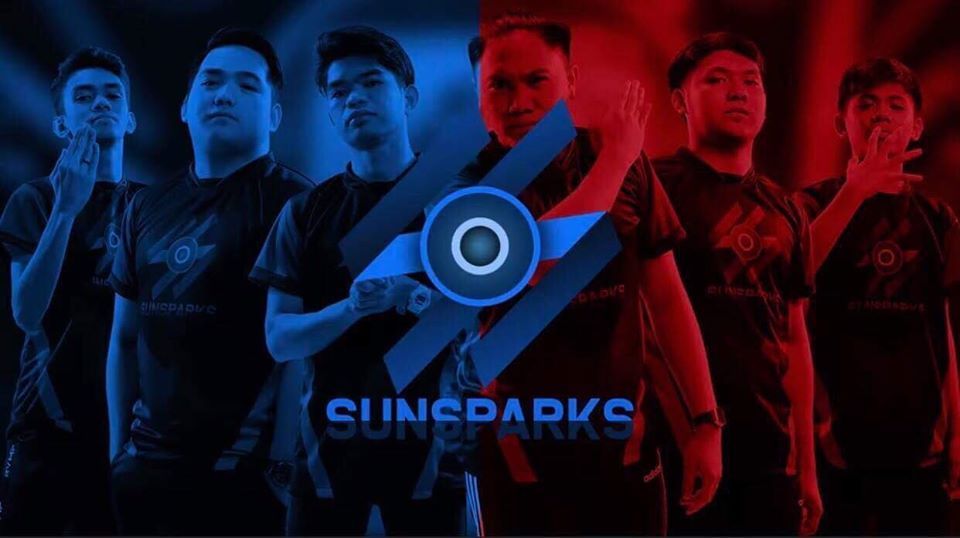 The champs of the MPL-Philippines Season 4 is a rebrand of the Bren Esports Limitless/No Limit squad. The team already made a name on local soil with their big MPL title win. Is global recognition up next?
Eskii Flex (Multi-role)
Fuzaken (Tank/Fighter/Support)
Jaypee (Multi-role)
Kielvj (Fighter/Assassin/Mage)
Rafflesia (Tank/Assassin/Fighter)
Renzio (Multi-role)
Todak (Malaysia)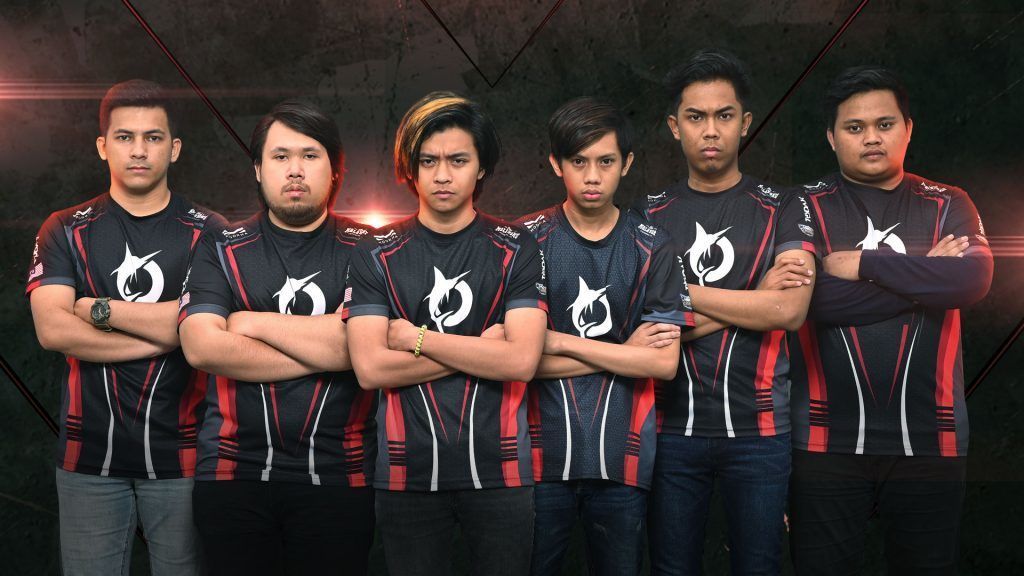 Showing plenty of promise with their runner-up finish against Evos SG at the MPL-MY/SG Season 4 finals, Todak is a young team looking forward to a bright future — with M1's global stage being their first step.

Cikuuuuuu (Assassin/Fighter)
Eoneeeeee (Tank)
Lycheeeeee (Fighter/Marksman)
Moonnnnnn (Mage/Assassin)
Nenassssss (Multi-role)
Xrayyyyyy (Assassin/Fighter)
Geo Esports (Brazil)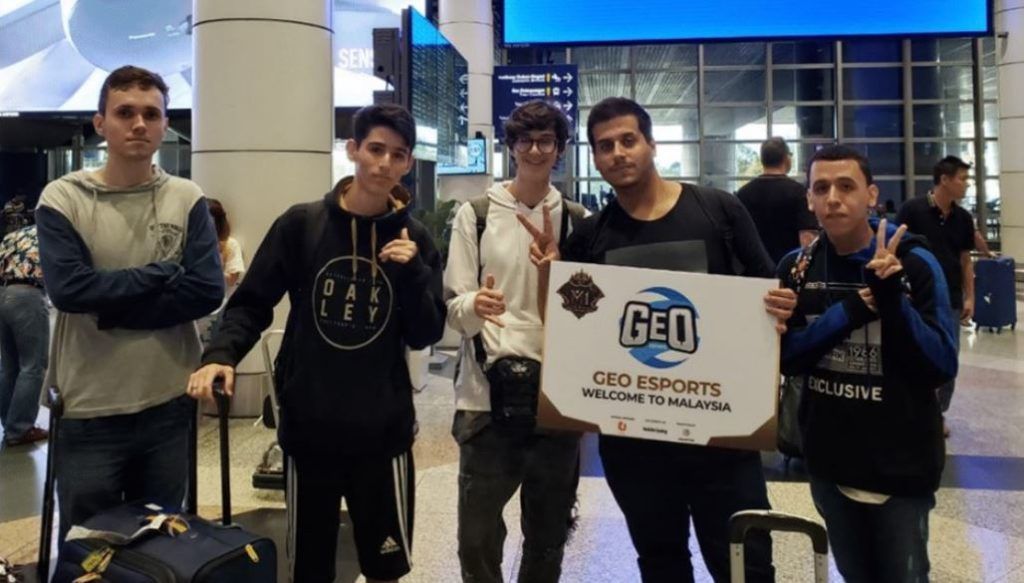 M1 2019's South American contingent comes courtesy of the M1 Brazil Qualifier. Geo Esports has traveled halfway around the world to showcase their skills and strategies on MLBB's greatest stage.

Barion (Tank)
Homis (Marksman)
Jun (Mage)
Kid (Support)
Libra (Fighter)
Waas (Tank)
Evil eSports (Turkey)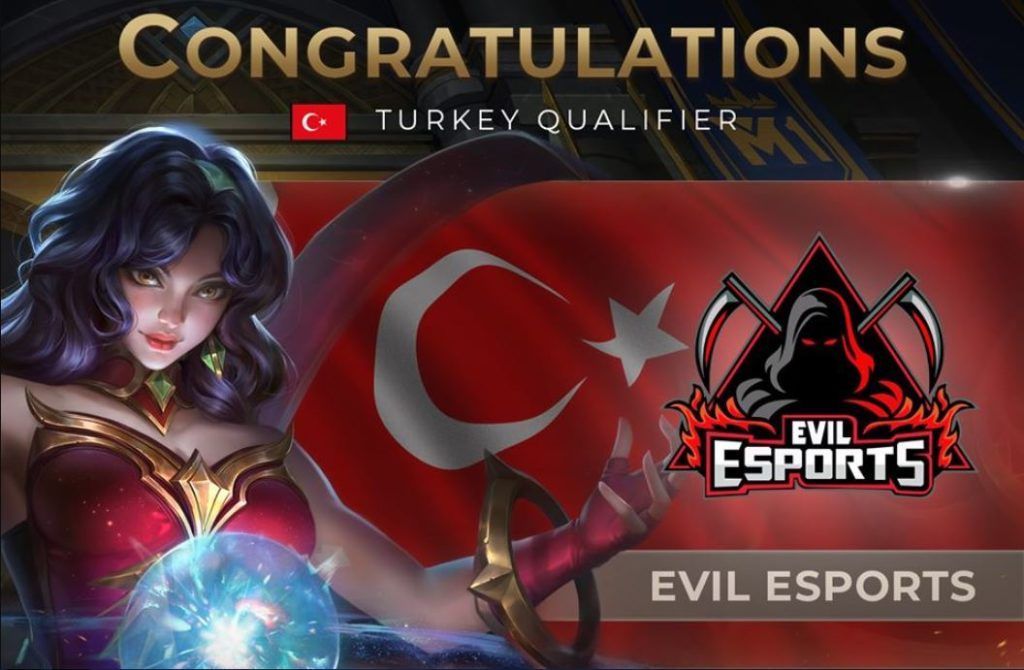 MLBB's Eurasian market is well represented, with the M1 Turkey Qualifier's Evil eSports flying in to join the M1 2019 action. How they will fare against their global competition is something worth watching.
Ash (Fighter)
Itachi (Tank)
Katze (Marksman)
Luca (Tank/Support)
Mocker (Mage)
Prasa (Tank/Support)
---
Group D
Evos Legends (Indonesia)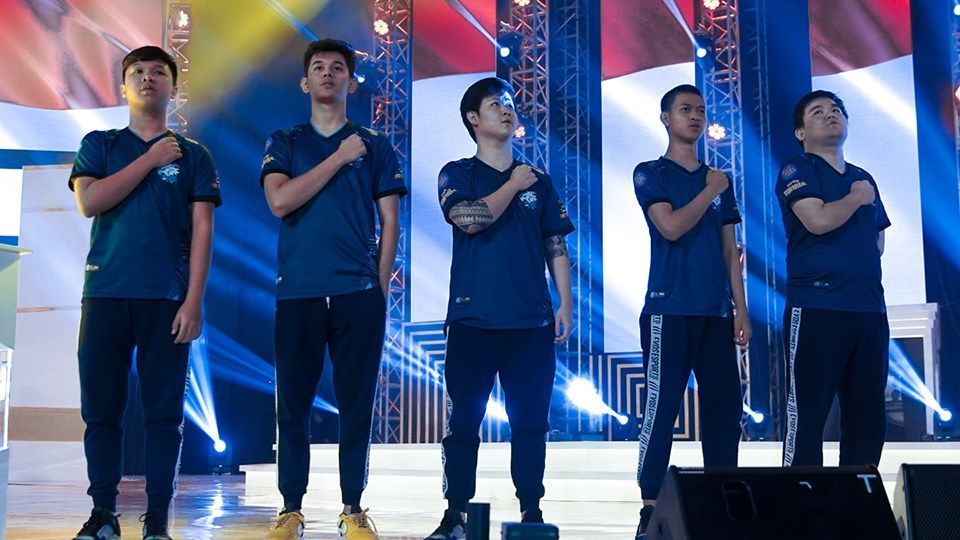 This squad rebounded from a 7th place finish in MPL-Indonesia Season 3, demonstrating incredible resilience to claim the Season 4 championship. Can they bring the winning momentum on the M1 2019 stage?
Donkey (Tank)
Luminaire (Support)
Oura (Offlane)
Rekt (Coe)
Wannn (Midlane)
Onic Esports (Philippines)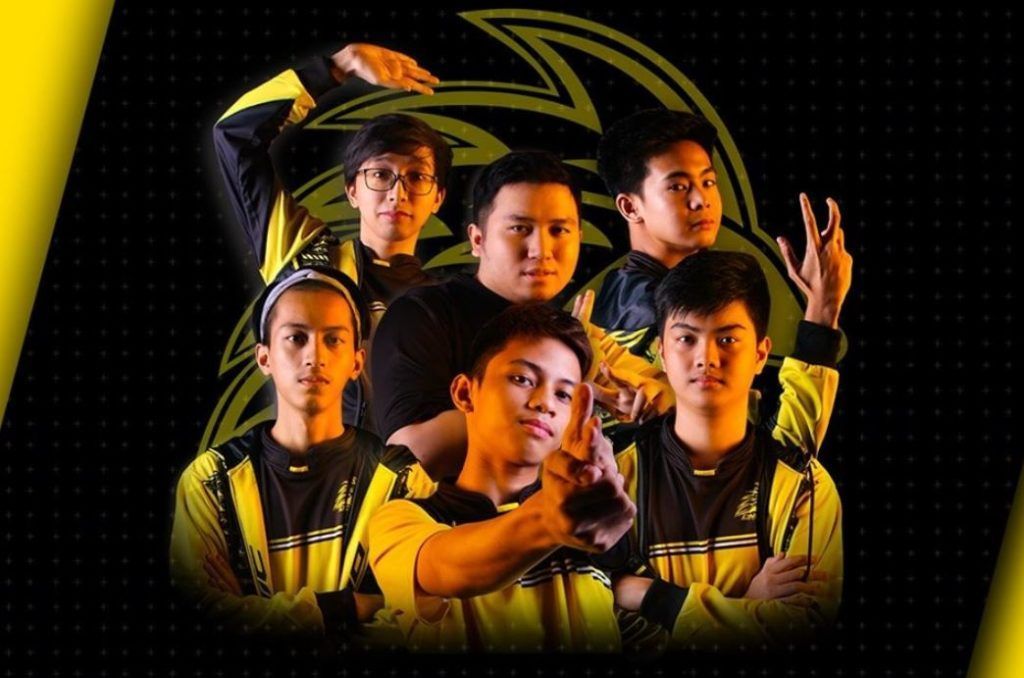 The MPL-Philippines runner-up has a chip on their shoulder as they enter the week. Will M1 2019 deliver the grand redemption this squad is seeking?
Dlar (Fighter)
Greed_ (6th Man)
Iy4knu (Marksman)
OhMyV33Nus_ (Tank/Support)
Wise_ (Mage)
Zico_ (Tank)
Deus Vult (Russia)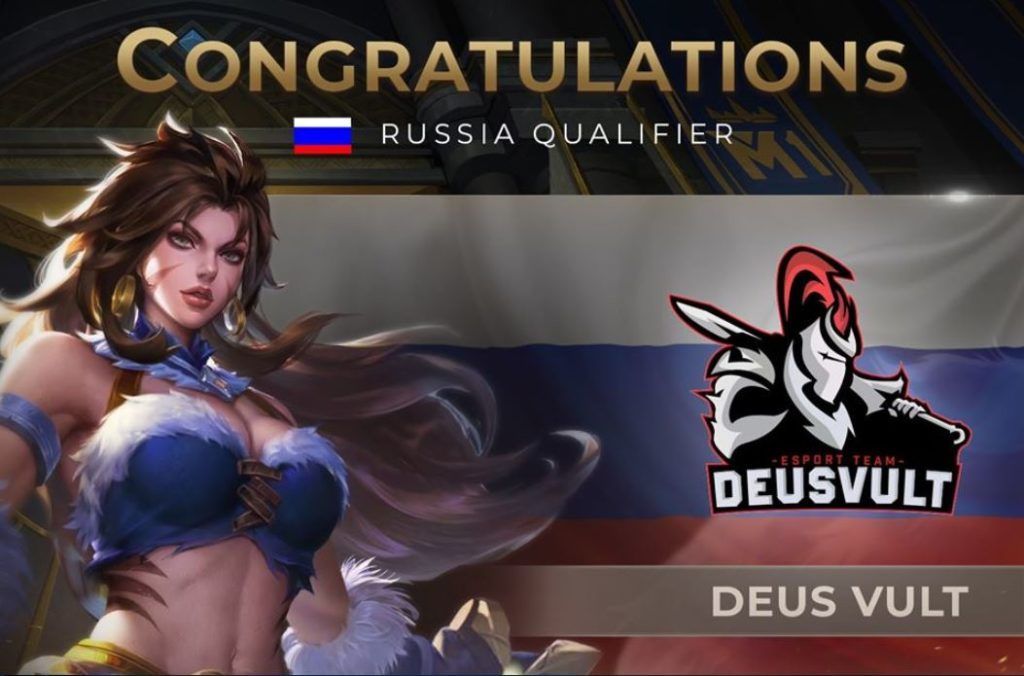 Russia's top MLBB squad brings their signature style to the main stage after Deus Vult breezed past the competition at the M1 Russia qualifiers.
Kupie (Midlane)
Lil Happy Lil Sad (Tank)
Puncher (Assassin)
uNext.xeka (Fighter)
Sawo (Tank/Support)
Sunset Lover (Marksman)
10 Second Gaming Plus (Japan)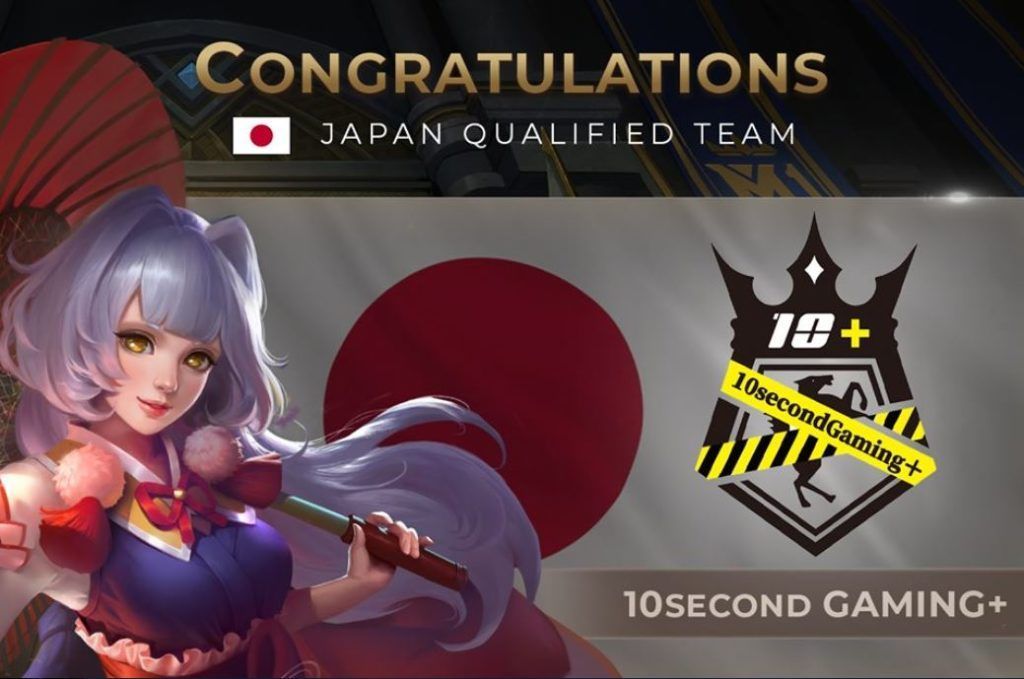 Coming in hot from the Land of the Rising Sun, 10 Second Gaming Plus finished at the top of the M1 Japan Qualifier and promises to give their opponents from all around the world a good run for their money.
Kozu+ (Tank/Support)
Obuyan (Tank/Support)
Pappa (Mage/Assassin)
Surei (Tank/Fighter)
Tomebo (Marksman)
Totaka (Assassin/Fighter)
---
---
Tournament schedule

M1 2019 officially begins with the Group Stage matches on November 11-14. Each team will face off with other squads in their group with best-of-3 matches in a round-robin format. The top two teams prevailing in each group will advance to the tournament playoffs that will be held throughout M1 2019's Main Event on November 15-17.

This is how the brackets will look for the playoff rounds: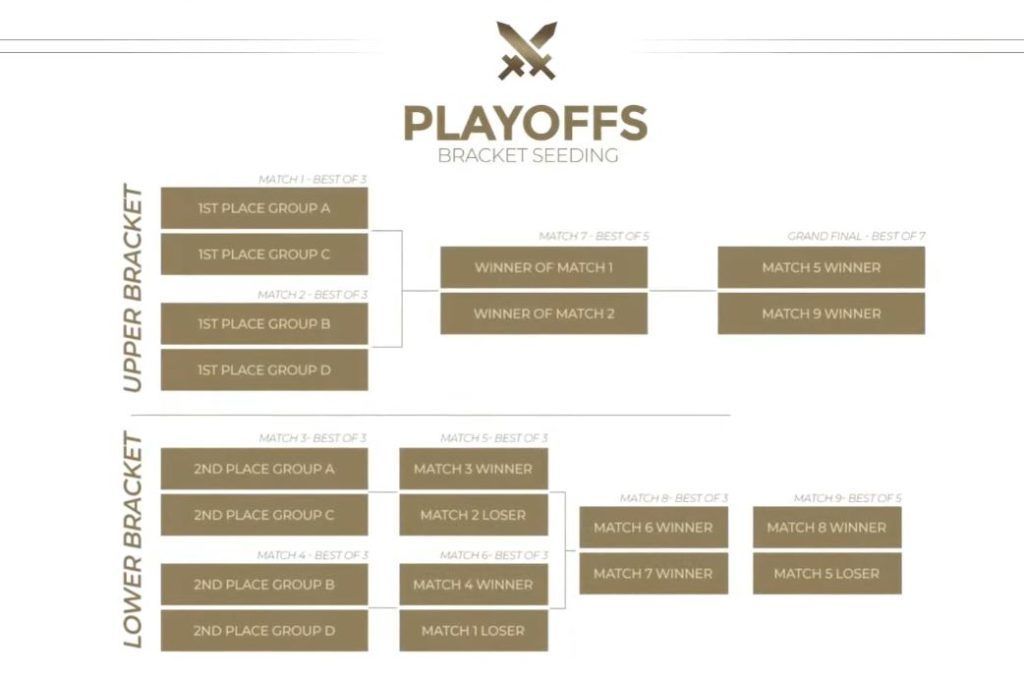 Check the full Group Stage schedule on the official M1 2019 website here.
Where can you catch all the M1 2019 action?
M1 2019's Main Event matches will be open to the public at the Axiata Arena in Kuala Lumpur, Malaysia. Tickets are available in two tiers — Bronze and Silver — for 1-Day Passes, while 3-Day Passes come in three tiers — Bronze, Silver, and Gold. The 3-Day Pass also comes with freebies such as MLBB skins and other in-game items.

For those who can't make it to Kuala Lumpur but still want to keep up with all the action, the tournament will be streamed live on YouTube Gaming.

READ MORE: Mobile Legends World Championship (M1 2019) groups revealed