Updated on March 13, 2:30 p.m. (GMT+8): Improved relevancy.
Riot Games signed a partnership with Xbox Game Pass in 2022, bringing attractive freebies and benefits to Game Pass subscribers who play Riot titles.
That partnership is still bearing fruit. Subscribers can unlock benefits in games like League of Legends, Valorant, Wild Rift, Teamfight Tactics, and Legends of Runeterra.
But the biggest highlight is undoubtedly access to every single Valorant agent and champion in League of Legends and Wild Rift.
If you're a Game Pass subscriber, there is absolutely no reason why you should not be linking your Riot and Game Pass accounts. Here's how to do it.
---
---
Link your Riot Games and Xbox Game Pass accounts to unlock all Valorant agents and LoL champions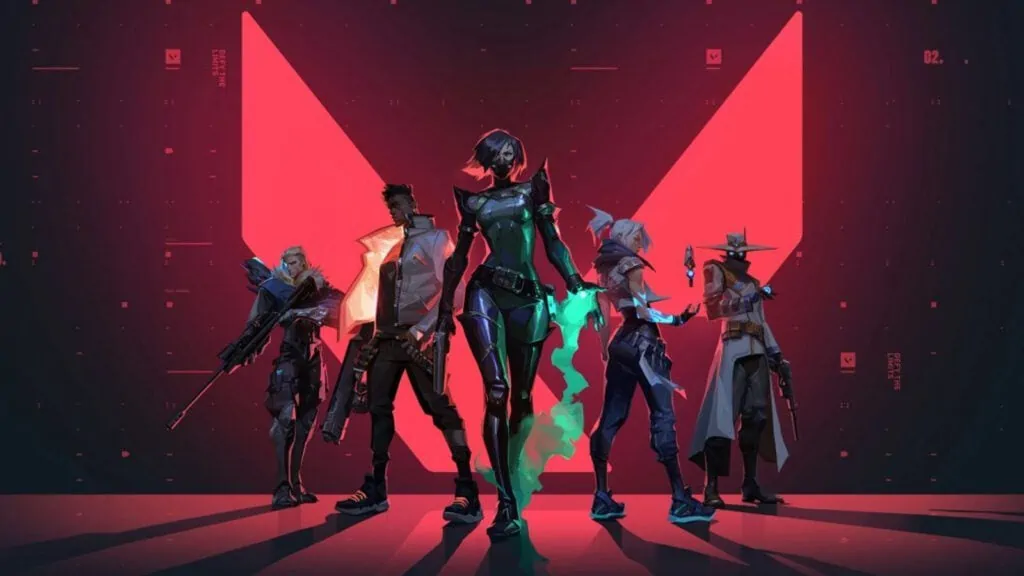 Head to the Xbox Social sign-in page to allow Riot to access your Xbox account.
Sign in with your Xbox profile and Riot account to complete the linking process.
If you're not a Game Pass member, you can sign up here. First-time sign-ups will get their first month at US$1, after which it will cost US$9.99 per month for the PC subscription and US$14.99 per month for the Ultimate pass.
In addition to access to all agents and champions, there are also additional benefits, such as XP boosts.
Valorant
All current agents
Access to every new agent as soon as they're released
20% match XP boost given to Battle Pass, Event Pass, and active Agent Contract progress
League of Legends
All 160+ champions
Access to every new champion as soon as they're released
20% XP boost
Legends of Runeterra
All cards in Foundation Set
Teamfight Tactics
1-star Rare Little Legend Tacticians
4 Arena Skins available until April 2023, and 1 Arena Skin that's on a monthly rotation thereafter
League of Legends: Wild Rift
All 80+ champions
Day-one access to every new champion as they're released
20% XP boost
Subscribers who link their accounts before January 1, 2023 were eligible to receive the following bonus rewards:
Valorant — Pocket Sage Buddy
League of Legends — Masterwork Chest and Key
Teamfight Tactics — Little Legend Rare Egg
Wild Rift — Random Emote Chest
Legends of Runeterra — Prismatic Chest
If you unsubscribe from Game Pass, you will lose access to agents and champions that you do not already own.
READ MORE: Phantom or Vandal: nAts explains which Valorant rifle is best for you