Riot Games is teaming up with Xbox Game Pass, bringing hundreds of dollars worth of content from its games to subscribers.
Riot co-founder Marc Merrill made the announcement during the Xbox and Bethesda 2022 Games Showcase on Sunday. All agents and champions in Valorant, League of Legends, Wild Rift, and Teamfight Tactics will be unlocked in Game Pass Ultimate.
On top of that, the Foundations Set will be unlocked in Legends of Runeterra, giving Game Pass members a head start in the card game.
Game Pass Ultimate is the highest-tier subscription in Game Pass, which gives subscribers access to hundreds of titles on both PC and console, in addition to exclusive discounts and free in-game content.
A Game Pass Ultimate subscription currently costs US$1 per month for the first three months, after which it will cost US$14.99 every month.
---
---
Unlock all agents and champions when you subscribe to Xbox Game Pass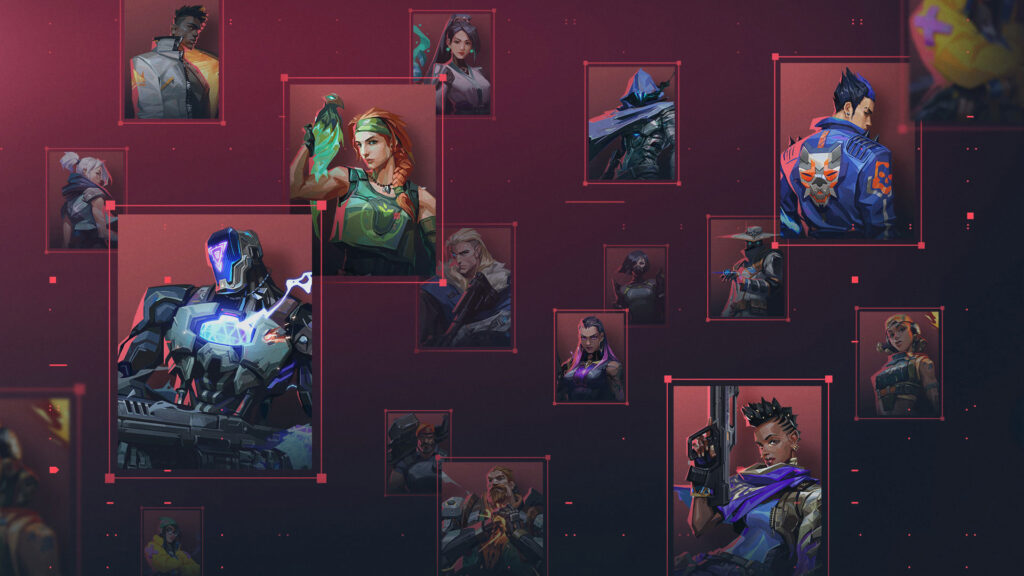 Game Pass members will have access to all 18 agents in Valorant and the more than 160 champions in League of Legends. And when a new agent or champion is released, they will also get access starting from day one.
The same applies to Wild Rift, with the ability to play every new champion on release day.
Players will also receive bonus experience across select titles.
---
---
Players can unlock Valorant agents or League of Legends champions by spending money, or work for them by playing the game to earn experience points or Blue Essence.
However, with so many agents and champions in each game, it can be an extremely time-consuming process to unlock every single one of them, especially when you're dying to give that new agent a whirl.
The fact that they are all free on Game Pass is huge, allowing players to skip ahead and immediately start playing every new agent or champion as they are released.
More details about the partnership will be revealed in the coming months. Riot and Xbox have pegged the deal to go live sometime in the winter, which would put a rollout between the end of 2022 and the beginning of 2023.
READ MORE: China finally has a direct path to Valorant Champions