Esports organization 100 Thieves have revealed their US$35 million gaming facility called the 100 Thieves Cash App Compound.
Located in Los Angeles, California, the 15,000-square-foot establishment is the stuff of gamers' dreams.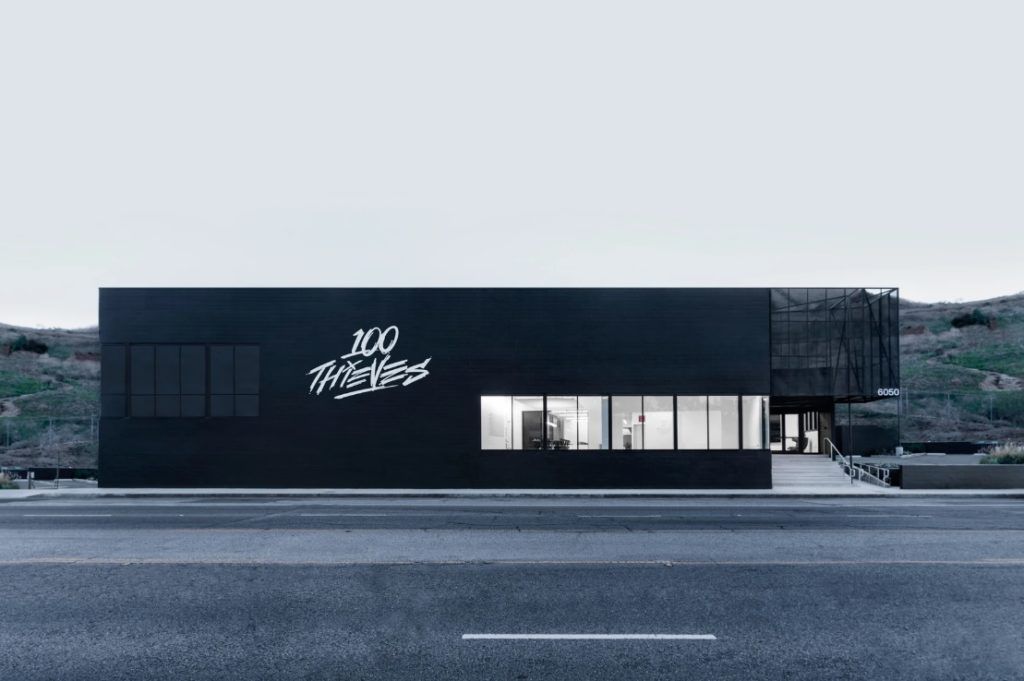 Inside the building are several gaming rooms built to cater to 100 Thieves' various rosters. The organization's League of Legends (LoL) and LoL Academy, Counter-Strike, and Fortnite squads each have dedicated training rooms decked with pro-grade gaming rigs from NZXT and sleek 100 Thieves chairs designed by Secretlab.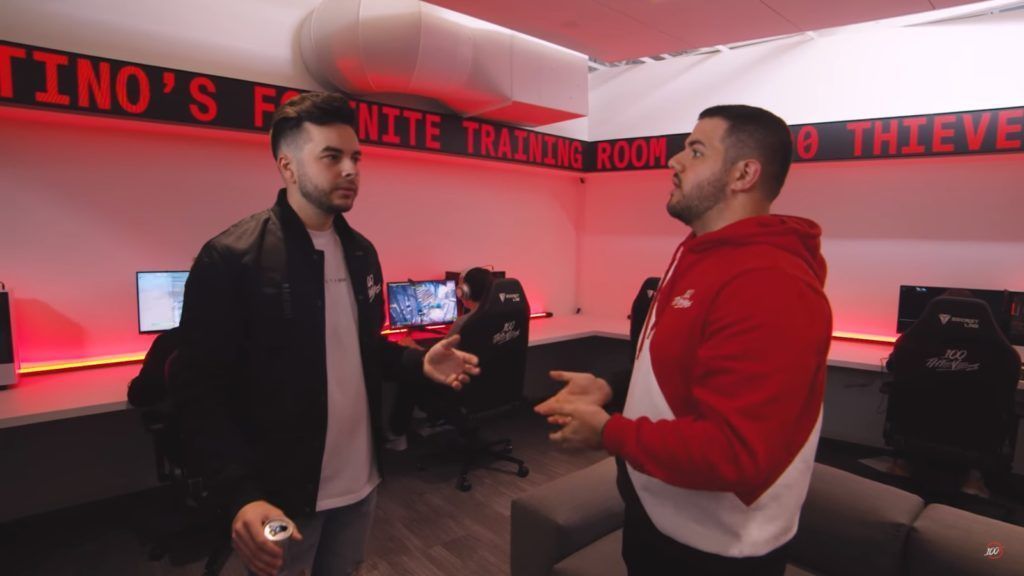 The 100 Thieves Cash App Compound also houses facilities designed especially for the company's content creators like Rachel "Valkyrae" Hofsetter. These include a full size video production studio with two sets, separate streaming studios, and editing bays.
With 100 Thieves looking to increase their presence in the official merchandise market in 2020, another key area in their new HQ building is its apparel design studio.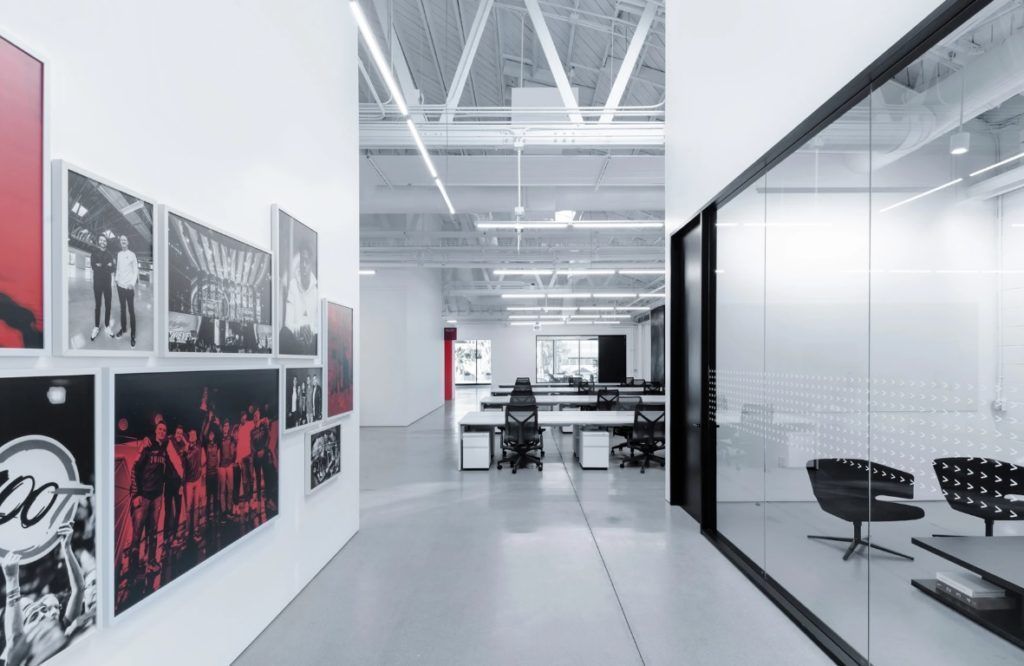 The building includes various spaces for the company's official business operations — from meeting rooms to open-floor offices — as well as facilities for some quality downtime. The employees' lounge includes sprawling TVs, as well as a couple of arcade game machines. There's even an outdoor basketball court on the property.
---
---
"Ladies and gentlemen, it has been an honor to finally unveil the 100 Thieves Cash App Compound," said 100 Thieves founder and co-owner Matthew "Nadeshot" Haag.
"It has been a culmination of two years of hard work, and I'm so excited that we're finally home, and I can't wait for what's to come this year and many, many more."
Watch Nadeshot's full tour of their awesome new headquarters in this video:
READ MORE: 100 Thieves streamer, Valkyrae, leaves Twitch for exclusive YouTube deal