Riot Games dropped a huge hint about the origin of Valorant's next agent at the start of the Valorant Champions 2021's finals broadcast with a major teaser that the agent will hail from Manila, Philippines.
The game developers have given fans plenty of clues about the background of the new Valorant agent from the Philippines which has been collected by the game's lore expert, Cynprel.
Valorant Agent 19 is from the Philippines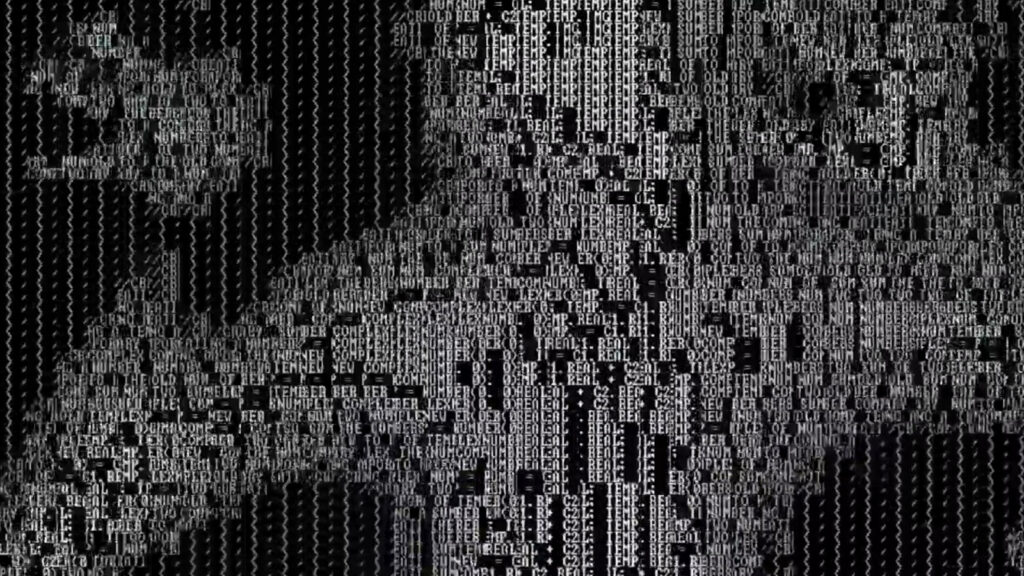 With Episode 3 Act 3 a month away from ending, Riot Games has been dropping subtle hints about Valorant agent 19.
Valorant agent 19's biggest clue was shared at the start of Valorant Champions 2021's finals broadcast. The event's opening was interrupted by a glitch of coded numbers and letters which formed the silhouette of a female character.
In the clip, the female character says, "I'll show you." This is followed by the Tagalog phrase, "Lintik kayo," the shorthand of "Malintikan sana kayo," which means "I hope you get struck by lightning," in English.
Riot Games has added a lot of information about the new Valorant agent in the game.
---
---
In a voicemail message that was added to The Range, Chamber gives Brimstone an update regarding '19'.
"As you see, her abilities are uniquely suited to help with the special project. She is a perfect fit I think. Unfortunately, I cannot reach out to her directly," explained Chamber to Brimstone. "There is a past misunderstanding that may make her less receptive. But, as a fellow K-SEC veteran, I'm sure she'll meet with you. Appeal to her sense of service, she gets that from her family. This is exciting, no? Good progress."
Cynprel has complied all the new Chamber voice lines from Valorant patch 3.12 where he gives out clues on the new Valorant agent's background.
All the hints and clues regarding Valorant Agent 19 so far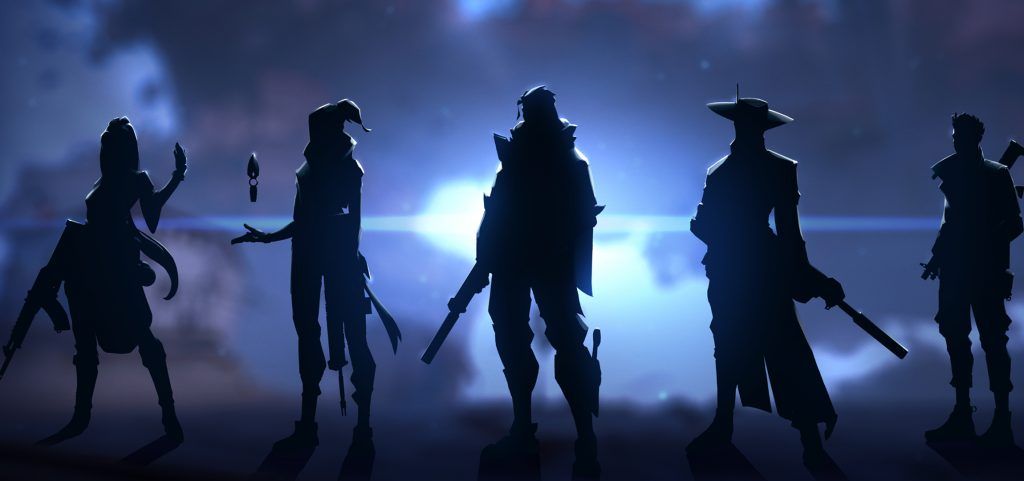 She is part of K-SEC (Kingdom Corporation's humanitarian branch).
She does not like Chamber.
Her family comes from a military background.
She is from Manila, Philippines
Agent 19's powers deal with electricity.
A speedy character similar to Jett.
She is a Radiant character, similar to Sage and Astra.
She could help Killjoy complete her Alpha-Omega Bridge as its power source.
READ MORE: Acend are Valorant world champions after an epic five-map finals