Players are hyped for Valorant Agent 19, the game's first Southeast Asian character. Riot Games has given us plenty of hints on who the agent is, and what the character will be capable of.
We've put together everything we've gathered about Valorant Agent 19, from her background, class, abilities, and release date.
---
What is Valorant Agent 19's background?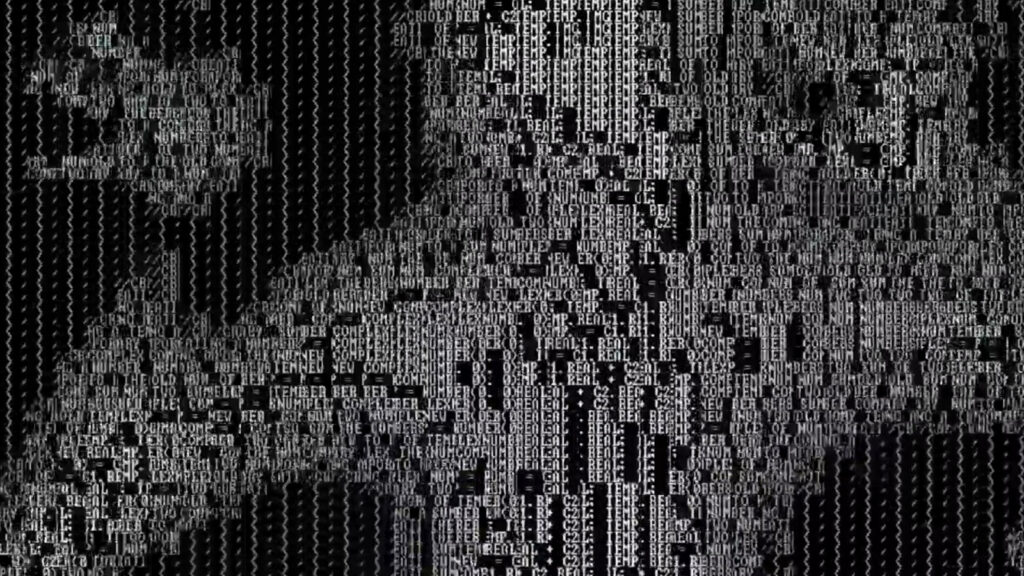 Her datamined codename in the game is 'Sprinter'.
She is from Manila, Philippines.
She is part of K-SEC, which is Kingdom Corporation's humanitarian branch.
Her family comes from a military background.
She is a young Radiant agent who requires mentoring from Sage.
Her abilities are electricity-based, which could help Killjoy complete her Alpha-Omega bridge as its power source.
She has a fast and aggressive playstyle, similar to Jett's.
Her release date is sometime after Episode 3 Act 3 in early 2022.
---
Where is Valorant Agent 19 from?
Based on the teaser Riot Games released at Valorant Champions 2021, the new character speaks Tagalog, the language spoken in the Philippines' capital city, Manila.
In fact, a voice line between Chamber and Viper revealed the new agent is already in Manila, Philippines.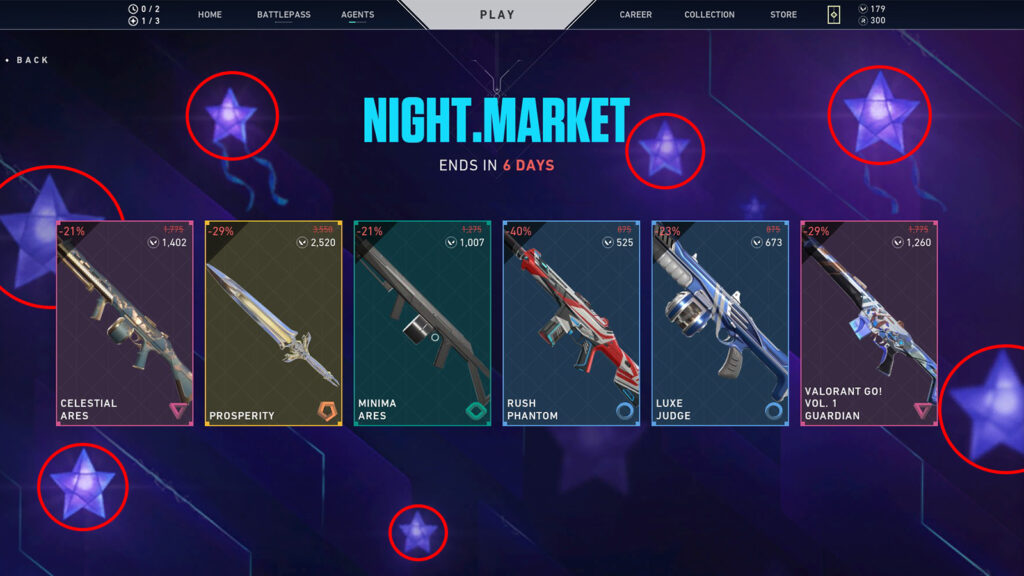 The final clue about Valorant Agent 19's background was from the Night Market, which had parols in the background, a decoration used in the Philippines to mark the arrival of the Christmas season. It is usually seen lighting up the streets, adding a colorful and festive atmosphere.
Dataminers have also found the codename "Sprinter" within Valorant. Before the release of Chamber, his codename within Valorant was "Deadeye," which was meant to throw off those who were trying to figure out who the agent was before Riot Games made the official announcement.
---
---
What is Valorant Agent 19's abilities?
Agent 19 will be the 8th Radiant agent in Valorant. These characters are a select group of gifted individuals who gain hypernatural abilities.
In Chamber's voice line to Sage, he wants her to mentor the new Valorant agent, but warns her about the new addition's "prickly" personality.
List of all Radiant agents
Astra
Jett
Phoenix
Omen
Reyna
Sage
Skye
Yoru
Agent 19
From the Valorant Champions teaser, we also know that her powers deal with electricity.
This was also hinted at by Chamber with his voice line to Killjoy, explaining that Agent 19 can be the power source.
One of the interactive narrative objects on Fracture is an email from Viper to Brimstone referencing the Alpha-Omega bridge, which Killjoy is trying to reverse engineer.
---
What is Valorant Agent 19's class?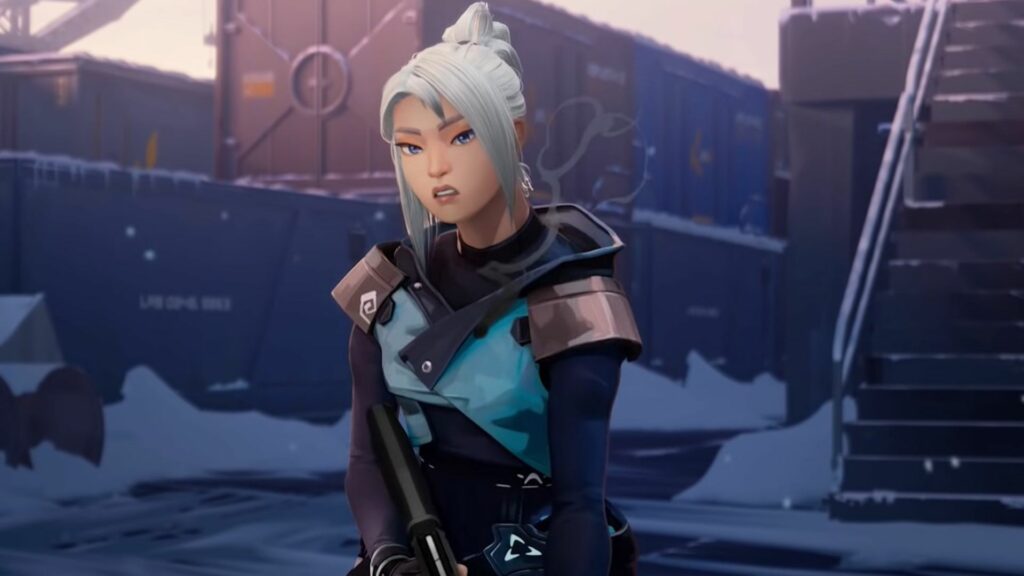 Based on the hints and clues Riot Games released, Agent 19 will be a direct competitor to Jett, Valorant's Operator wielding duelist. In Chamber's voice line to Jett, he says he knows just the person who can compete against her.
Valorant Agent 19's release date?
Her release date is set after Episode 3 Act 3, which is less than a month away. Expect to hear more about the new Valorant agent early next year.
READ MORE: Team Secret's Filipino dance entrances at Valorant Champions explained