Valorant's Russian powerhouse team, Gambit Esports have made history yet again. They are the first team to win a Valorant Champions Tour map 13-0 on a LAN event.
During Gambit Esports' semifinals match against G2 Esports at VCT Stage 3 Masters Berlin, the Russian squad swept their Berlin-based opponents on Icebox and did not concede a single round in the process.
How Gambit Esports won 13-0 on Icebox against G2 Esports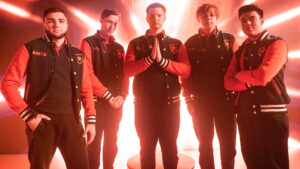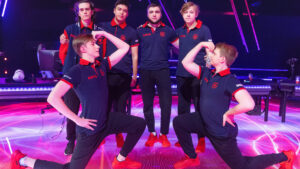 After winning the first map 13-10 on Breeze, G2 Esports intended to even up the series with their second map pick. Unfortunately for the European squad, Gambit had the perfect strategy to counter their aggressive playstyle on Icebox.
G2 always play around their duelists Cista "keloqz" Wassim and Žygimantas "nukkye" Chmieliauskas, who look to make space to give their team the advantage. Keloqz, in particular, is ranked sixth in ACS at VCT Stage 3 Masters Berlin.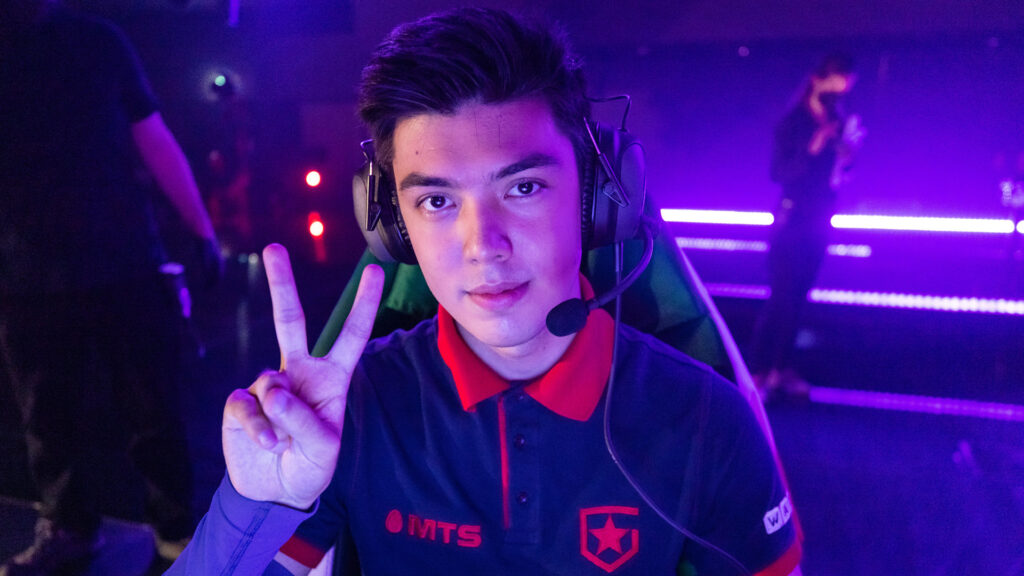 Gambit neutralized G2 with their own slow-placed playstyle, where they gather as much information as possible on attack. This strategy also gave their star player, Ayaz "nAts" Akhmetshin, enough time to lurk and flank.
Throughout the VCT Stage 3 Masters Berlin tournament, nAts has proven himself to be the most patient Valorant pro in the competition. There were even rounds where he stayed at the attacker spawn to cut off G2's flank plays.
---
---
After losing eight straight rounds to Gambit, G2 Esports was never able to recover. They often found themselves lost on the map, and that was when nAts picked them apart with his superior movement, game sense, and aim mechanics.
Gambit Esports then won the second half pistol round, securing the most dominant win of the VCT Stage 3 Masters Berlin tournament. Gambit's nAts also finished with an impressive 40/25/9 KDA.
After the match, G2 praised their opponents in the post-game press conference. "We already practice against them daily, and they're the strongest team in this tournament," said G2 Esports' Oscar "mixwell" Cañellas Colocho.
Gambit Esports went on to sweep Team Envy 3-0 in the grand final to claim the Masters Berlin title.
READ MORE: Stop attackers on Ascent with this Sage wall strat from Ascend Starxo