Valve has finally revealed the next installment in one of its most widely regarded franchises with Counter-Strike 2.
The new iteration brings with it a wealth of changes, headlined by an entirely new engine with Source 2. Will it cost money to play though?
---
---
Counter-Strike 2 is set to come out in Summer 2023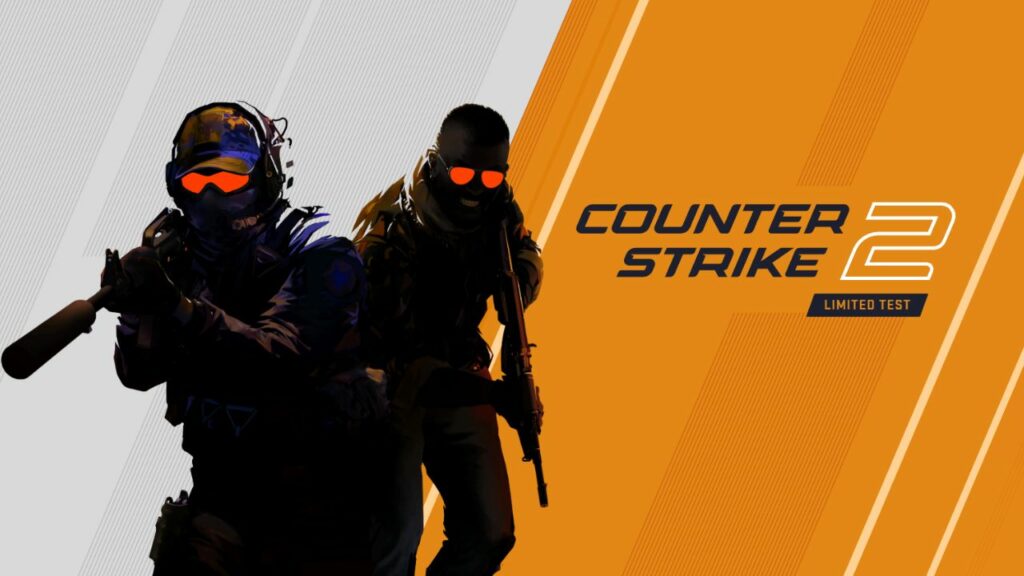 Thankfully, it will not. Valve has confirmed that the highly anticipated will not cost a dime. "Counter-Strike 2 arrives this summer as a free upgrade to CS:GO. So build your loadout, hone your skills, and prepare yourself for what's next!" the official page states.
The game brings the core mechanics first-person shooters love alongside new smoke grenades, sub-tick servers, updated graphics, maps, and more.
Counter-Strike: Global Offensive wasn't free on launch, but moved to a free-to-play model on December 6, 2018. Players could still pay US$15 to upgrade their account to gain access to new features and premier matchmaking.
It's currently unknown if CS2 will feature a similar model. As of now, we only know it will be a free upgrade to CS:GO on launch day.
As of now, only a very low number of players have access to the limited test. This has drawn some criticism from the community, but overall the hype seems to be remaining high.
The biggest complaint outside of a lack of access is Dust 2 currently being the only map available to play in the test. Those already giving the game a try are begging for another map sooner rather than later.
READ MORE: The best CS2 smoke throws for Dust 2 — learn these lineups!