Sentinels is continuing to build a content creation juggernaut, both with its Valorant team and roster of streamers.
The North American organization has just announced the addition of Brandon "aceu" Winn, a former Apex Legends and CS:GO pro who also streams Valorant.
The 27-year-old spent the past three years with NRG Esports, before his contract expired in October. His signing comes on the heels of that of Tarik "tarik" Celik, who joined Sentinels in August.
---
---
Sentinels sign former Apex Legends pro aceu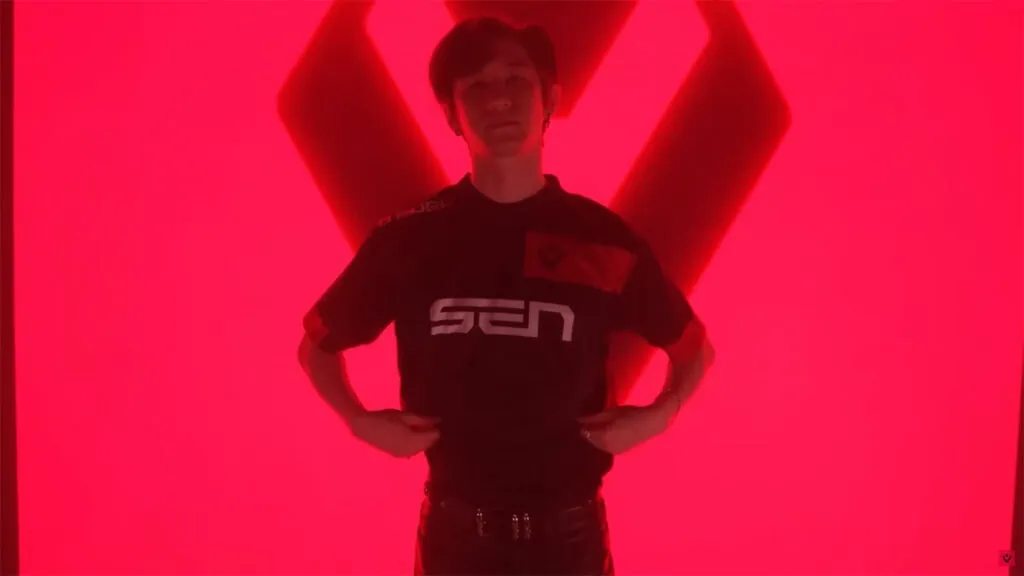 With a team of content creators that already includes Jay "sinatraa" Won and Lane "surefour" Roberts, Sentinels is stacked with personalities that became the face of their respective games.
On his end, aceu left behind a promising career in Apex Legends to focus on content creation and streaming. He had secured three first-place finishes in 2019 alone, in addition to multiple runners-up placings, establishing himself as one of the top players in the game.
He reunites with girlfriend Daphne "39Daph" Wai, who joined the organization back in August 2021.
Aceu currently boasts 2.8 million followers on Twitch, splitting his time between streaming Apex Legends and a range of other titles including the new Modern Warfare II, Valorant, and Overwatch 2.
---
---
The Sentinels Valorant team had been one of the most popular by far, routinely breaking viewing records in North America.
Star player Tyson "TenZ" Ngo had also arguably become the face of Valorant, maintaining a massive fanbase despite not finding much competitive success in 2022. TenZ continues to headline the roster going into 2023, the only remaining member of the original team to be in the starting five.
The organization has shown a commitment to attracting the biggest names in gaming and esports. With marketing and promotion reportedly being one of the criteria Riot Games looked at when selecting teams for partnership in VCT 2023, it's not difficult to see why it made the cut.
READ MORE: How your Valorant ranked MMR is calculated, according to Riot's senior dev