Riot Games is setting its sights on conquering a new frontier in the esports realm as it gears up for the highly anticipated Valorant Mobile release. 
Since its debut in 2020, Valorant has grown to become one of the most prominent competitive first-person shooters, captivating a vast and dedicated fanbase.
With three premier international leagues, a thriving Challengers circuit, an inclusive Game Changers series, and a massive player base constantly craving new content, Valorant has solidified its position as a top-tier esports title.
Translating this success into the mobile domain may seem straightforward for fans. However, as those behind Valorant would attest, the journey is far from easy.
ONE Esports had the opportunity to sit down with Executive Producer Anna Donlon and Game Director Andy Ho at Masters Tokyo, where she shed light on the current state of Valorant Mobile.
---
---
The lessons Riot Games learned when they released Valorant during a global pandemic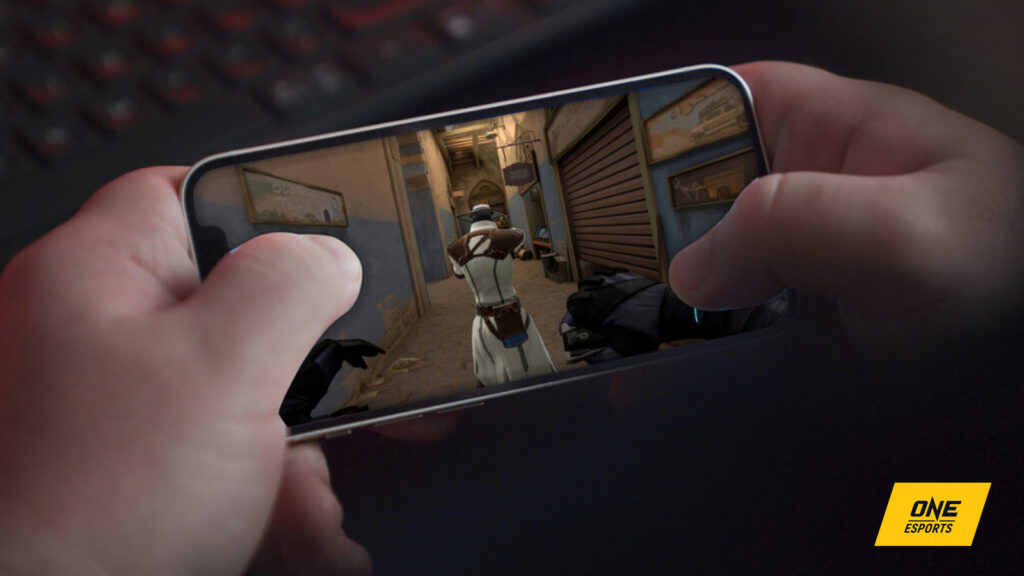 The release of Valorant in 2020 marked a groundbreaking moment in the gaming industry. Unlike most major global game launches, typically accompanied by promotional events and early tournaments to generate buzz, Valorant debuted in a world grappling with the effects of a worldwide pandemic.
With imposed travel restrictions and lockdown measures, people worldwide stayed confined within their homes. And so, Riot was faced the daunting task of introducing Valorant to the world while adhering to safety protocols. They swiftly adapted their strategies, pivoting to remote operations and leveraging online platforms to connect with their audience.
Despite encountering numerous challenges, releasing Valorant in 2020 proved to be the most significant and impactful decision for Riot Games, said Donlon.
"There was a moment where we thought we weren't ready to launch it yet, and that we won't be able to support it in this type of environment," she said. "But it was one of the best decisions we made to take that chance and release the game at that time. Players needed something at that moment, and we were ready for them. That was a big one for us."
"We got a lot of feedback from players over the years on how Valorant meant so much for them at that point and time," Ho added.
Donlon emphasized that Valorant's successful launch hinged on their confidence in the game's readiness. Although they didn't achieve the ideal launch events they had envisioned, Riot was certain they had crafted a game that would resonate with players.
---
Riot Games gives an update on the Valorant Mobile release date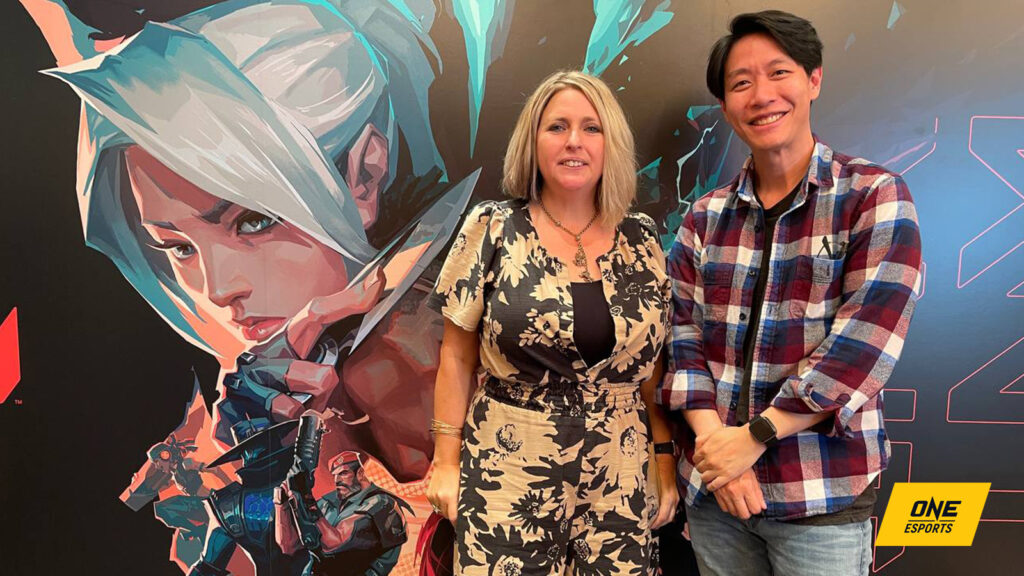 Drawing from their experiences with Valorant's successful launch, Donlon explained that Valorant Mobile is currently "deep in development."
This comprehensive process is the reason for the ongoing silence surrounding the mobile release. Riot Games wants to ensure that the game reaches the same level of refinement before sharing any specific details or release dates.
"We just don't want to put Valorant on mobile if it doesn't work right and if it isn't as great of an experience as we think we can provide," said Donlon. "So I think that's taken longer than we'd hoped to make it feel really good, but it's still in development and something we're really excited about."
She also stated that the next time we'll hear about Valorant Mobile is when Riot Games is closer to launch because the game is still undergoing plenty of changes.
"To keep our ability to learn and understand that it's healthy, we need to take away the pressure of a timeline," said Donlon. "The more we talk about it, the more players are looking for confirmation of a launch date. Right now, we're just trying to get it right before we start talking about it more."
Donlon and Ho wanted to clarify that their goal for Valorant Mobile is to make the game feel authentic and to make sure it doesn't move too far away from what makes Valorant special — they want players to enjoy the full Valorant experience that caters to the needs of a mobile player.
Follow ONE Esports on Instagram and TikTok for more Valorant exclusives.
READ MORE: Exclusive with BuZz: Why DRX struggled at Masters Tokyo and their plan for redemption