Updated on July 21, 2:06 p.m. (GMT+8): Improved clarity.
Riot Games makes amazing cinematics and most of them are animated. But what if they weren't?
If Riot ever decides to make a Valorant live-action movie or TV series, let's be honest, it will probably be set in Runeterra, but we hope they do something with Valorant, too, as its future Earth setting is just such an intriguing setting. But who would bring our favorite agents to life?
Here's who we want to see on the big screen.
PS: We've excluded Omen and Cypher because, well… we don't know what they actually look like.
---
Actors we would cast in a Valorant live-action movie
12. 2NE1's CL as Jett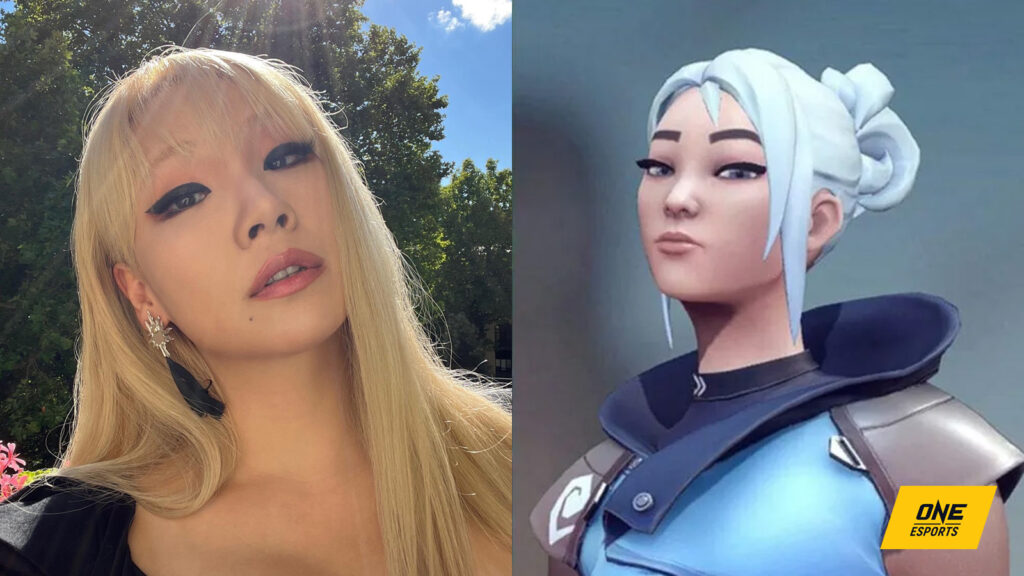 She basically IS Jett. She was already confirmed to be the inspiration for the character, she might as well be considered for a live-action Jett, right? With years of performing experience and having already acted in the thriller Mile 22, landing a role in a Valorant film might not be too farfetched for her.
11. Alex Sparrow as Sova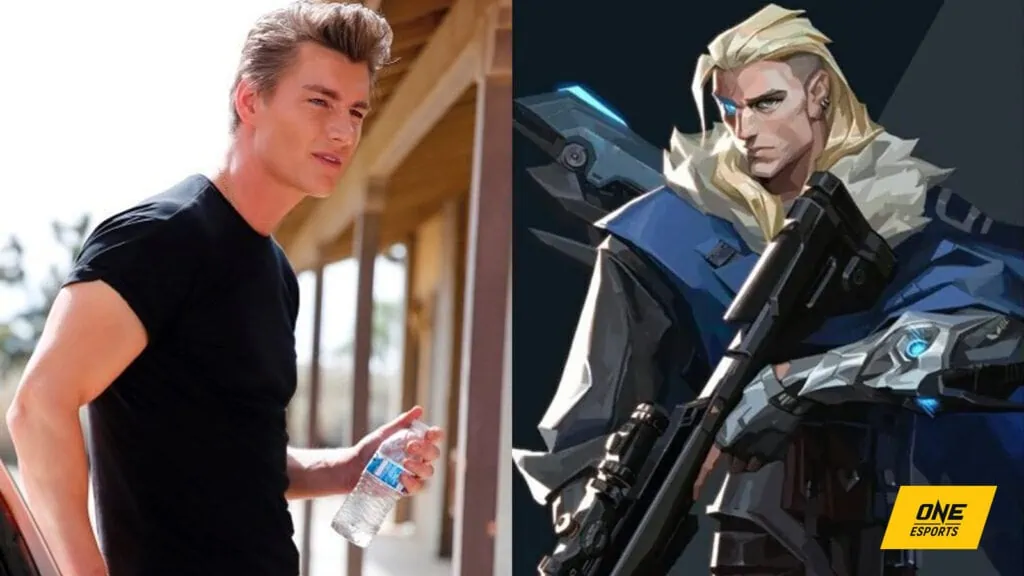 Also known as Alexey Vorobyov, this Russian musician has been landing a few roles around Hollywood, like in Sin City: A Dame To Kill For, Hulu's Unreal, and Space Force. He's actually been part of the larger than life Eurovision Song Contest to represent Russia and is pretty much a celebrity over there. Hey, if he ever gets to play Sova someday, he should sing this song in celebration!
10. Alexandra Masangkay as Reyna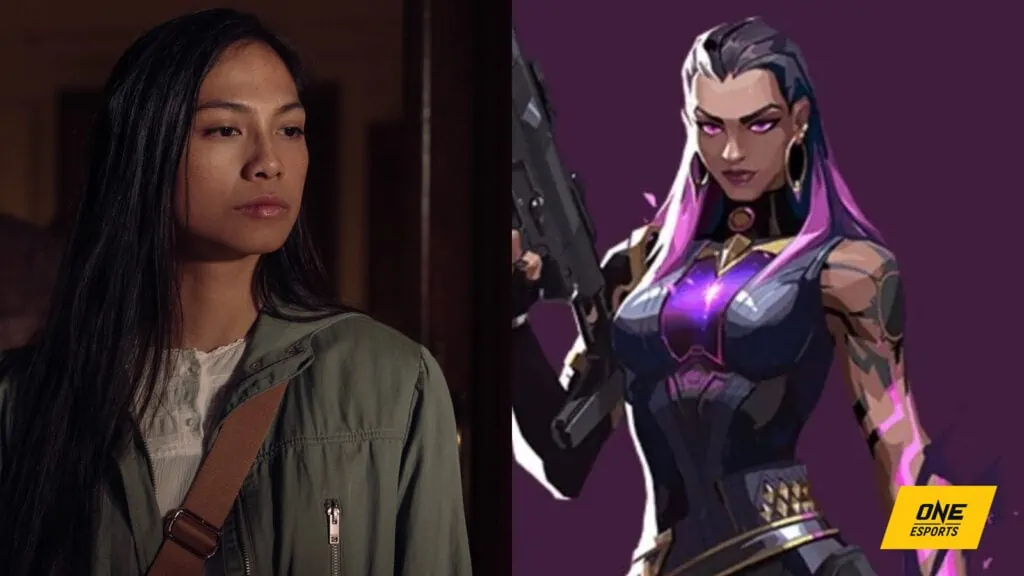 Alexandra Masangkay is a Spanish-Filipina actress who we last saw on the Netflix thriller The Platform (she was the crazy lady). Her exotic looks are a great fit for Reyna, and her performing and dance background means she can quickly adapt to the physical demands of landing those frags in a would-be Valorant live-action film.
9. Machida Keita as Yoru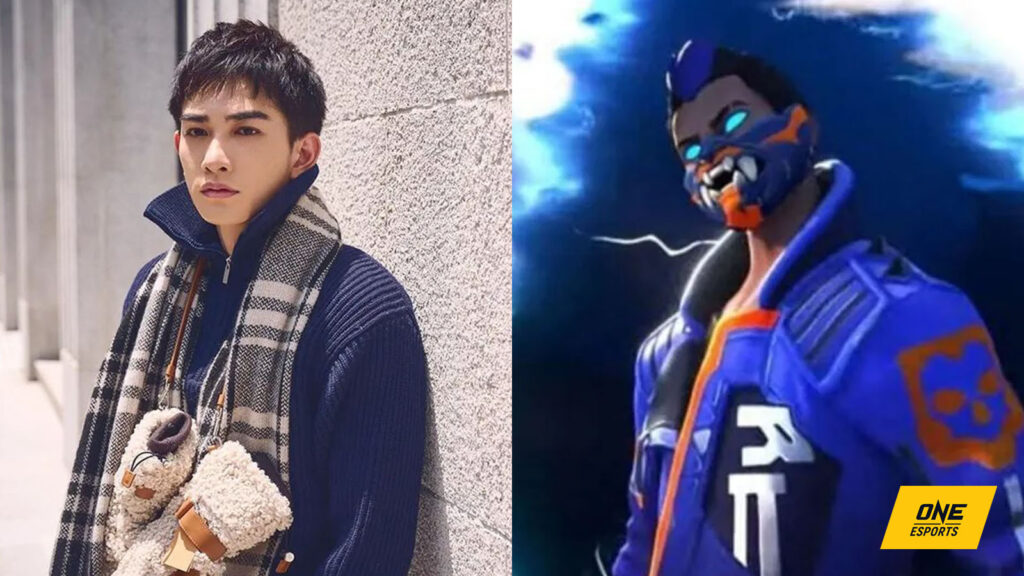 You can currently see this Japanese actor on Netflix's Alice in Borderland, where he plays Daikichi Karube. While his name might be new to Western audiences, Machida Keita has an extensive Japanese filmography, and he'll no doubt have the skills to bring Yoru to life.
8. Yaya DaCosta as Raze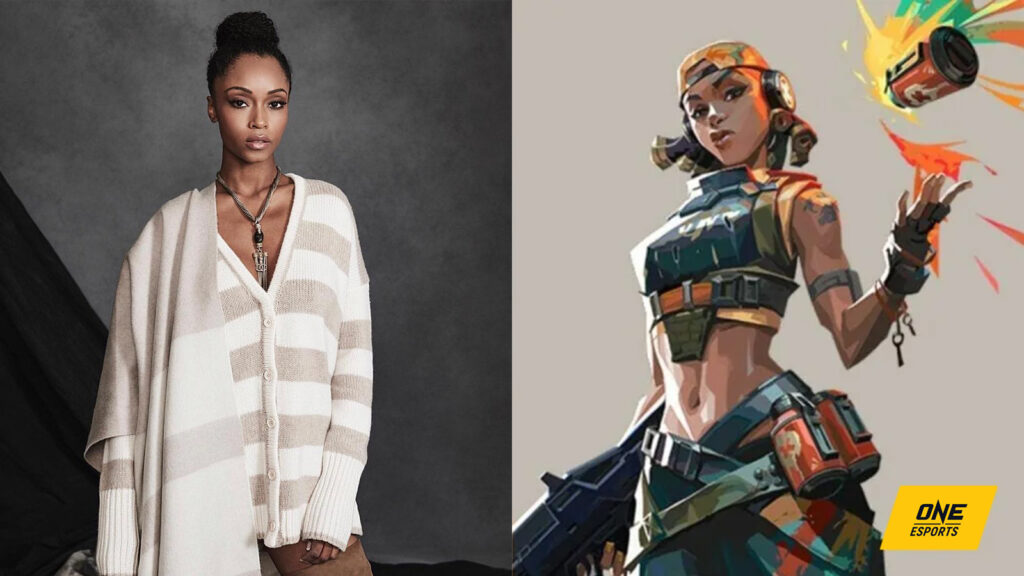 This Brazilian-American model was the runner up in Cycle 3 of American's Next Top Model, and she's since successfully transitioned to acting. She received critical acclaim for playing Whitney Houston in the biographical film Whitney, and she's currently a regular on the medical drama Chicago Med. Since she's already given a showstopping performance, she probably deserves to give out an actual Showstopper.
7. Anna Torv as Skye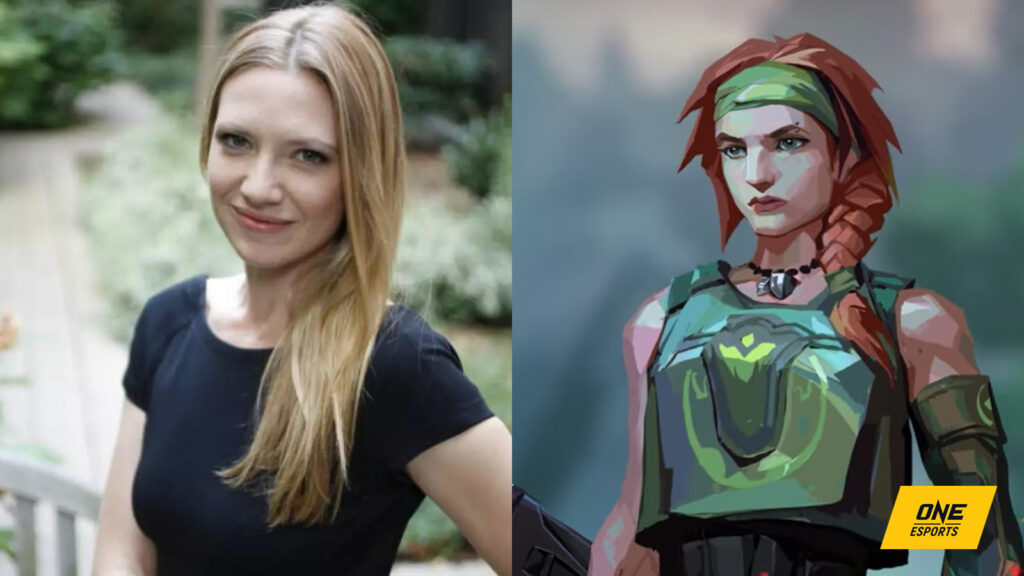 Other than looking the part, Anna Torv is no stranger to lending a voice to video games (quite literally). She was also the voice of Nariko for the PS3 game Heavenly Sword, and is pretty used to running around and ending explosive disasters thanks to her work on Fringe.
---
---
6. Gemma Chan as Sage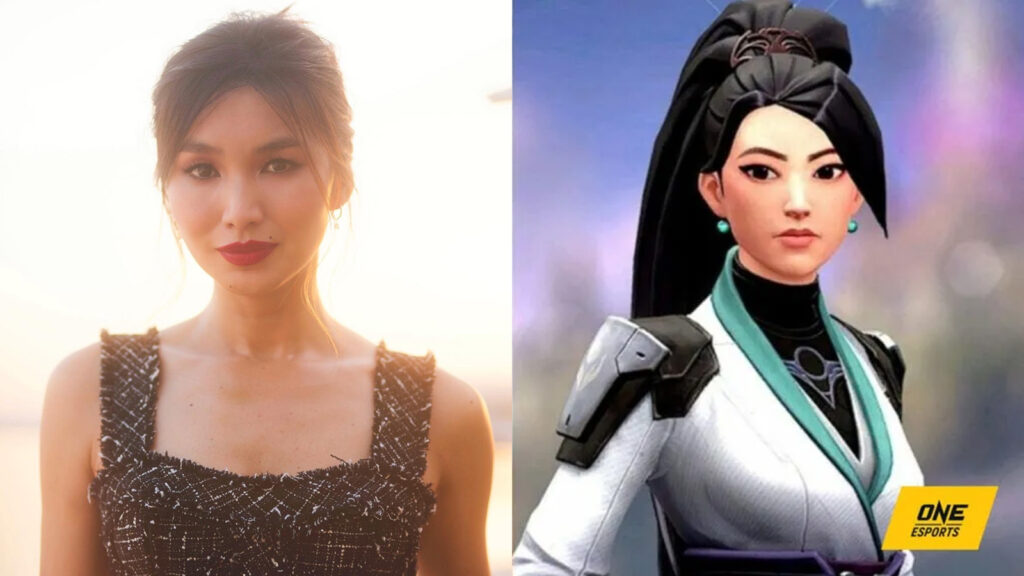 From a Crazy Rich Asian to a member of the Marvel cinematic universe, this versatile actress can do it all. She'd make a great Sage, and I don't think anyone would mind getting healed by Gemma!
5. David Harbour as Brimstone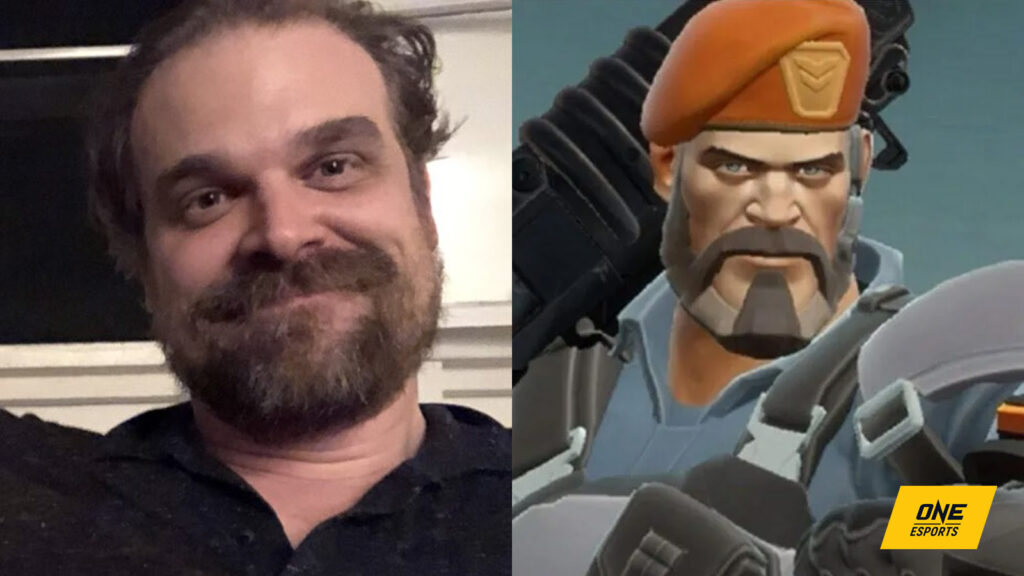 Done deal. Have you seen his Taskmaster beard for the Black Widow movie? He's more than halfway to Brimstone already!
4. John Boyega as Phoenix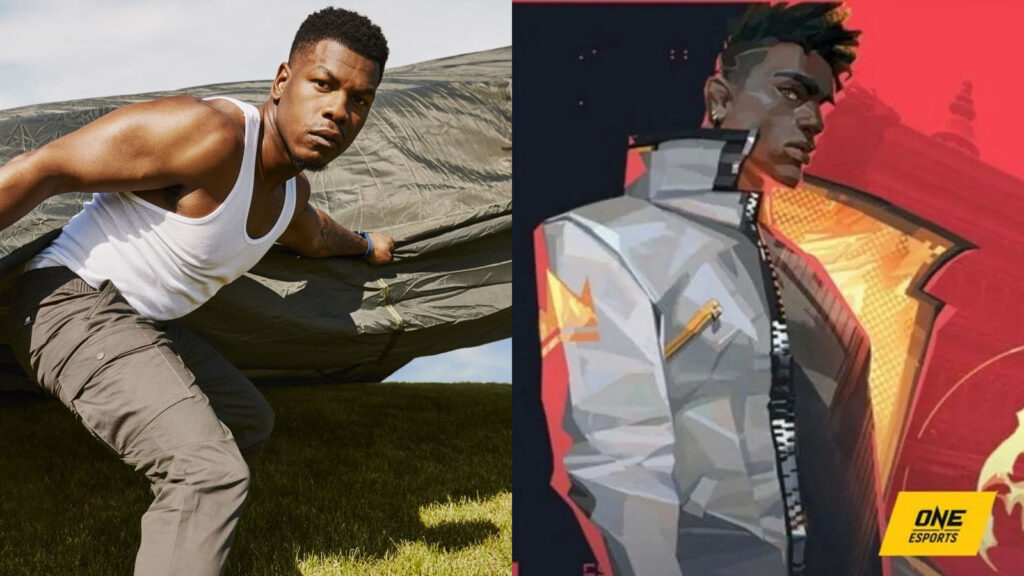 We can already hear John Boyega as Phoenix, bruv. Plus, his fiery personality is similar to Phoenix's, and just look at those matching hairstyles! He's ready to light them up.
3. Mila Kunis as Killjoy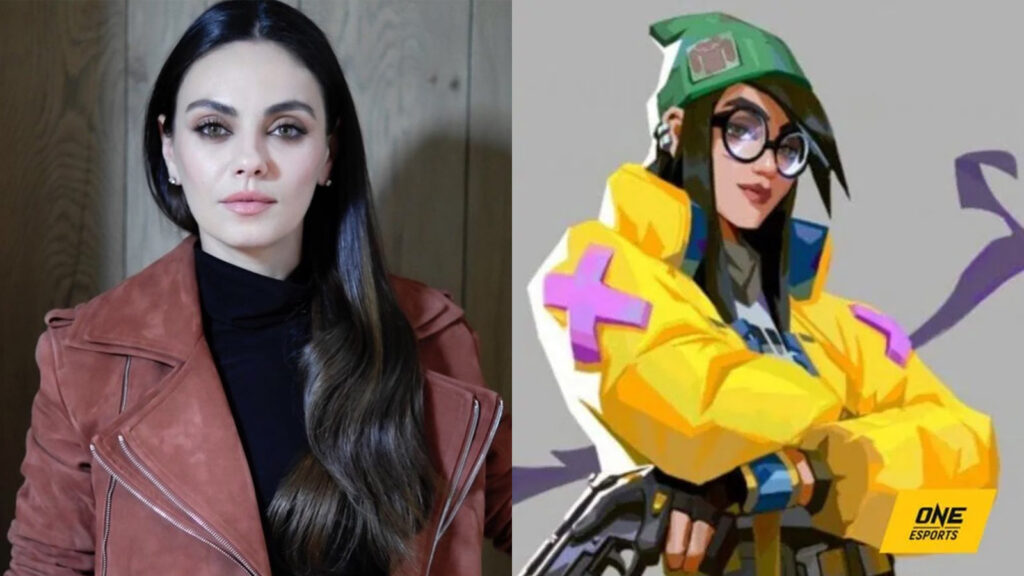 We wanted to stay true to agent nationality for this one, but we couldn't unsee Mila Kunis as Killjoy. We think her quirkiness is perfect for the tech genius, and we can kind of already hear her delivering Killjoy's snarky voice lines too.
2. Carrie-Anne Moss as Viper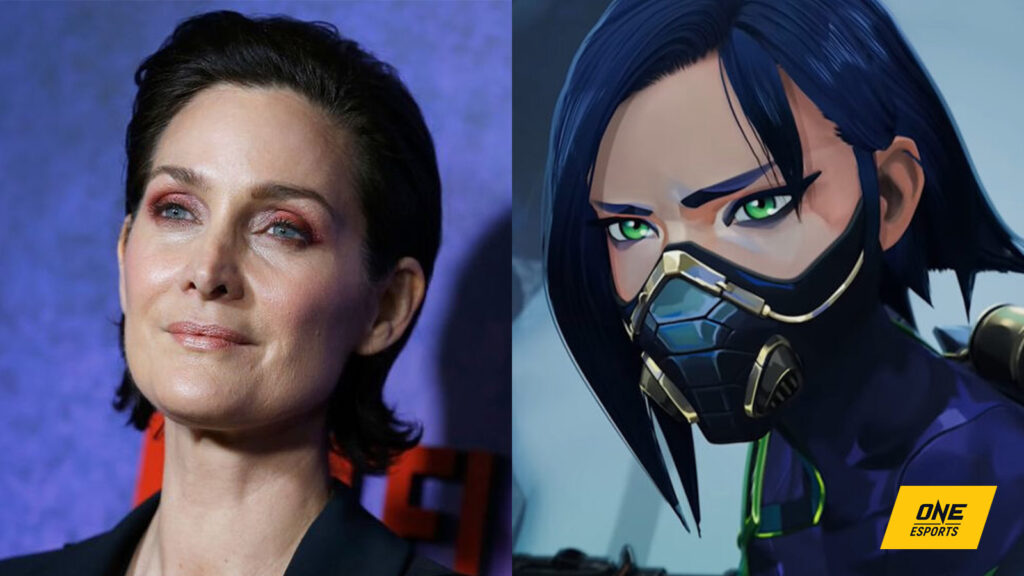 We can't be alone in thinking of Carrie-Anne Moss the moment we saw Viper, right? Maybe it's the green and black color scheme that's reminiscent of The Matrix. We think Carrie-Anne Moss would make a great Viper and we already know she can handle all the gun-toting action!
1. Tom Hardy as Breach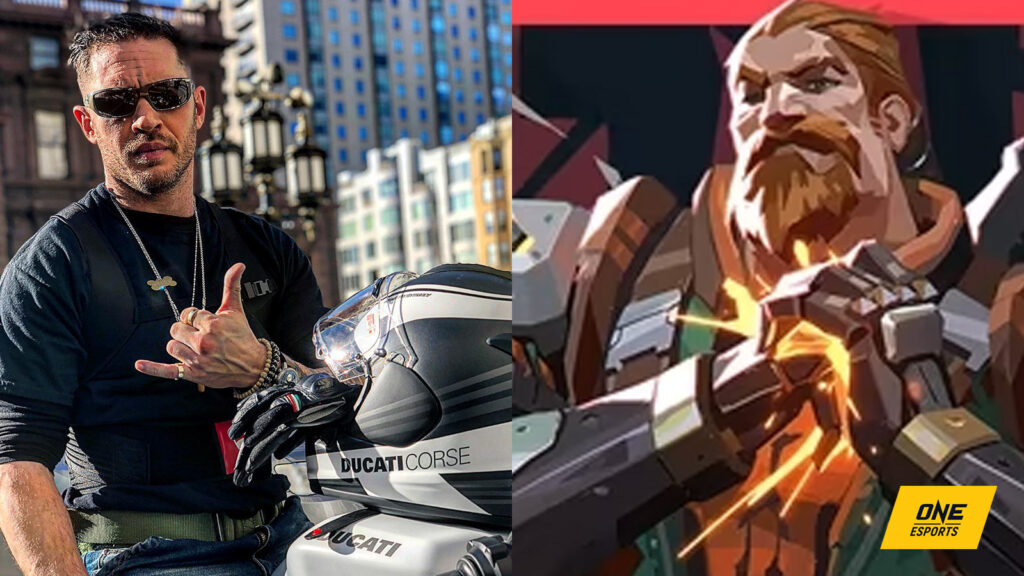 Tom Hardy is already no stranger to high-action movies, having starred in Inception, Dunkirk, and Mad Max: Fury Road. And while he isn't Swedish, we think he can bring the right firepower (and star power) to the role.
Follow ONE Esports on Twitter for more Valorant updates, guides, features, and more.
READ MORE: Alice in Borderland is the best show about gamers that's not actually about video games