While the Asia Pacific region boasts a burgeoning esports scene, it may still have a long way to catch up with a region like North America, at least in terms of player salaries.
There has been significant improvement in recent years, Paper Rex in-game leader Benedict "Benkai" Tan told esports host and journalist Yinsu "Yinsu" Collins, but some organizations still pay their players "peanuts" for salaries.
This is a perennial problem in the region, according to the 25-year-old, but it may have been exacerbated by the fact that Valorant is not as popular in APAC as it is in other regions.
For instance, APAC was one of the least-watched regions with 106,510 peak viewers during the VCT APAC Stage 2 Challengers, ahead of only Latin America. In comparison, North America had nearly double that at 216,858.
---
---
Player salaries are still not as competitive as they should be in APAC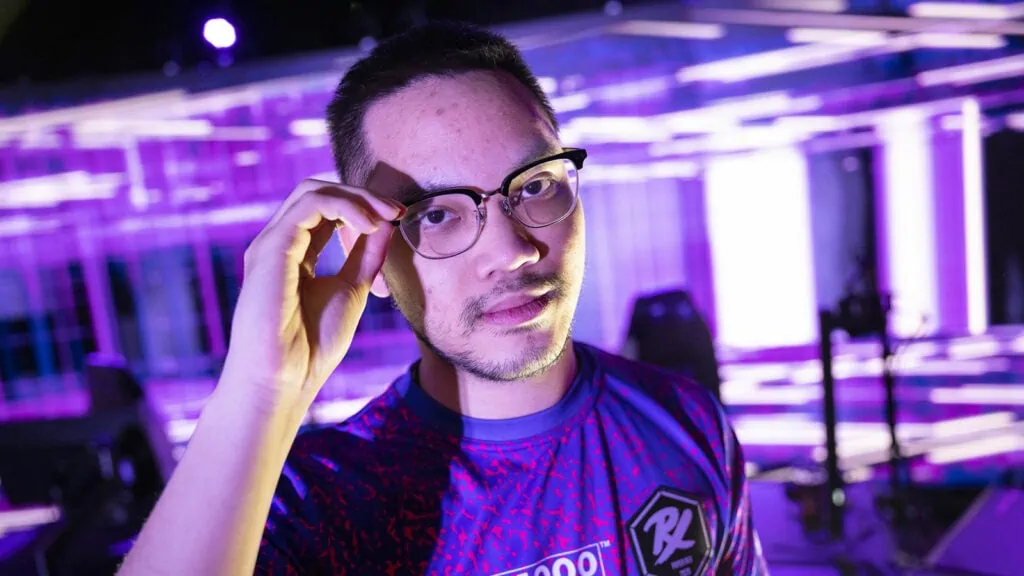 "Valorant is not as big in APAC as in other regions, so these organizations may be afraid to pay their players more," said Benkai. "So it kind of just feels like they end up mistreating their players more often than not."
Earlier this year, Thailand-based esports organization X10 Crit came under fire for reportedly not giving its team their cut of the Valorant Champions bundle revenue. Thanamethk "Crws" Mahatthananuyut and his team ended up leaving X10 to join XERXIA Esports, the banner under which they competed at Masters Reykjavik 2022.
Players also take a risk whenever they join a new organization, because they are not always familiar with how the team is run. "The sad reality is you just don't really know the owners of the organization, so there's always going to be a cloud of uncertainty when you sign with a new organization where you don't really know who's in charge," he explained.
"You just are kind of expected to trust them with your livelihood, and when it doesn't work out it's very sad to see."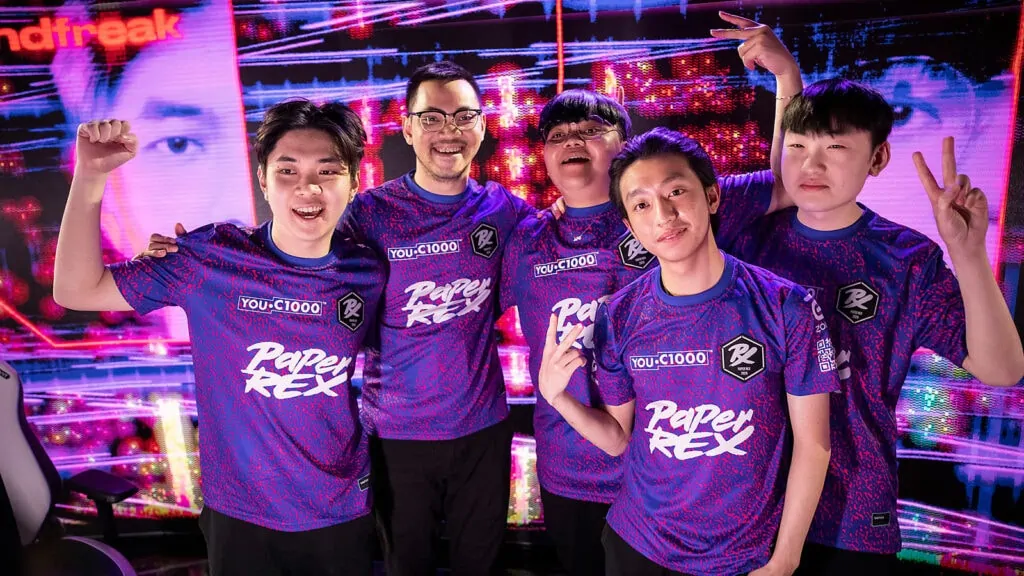 That said, things could be looking up for the region. A pro or streaming career may not yet be as lucrative as it is in North America, where top players can earn as much as US$25,000 per month, but it could be becoming increasingly viable.
"I would say that it's becoming more of a possibility to do this as a full-time job because the salaries are getting more and more acceptable," Benkai said.
"It's acceptable when compared to an adult with a diploma," he went on to clarify. "I would compare the salaries on that level, but they're nowhere close to what the Americans make."
But while he stopped short of revealing how much Paper Rex pays its players, he said that it was more than enough for him to live comfortably in Singapore.
Moving forward, salaries may enjoy a bump as Riot Games rolls out its new partnership model in 2023. APAC will have its own international league, including countries like Japan and Korea, and players on partnered teams could look forward to more competitive salaries.
READ MORE: SicK will not play for Sentinels in NA LCQ, says ShahZaM