Riot Games has dropped what looks to be another teaser for its upcoming map, which is thought to be set underwater in an alternate version of Lisbon, Portugal.
The new Valorant map is also believed to have links to a geodome, which protects residents of the city from high tides.
The latest teaser appears to confirm the underwater setting of the next map. It features an image of an aquarium, complete with a large purple octopus that looks uncannily like everyone's favorite edgy controller.
"Something special's bubbling up in Valorant. Get ready for Aquarium week," the accompanying caption reads.
---
---
Could the new Valorant map feature an underwater gimmick?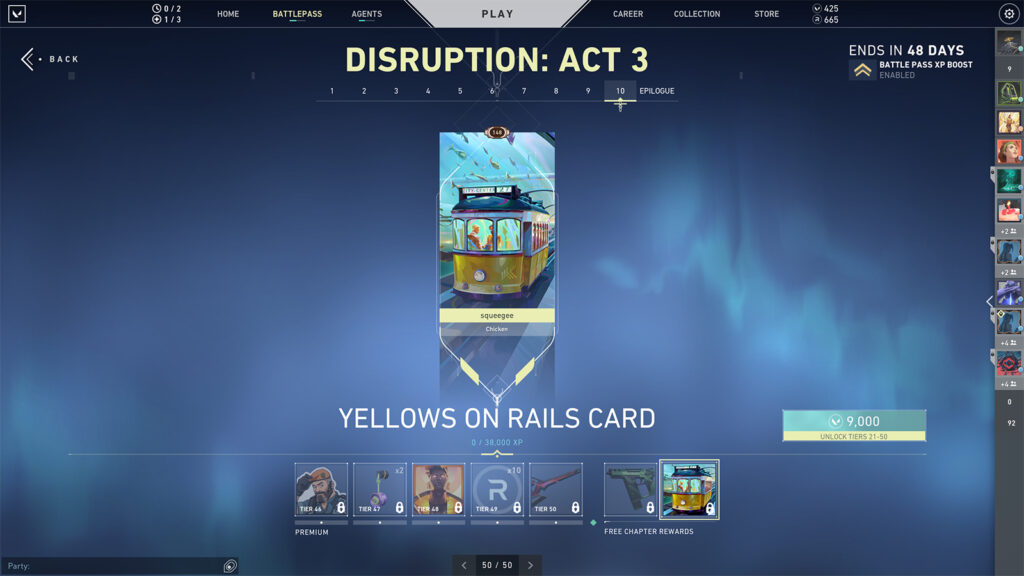 The new Valorant map would be the first one since the release of Fracture back in September 2021, so a new map is long overdue.
Every Valorant map also features a unique "gimmick" or defining feature that sets it apart from the pack. For instance, Haven's gimmick is that it has three sites, while Fracture has two starting points for attackers.
While it's not clear what Riot will decide to do with the new map, a gimmick involving the ocean or aquarium would certainly be pretty cool to play around with.
Riot has also included a cheeky reference to a beloved fan theory and meme. Because no one really knows who Omen is, fans have long joked that he is actually an octopus in disguise.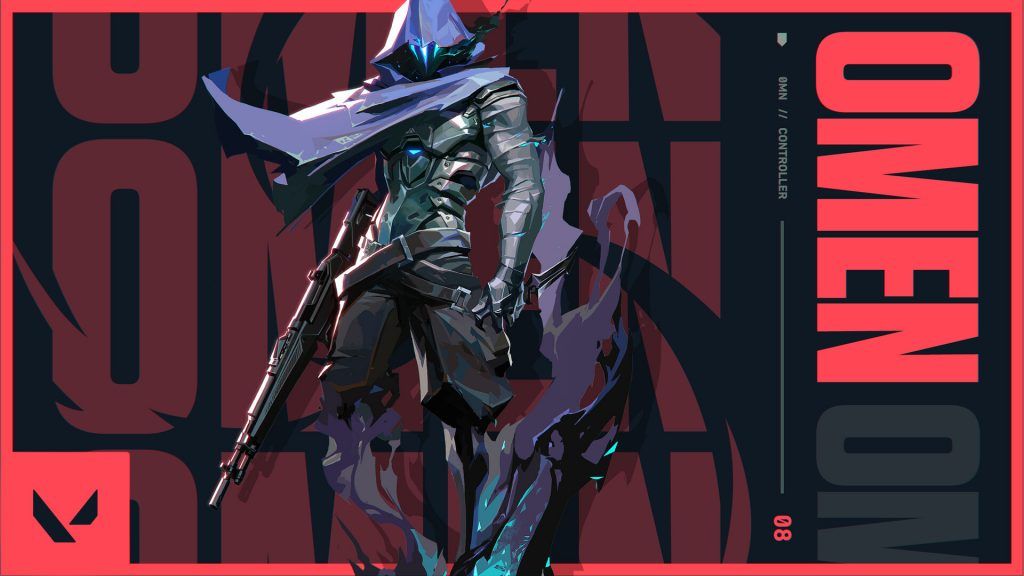 In the past, the developer added Easter Eggs to the game to pay homage to the meme, such as with the Ancient Mysteries Revealed gun buddy. The gun buddy is an octopus that changes colors when equipped with Omen's contract Ghost skin, and it also looks a lot like the hooded controller with three glowing slits on its forehead.
That said, Riot has sort of debunked Omen's cephalopod nature. "Omen's origins indeed trail to great depths. But do they go to ocean depths? That seems a bit fishy," Joe Killeen, Narrative Writer on Valorant, wrote in a Reddit AMA last year.
In the meantime, we'll be keeping our eyes peeled for exactly what Aquarium week is.
READ MORE: Paper Rex debut nutty triple duelist comp on Breeze, win 9 straight attack rounds