After teasing fans about a new agent that preyed on their deepest fears throughout Masters Reykjavik 2022, Riot Games has finally released Fade in patch 4.08.
The Turkish agent specializes in hunting down her opponents in close quarters, and even Sentinels star Tyson "TenZ" Ngo thinks she may be a little overpowered. Fade is one of the most aggressive initiators in the game, and her kit is capable of providing a wealth of information and punishing debuffs to support her team.
But before players can jump in and terrorize the enemy team, they must first unlock the new agent. Here's how to unlock Fade in Valorant.
---
---
How to unlock Fade in Valorant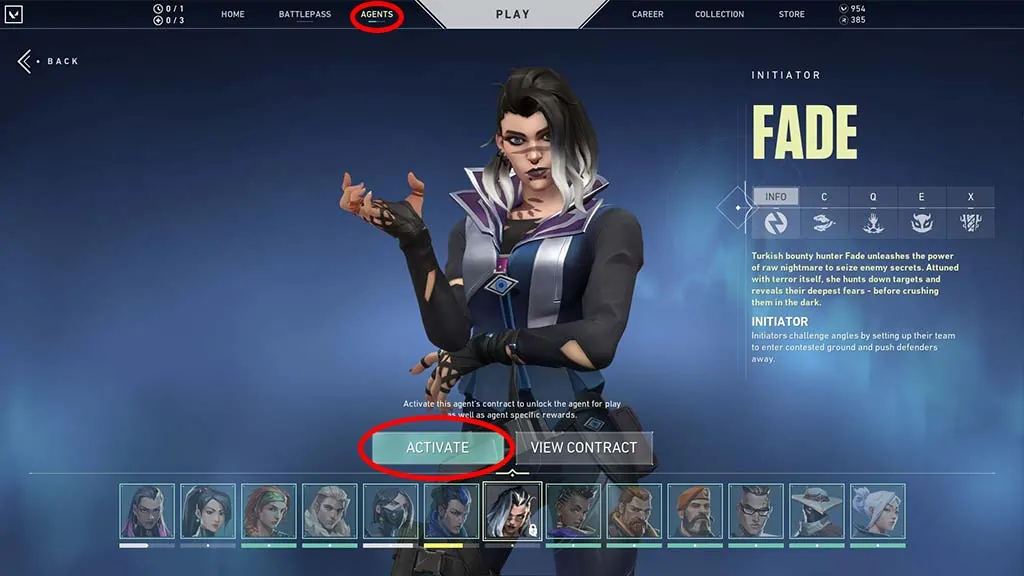 After logging into your Valorant account, simply follow the steps below:
Go to the "Agents" tab in the game's main menu.
Activate Fade's contract.
Earn 60,000 experience points or spend 1,000 Valorant Points to complete Chapter 1 of her contract and unlock her.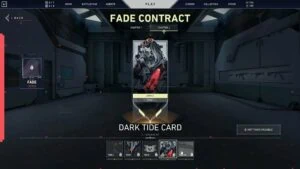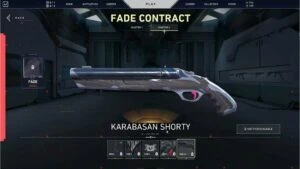 Future Fade mains can continue Chapter 2 of her contract to unlock her signature "Dark Tide Card" and Karabasan Shorty weapon skin for 200,000 and 250,000 XP respectively.
Fans can also check out the new Episode 4 Act 3 Battle Pass and Valorant's second RGX 11z Pro collection, both of which are releasing alongside patch 4.08.
READ MORE: Pay tribute to player behind 'Revive me Jett' meme with special Finest title