The best Valorant players from North America have weighed in and shared their initial KAY/O reactions after having tested the agent prior to the release of Episode 3 Act 1.
VCT Stage 2 Masters Reykjavik champions Shahzeeb "ShahZaM" Kahn, Tyson "TenZ" Ngo, and Hunter "SicK" Mims were all aligned about KAY/O.
100 Thieves' Spencer "Hiko" Martin and superstar streamer Michael "Shroud" Grzesiek had other KAY/O reactions.
---
North American Valorant's best players' early KAY/O reactions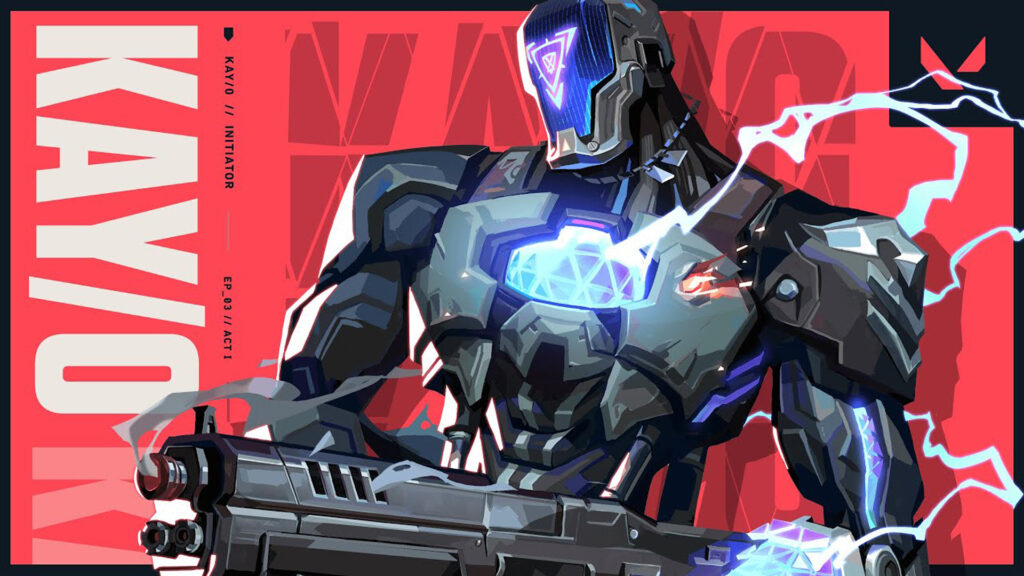 Sentinels ShahZaM thinks KAY/O is going to be fun to play
The VCT Stage 2 Masters champion was reminded of Counter-Strike: Global Offensive's mechanics when he tested KAY/O because of his pop flashes and grenades.
"I want to play this character a lot. KAY/O is going to be so much fun to play. I'm spamming this character in ranked."
"Nobody can use abilities [against KAY/O]. You can just duel [against opponents] and [teammates] can pick you up [when you're downed]," explained ShahZaM. "The [ZERO/POINT] knife going through walls is busted."
---
Sentinels TenZ is on the KAY/O hype train
TenZ agreed with his Sentinels teammate ShahZaM and said that "[KAY/O's FLASH/DRIVE] right-click is insane."
"This character hardcore [messes] with over every other agent, almost." said TenZ. "As a Jett and Reyna player, I like the Episode 3 Act 1 changes."
Warning: Strong language
---
100 Thieves Hiko was underwhelmed
Hiko was one of the few players that pumped the brakes on their KAY/O hype train.
"In practice and reality, the ZERO/POINT knife is not as good as we thought it would be," said Hiko in his KAY/O reaction video. "It's because it doesn't actually work on the abilities themselves, and you have to hit agents, so it's not that useful."
---
---
Shroud wasn't completely sold
Shroud theorizes in his KAY/O reaction video that the new agent is a character that was designed to pull players away from playing their usual agents in ranked matches. He also isn't completely sold on KAY/O's abilities.
"I really don't think he's that good. I think he's a cool character. I don't think he's insane, but I also don't think he's bad. I think he does what he does well and he has a well-rounded kit. He has flashes, he has nades, and he's got info."
The superstar streamer expounded more on the new Initiator's kit, saying, "His flashes are going to be his biggest use. The information you get from his dagger is good, but you have to position it correctly."
---
Sentinels SicK is already an insane KAY/O player
Instead of creating his own KAY/O reaction video, SicK showed how to properly use the new agent's abilities in a 5v5 custom game on Ascent where he played KAY/O with other North American Valorant pros.
He was up against 100 Thieves' Peter "Asuna" Mazuryk, who was also playing KAY/O.
The VCT Stage 2 Masters champion showed how to properly throw a pop flash with KAY/O's FLASH/DRIVE at the start of the video. SicK also showed how powerful KAY/O can be in close-range fights if he suppresses the enemy team.
After catching four enemy agents with his ZERO/POINT suppression blade, SicK threw a flash that blinded all of A-main and got himself a 4k.
KAY/O is now playable alongside the arrival of Episode 3 Act 1, along with a new Battle Pass, agent changes, and weapon price updates.