Pearl is Valorant's eighth map, a vast underwater city that's encased in a massive dome.
Get a leg up by familiarizing yourself with all the callouts and locations you'll need to know to properly communicate and strategize with your teammates.
---
---
Here are all the callouts and locations on Pearl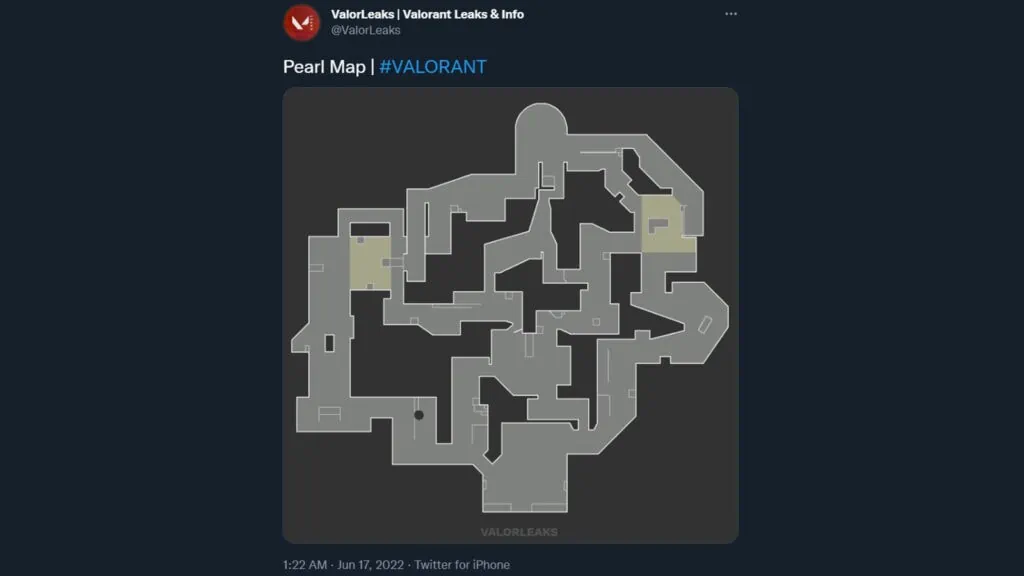 The first thing you need to keep in mind is that the map is split into three lanes: attacker side, mid, and B side. The A side and middle portion of the map have plenty of tight corners, while the B side of the map has a wide and open lane from B Ramp to B Screen.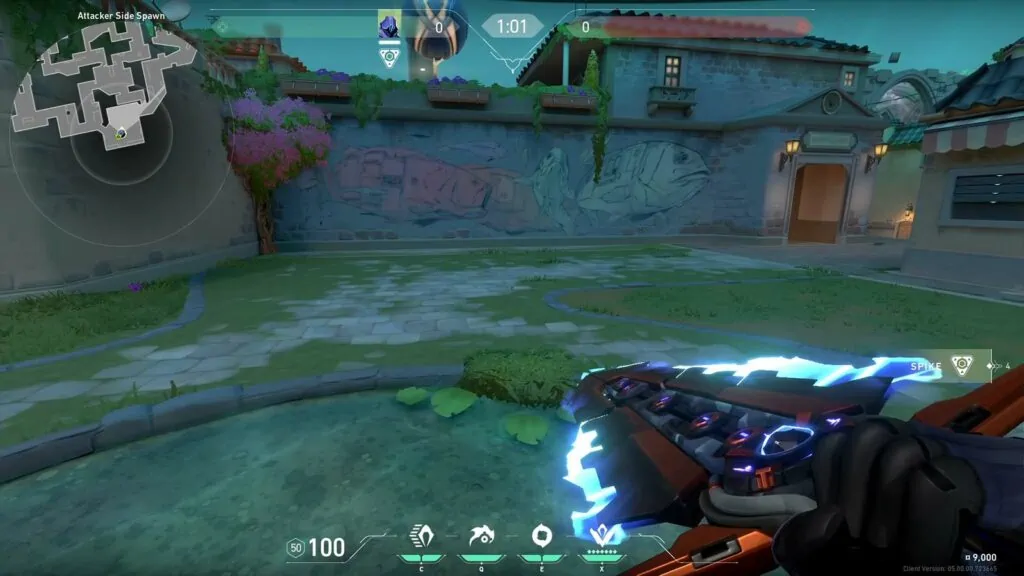 ATTACKER SIDE
Attacker side spawn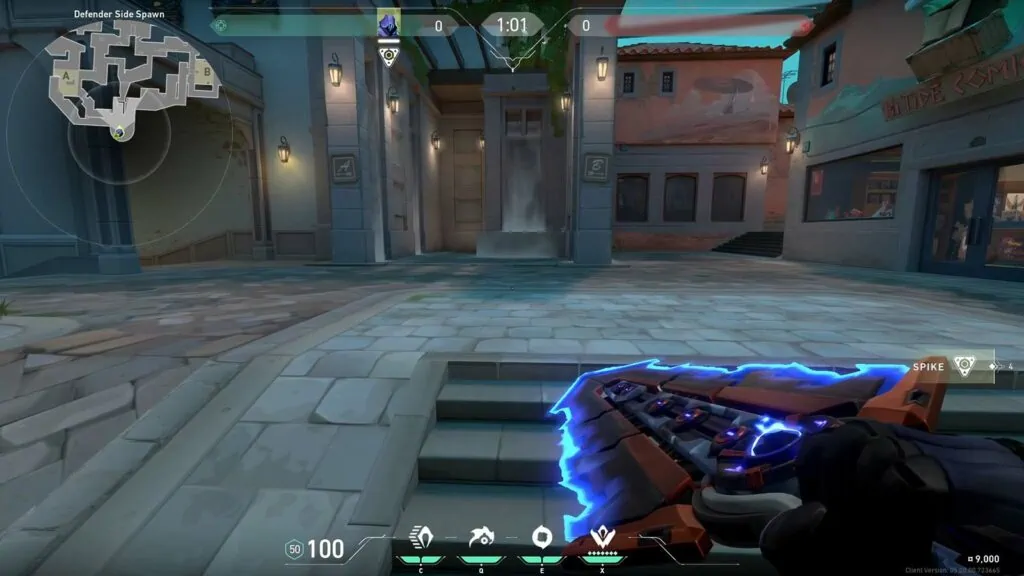 DEFENDER SIDE
Defender side spawn
Defender side water
Defender side records
---
A Side of Pearl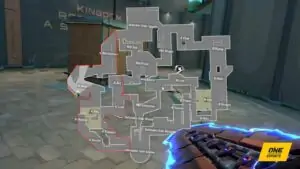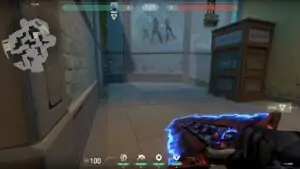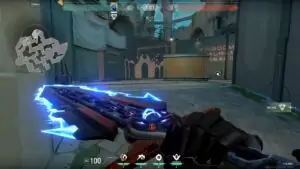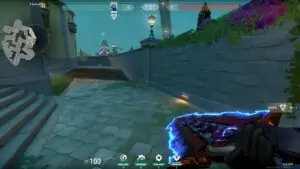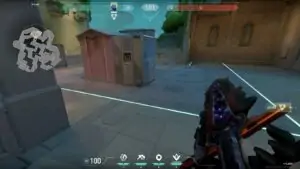 A SIDE
A restaurant
A art
A main
A link
A site
A dugout
A flowers
A secret
---
Mid portion of Pearl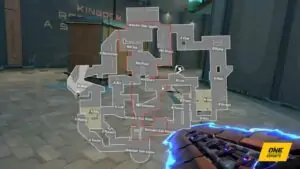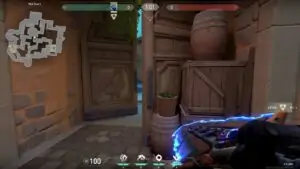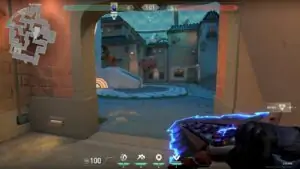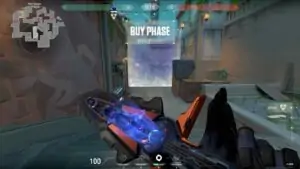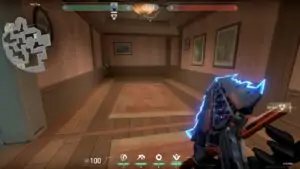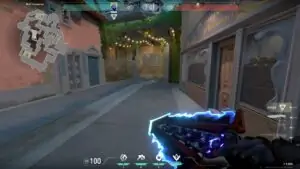 MID
Mid top
Mid shops
Mid plaza
Mid doors
Mid connector
---
B Side of Pearl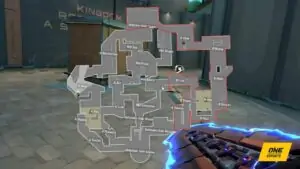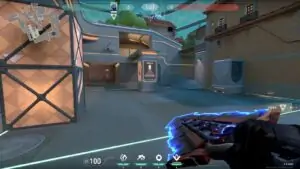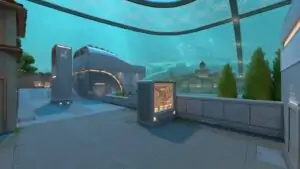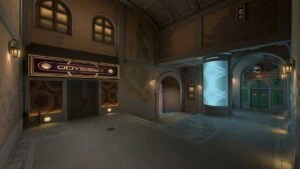 B SIDE
B club
B ramp
B main
B link
B site
B tower
B tunnel
B screen
B hall
Similar to Haven, Pearl is one of the few Valorant maps that has no doors, ropes, or teleporters, which means there are no shortcuts to rotate around the map or any way to deny entry to the opposing team. Instead, Pearl is all about knowing when to make your move around the map.
If defenders rotate too early, it will give the attackers openings around the map. Rotate too late, and you won't be able to support your team fast enough to hold your opponents off.
Meanwhile, attackers have many different paths they can take. Mid control will be vital, with several walkways and paths that lead to both bomb sites and defender spawn itself.
Follow ONE Esports on Twitter and Facebook for more Valorant news, updates, and guides.
READ MORE: Valorant's Prelude to Chaos skin bundle turns you into a space wizard