Microtransactions are every parent's worst nightmare, even if they work in esports.
Filipino Valorant pro player Jessie "JessieVash" Cristy Cuyco is a proud father of an eight-year-old son who goes by the in-game name of "Jzeus".
Just recently, Vash shared a hilarious story about Jzeus spending money in the FPS' in-game store by accident.
The Team Secret player tweeted a 50-second video of Jzeus' weeping confession to his mom, and mentioned that the child "accidentally bought" a total of 10,500 points, which cost around US$100 (PHP5,500).
---
---
Son of pro player JessieVash confesses after accidentally buying Valorant points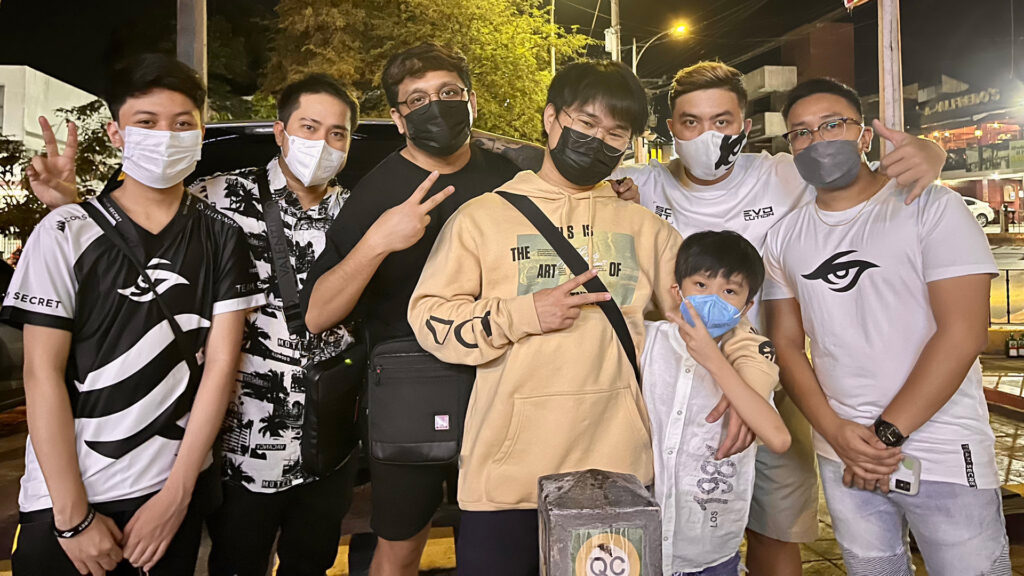 In the video, the mom confronted her son via phone call about the in-game purchase, to which he replied that he didn't know the transaction would go through.
"I don't know. I just clicked and I didn't think it would work, but it did," Jzeus said according to a translation by ONE Esports.
From the looks of it, the parents' credit card details were already saved on the account, which resulted in a speedy transaction.
While it did cost him a few good bucks, Vash found the incident amusing and even added tears of joy emojis to his tweet.
You can check out the full confession on Vash's Twitter account.
The father-son duo both share a passion for competitive gaming. Jzeus aspires to be a pro player like his dad, and occasionally shares his in-game highlights on his own Twitter account. Daddy Vash even gotten top Valorant pros like Tyson "TenZ" Ngo to greet the kid in videos.
Vash and Team Secret recently participated in the VCT LOCK//IN, the first event of the 2023 Valorant Champions Tour. They faced an early exit after losing to Natus Vincere in the round of 16.
---
---
Follow ONE Esports on Facebook and Twitter for more Valorant news, guides, and highlights.
READ MORE: 'They're just kids who are easy to read,' says Team Secret JessieVash after upset win