Last night, Rex Regum Qeon became the first organization in the Pacific league to confirm its full roster for VCT 2023.
RRQ unveiled a majority Filipino roster featuring six players, much to the ire of Indonesian fans who felt that they had been slighted.
RRQ is an Indonesian organization, so fans had been hoping for additional representation from the country, especially considering that BOOM Esports had been the one to make it out of the APAC Last Chance Qualifier and attend Valorant Champions 2022.
Now, CEO Andrian "AP" Pauline has responded to some of the backlash in a statement posted on Instagram Stories.
---
---
TehbotoL is the only Indonesian player on RRQ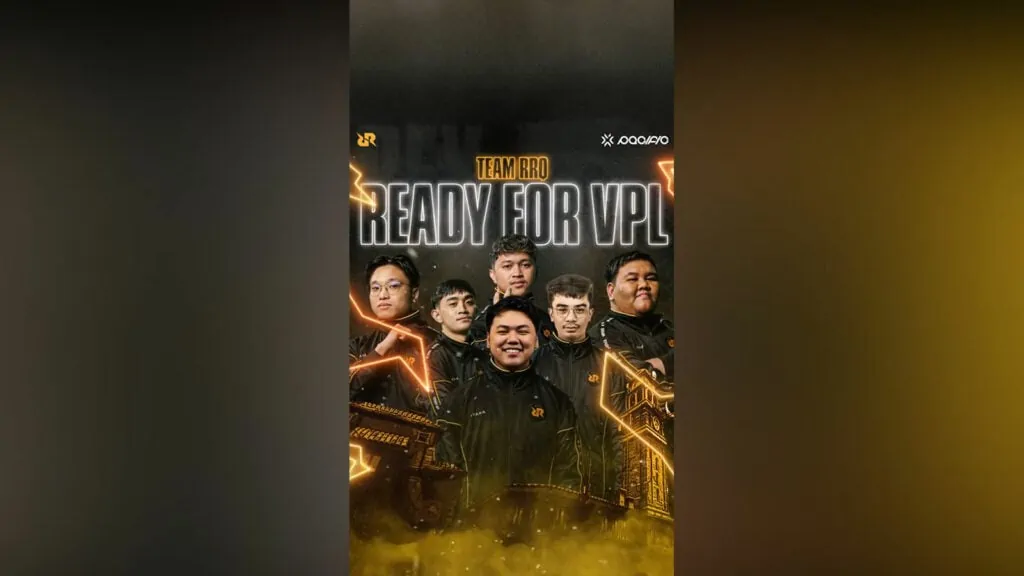 "If indeed RRQ is wrong in choosing the players, we should at least be given the opportunity to try and wait for the results," he said. "We will also have an internal evaluation if the team's performance does not match our expectations."
The CEO acknowledged that there should probably have been more Indonesian players, but implied that there were certain factors beyond their control. "Why is there only one Indonesian player? Because there are a lot of things we cannot disclose," he added. "Should there be more? Yes, but it is what it is."
---
---
The lone Indonesian player on the roster is David "tehbotoL" Monangin, who last played for the BOOM Esports roster that qualified for Valorant Champions 2022 and took a map off OpTic Gaming.
TehbotoL will be the team's captain and in-game leader. In Istanbul, he had a particularly memorable performance on Breeze, dropping an eye-watering 38 kills against OpTic — a new record for an international game.
RRQ retained four players from its original roster, while Eroll "EJAY" Jule Delfin was plucked from Bren Esports.
Fans had been hoping for an Indonesian super team comprising players from BOOM and ONIC G, the two top teams in the country.
RRQ Valorant roster
David "tehbotoL" Monangin
James "2ge" Goopio
Eroll "EJAY" Jule Delfin
Kelly "kellyS" Sedillo
Emmanuel "Emman" Morales
Nathaniel "Nexi" Cabero
The roster will make its VCT debut during the 30-team kickoff tournament in São Paulo, Brazil next February.
READ MORE: Exclusive: Talon Esports CEO teases majority Thai roster with 'familiar faces'