The first two stages of the Valorant Challengers Tour has concluded in many parts of the world and we now know the first batch of teams that will be moving onto Masters, the next stage in the Valorant Champions Tour.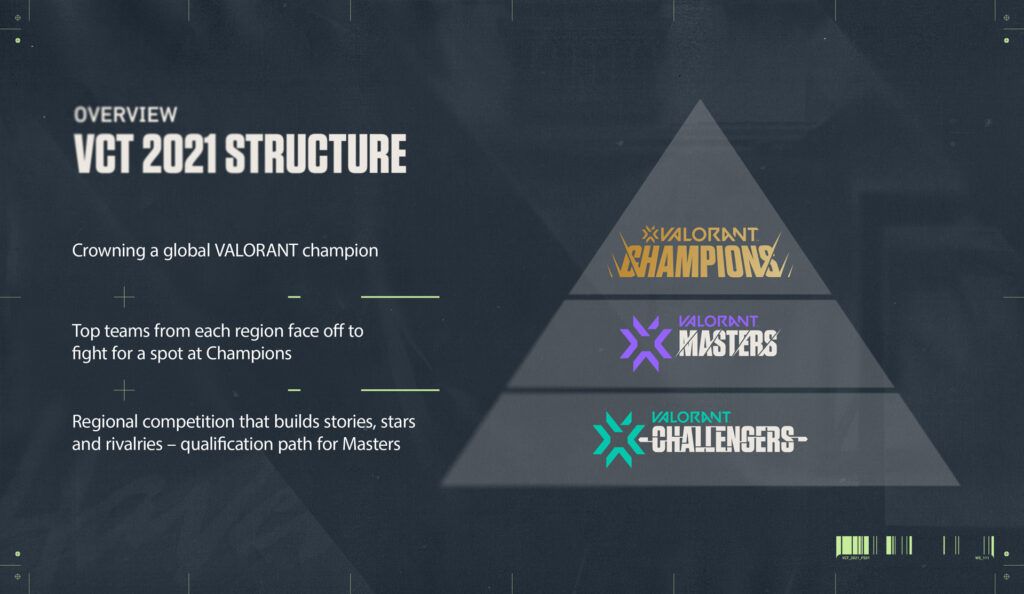 Here's a rundown of Valorant's regional champions from Stage 1 and Stage 2 of the Valorant Challengers Tour so far:
Updated on March 1, 2021, 8:55 a.m. (GMT +8): Updated to include matches on the weekend of February 26 – 28, 2021.
North America
SouthEast Asia
Philippines
Thailand
Indonesia
Japan
Korea
---
---
Brazil
Latin America
North
South
CIS
Divinity
One Breath Gaming
Europe
The third stage of the Valorant Challengers will take place in the coming weeks, and will finalize the list of regional representatives for Valorant Masters.
READ MORE: 3 quick tips to dominate Valorant's new Escalation mode