Brimstone received a modest buff in Valorant patch 4.04, but the upgrade to his Stim Beacon could have an outsized impact on Valorant. The new Brimstone buff could turn anyone on his team into a mini-Neon, according to 100 Thieves veteran Spencer "Hiko" Martin.
In fact, Hiko believes that the 15% speed boost to Brimstone's Stim Beacon will speed up the overall pace of Valorant, because it will allow quicker rushes and rotations.
---
This Brimstone buff has no place in Valorant, says Hiko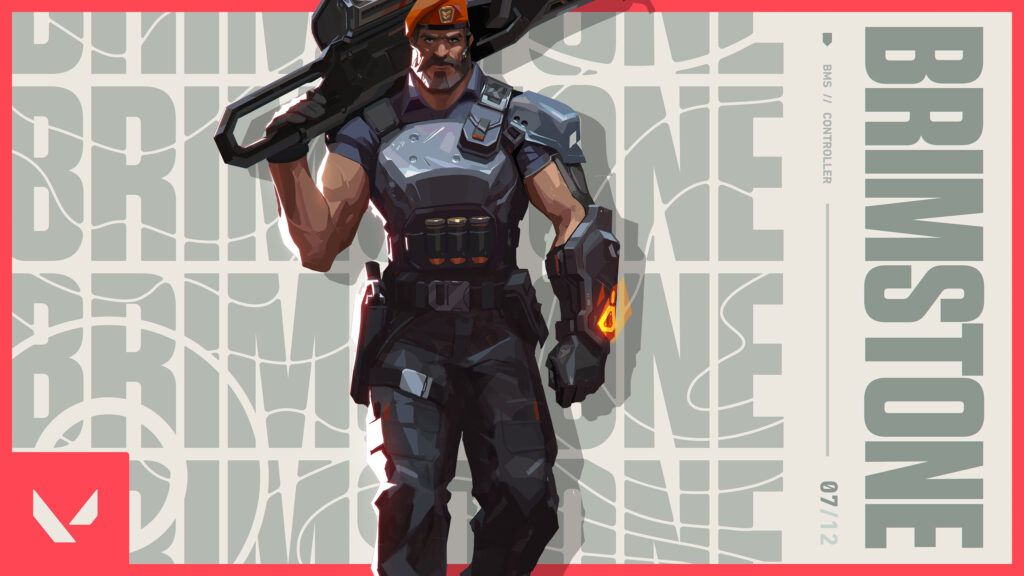 In Valorant patch 4.04, Riot wanted to improve on the range limitations to Brimstone's smoke deployment and tweak his Stim Beacon so it added more value. Stim Beacon previously only increased the fire rate of allies, but the new speed boost can help create some unexpected timings for just about any agent in Valorant.
---
---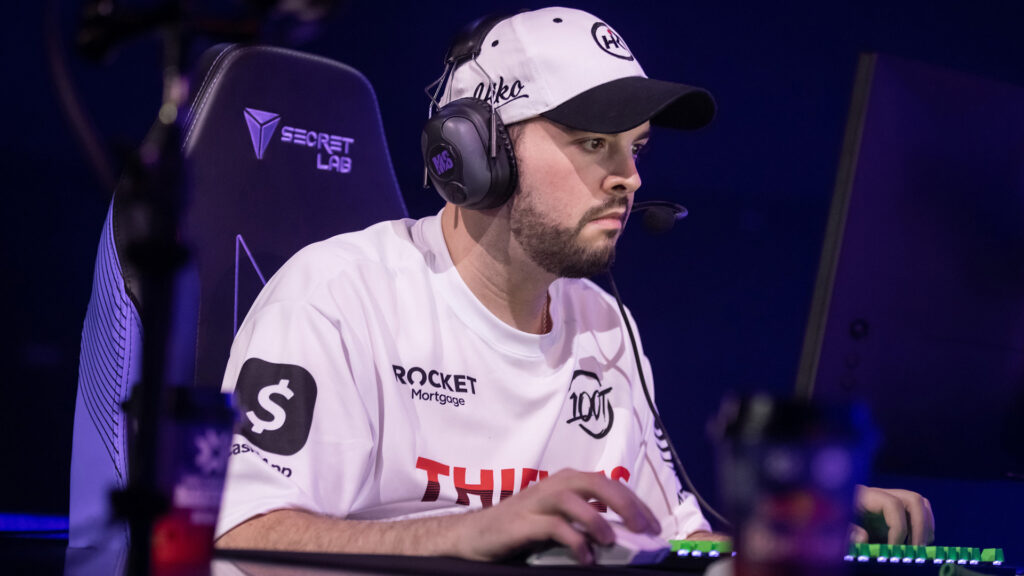 The 100 Thieves player explained that the game was already played at a relatively fast pace, even before patch 4.04. Many duelist agents like Jett, Raze, and Neon have unique movement abilities that help them cover a lot of ground in the blink of an eye.
Because the new Stim Beacon speed boost lets any agent run faster, it will only accelerate the pace even further. For instance, a boosted Chamber may be able to get to an even more aggressive angle quicker than before, and still teleport to safety.
"A 15% speed boost is a lot in Valorant. That changes timings on everything," Hiko explained. " I don't know if Brimstone will ever be meta, but we'll have to wait and see."
"I don't think this speed boost needs to be in a game like Valorant," he said emphatically. A tactical shooter like Valorant revolves around being able to predict an opponent's movement and plays.
The new Stim Beacon changes that because now any agent can run faster and swing wider, so players will have to account for two possible movement speeds and timings.
Other Valorant pros have also weighed in on the Stim Beacon buff on social media. Unsurprisingly, Sentinels' Jett extraordinaire Tyson "TenZ" Ngo is a fan, saying that "Brim stim is my new favorite ability."
NRG's Sam "s0m" Oh had quite a different experience altogether, missing several shots on the Sheriff because of his opponent's boosted movement speed.
Warning: Strong Language
Whatever the case, you're probably going to get wide peeked a lot more now.
You can read the complete notes for Valorant patch 4.04 here, including the massive changes to Icebox and the long-awaited Yoru rework.
READ MORE: The beloved Widejoy player card returns in the new Valorant Battle Pass