The premier fighting game event Evo Japan will be taking place this coming weekend, but the Super Smash Bros. Ultimate community is already utterly disappointed with the game's grand prize.
Evo Japan recently posted the prize pools for all six featured games. The biggest prize pools are from Street Fighter V and Tekken 7 with JP¥ 1M (US$9,000) while SSBU has no monetary prize whatsoever despite having the biggest player-count for the competition at around 3,000. Instead, the sole grand prize is a Nintendo Switch Pro controller with a golden Smash logo.
Here are the first place prizes in US$:
Street Fighter V: US$9,000
Tekken 7: US$9,000
BlazBlue Cross Tag Battle: US$4,500
Samurai Shodown: US$4,500
Soul Calibur VI: US$4,500
Smash Ultimate: A Pro controller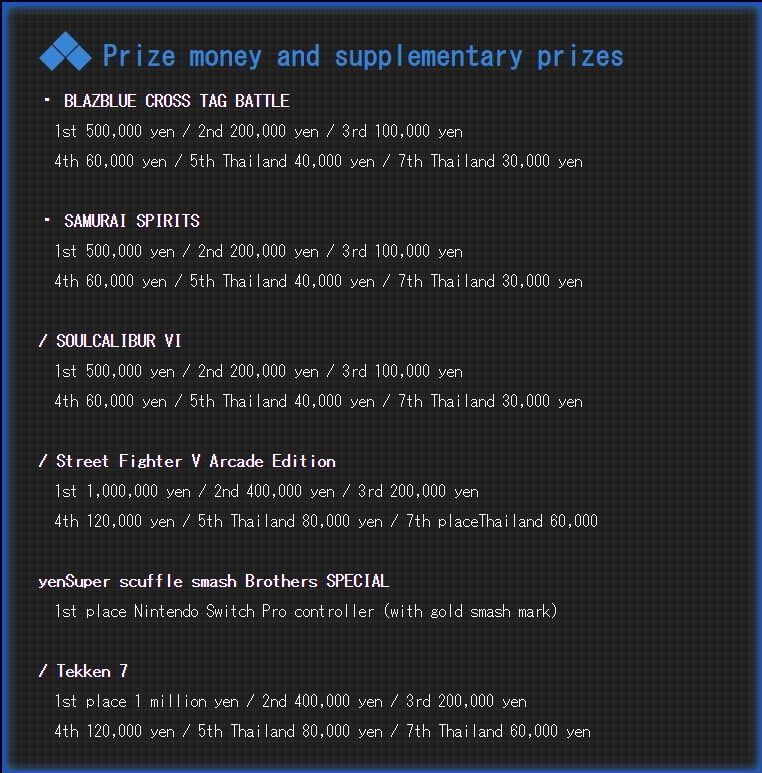 ---
---
While it is common for most SSBU tournaments such as the recent Let's Make Big Moves event to be purely just for bragging rights and PGRU ranking, Evo Japan is a top-tier event in Nintendo's homeland. Nintendo is even credited as a "special sponsor" to the event.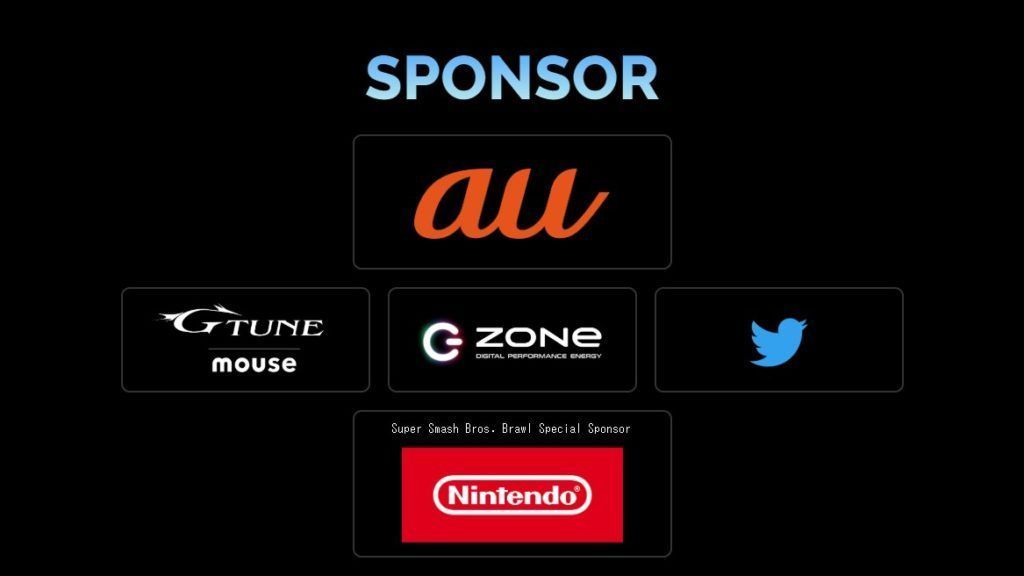 At Evo 2019, SSBU champion Leonardo "MkLeo" Perez received a cash prize of US$21,000, leaving fans to wonder why Evo Japan's prize-pool is non-existent.
There still may be some hope for the Smash community though. There is speculation that some words in the announcement were lost in translation. The English translation only accounts for the limited-edition Pro controller, but the original Japanese text does state that the "prizes for Super Smash Bros. Ultimate will be announced later." Even with this, the prize pool might receive minimal changes with the tournament only being a few days away.
Evo Japan 2020 will take place on January 24-26 in Tokyo.
READ MORE: For Nintendo, an inclusive Smash Bros. fanbase is better than any large, prestigious prize pool