Super Smash Bros. Ultimate revealed in the latest Nintendo Direct that Tekken's Kazuya will be its newest DLC fighter.
He will be the fifth DLC character of the Fighters Pass Vol. 2 following Pyra/Mythra and the 81st character in the entire Super Smash Bros. Ultimate roster.
How does Tekken's Kazuya fit into the SSBU roster?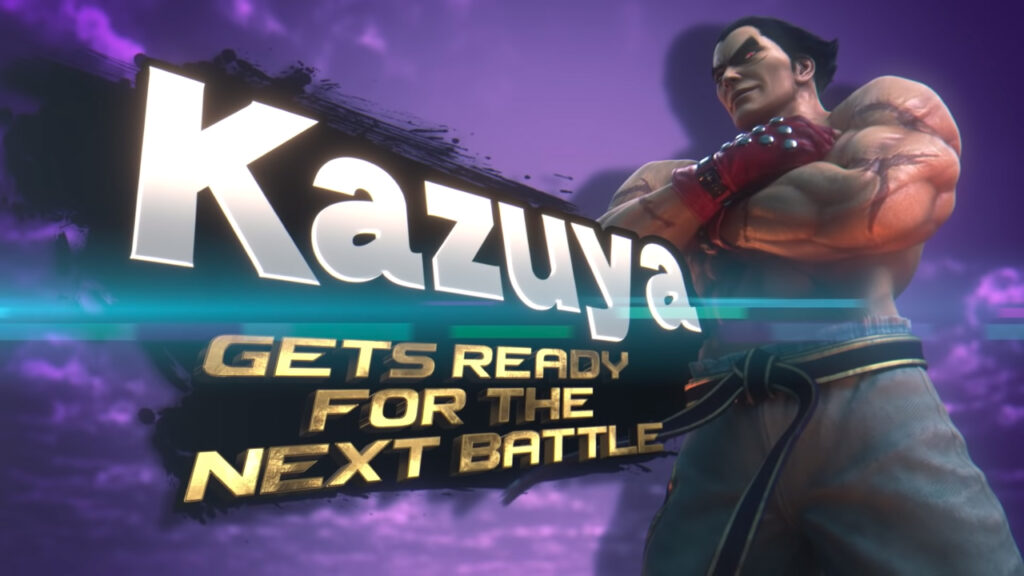 Kazuya enters SSBU as another fighting game legend amongst the likes of Street Fighter's Ryu and Ken and King of Fighters' Terry Bogard.
While there are many iconic characters from Tekken, the devilish fighter is considered the main anti-hero protagonist since the first installment, giving him some prestige to joining the ranks of SSBU.
Interestingly enough, he's actually the second Tekken character to be showcased in the Smash Bros. series. His father, Heihachi, was featured as a Mii Brawler skin in SSB4 and as a pixel sprite in Pacman's Namco Roulette taunt in Ultimate.
---
---
His gameplay and unique moves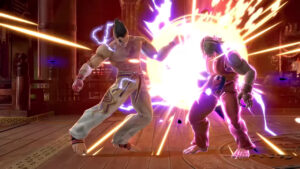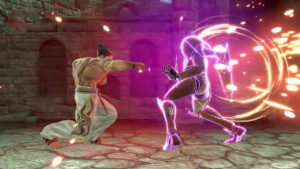 From his trailer, many Tekken fans can immediately notice how Nintendo perfectly translated Kazuya's move list into Super Smash Bros. Ultimate.
Although he might be missing sidesteps, you can catch him doing all his trademark moves such as the Electric Wind God Fist (EWGF), the hellsweep, and the Demon God Fist (WS2).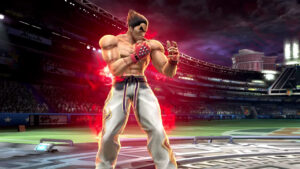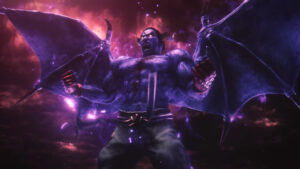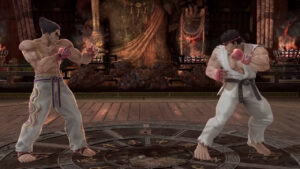 Aside from moves and combos, Kazuya carries over some of Tekken 7's gameplay mechanics.
The Tekken character can go into Rage mode which, in theory, increases his overall damage output. With Rage mode, Kazuya can transform into his Devil form, granting him the ability to fly and shoot long-range lasers.
SSBU players can also expect a new stage in the form of the Mishima Dojo and additional music tracks from the Tekken franchise.
While there is no official release date yet for Kazuya, you can pre-purchase him with the Fighters Pass Vol. 2 for US$30.
Watch the official trailer of Kazuya in Super Smash Bros. Ultimate down below:
READ MORE: This is what Super Smash Bros. pros are saying about Pyra and Mythra