Street Fighter is headed back to actual cobblestone streets.
A new live-action Street Fighter movie is officially being produced, the official Street Fighter Twitter account announced last night.
This follows the acquisition of the franchise's film and TV rights by U.S. mass media company Legendary Entertainment, responsible for producing geek adaptations like Dune, Godzilla vs. Kong, and a future Gundam film.
Street Fighter was first released in 1987, though it was 1991's Street Fighter II that firmly established the franchise's staying power. It has since spawned dozens of games, with the latest edition — Street Fighter 6 — scheduled to come out in June later this year.
This won't be the fighting game franchise's first foray onto the big screen, however.
---
---
Live-action Street Fighter movies — how did they do?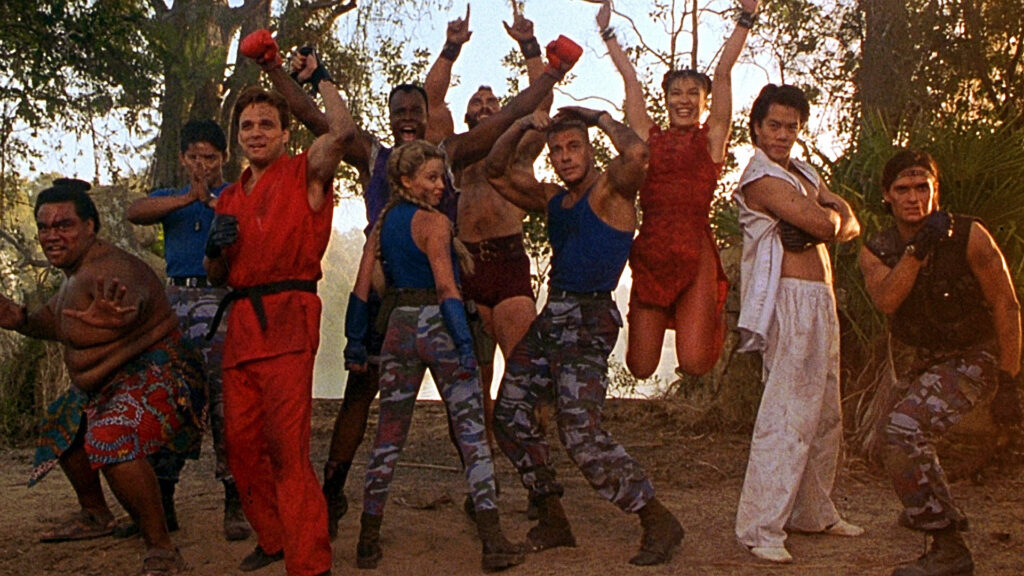 The last Street Fighter movie didn't fare so well. 2009's Street Fighter: The Legend of Chun-Li, starring Kristen Kreuk as the titular character. It became a universally-panned adaptation that currently holds a 3% score on critic aggregator Rotten Tomatoes.
The first live-action Street Fighter film came out in 1994, which was poorly received by critics despite its commercial success. It did also give us one of the coldest villain lines ever from M. Bison, played by the late Raul Julia.
---
---
There's hope, however. While video game movies have historically been lacking, they've been upping up their game recently. The Last Of Us TV series is perhaps highest-profile live-action adaptation recently, and it's been praised for its faithfulness and quality to the original game.
Street Fighter isn't the only fighting game franchise looking to resurrect their film portfolio. Mortal Kombat came back in 2021 with a live-action movie after nearly 25 years away from the big screen.
READ MORE: The 10 most legendary Street Fighter matches of all time