Overwatch has launched a surprise mini-event starring everyone's favorite omnic killing machine, Bastion.
Like previous character challenges, the two-week Bastion Brick Challenge will reward players with in-game cosmetics for winning games in quickplay, competitive, and arcade mode.
This mini-event is a collaboration with Lego, with each of the rewards themed around Lego versions of your favorite Overwatch heroes.
Win three games: Unlock two Bastion player icons.
Win six games: Unlock Lego Pharah and Mercy sprays.
Win nine games: Unlock Legendary Brick Bastion skin.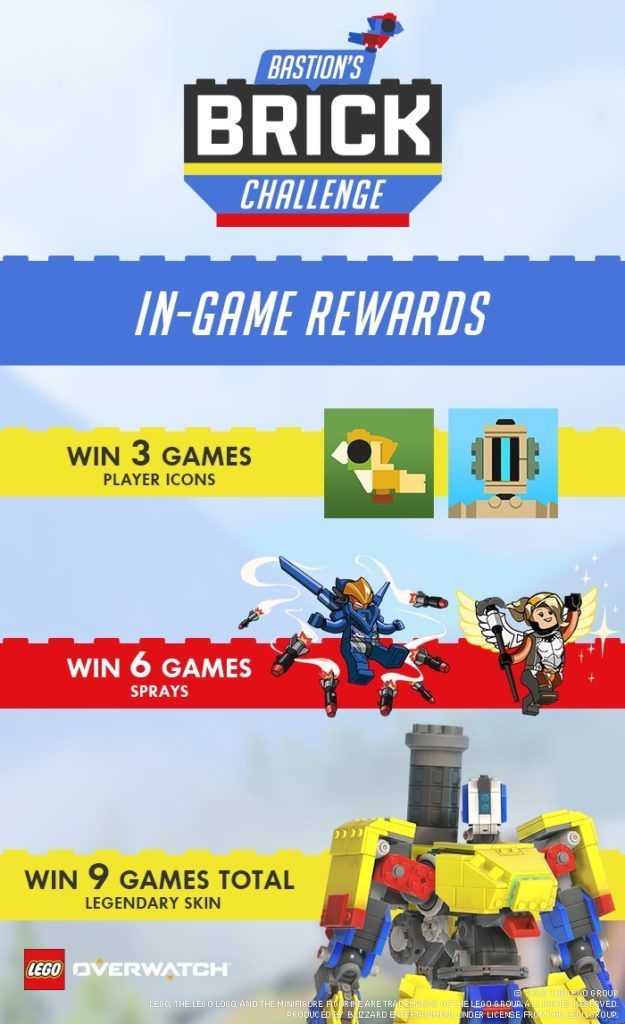 Players can also obtain additional items by watching their favorite Overwatch Twitch personalities stream from September 17-30. A total of six Twitch drop rewards can be obtained when you watch a total of six hours of participating streams. The full list of the streamers and their schedules for this event can be viewed here.
---
---
For the duration of the event, Blizzard is also offering 50% off the Lego Omnic Bastion set, and 20% off a selection of other Lego products available in the Blizzard Gear Store.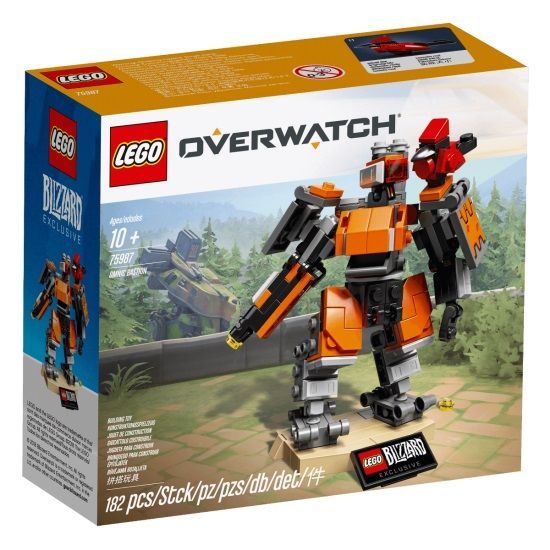 The Overwatch Bastion Brick Challenge is available now until September 30.
READ MORE: Watch the US Army Overwatch team play with real military precision