The Baptiste Reunion Challenge will be the next mini-event in Overwatch.
The limited-time event was revealed by Overwatch game director, Jeff Kaplan, in his latest developer update video.
The mini-event ties into the new Baptiste short story, "What you left behind", which revealed more of the enigmatic ex-Talon operative's backstory.
Kaplan confirmed that the event will be very similar to the Ana Bastet and D.Va Nano Cola challenges, and will reward players with loot simply for winning games. A new epic Baptiste skin will be awarded to any player that wins nine games in quick play, competitive, or Arcade.
Both the Ana and D.Va challenges lasted two weeks, so expect the Baptiste Reunion Challenge to last a similar amount of time.
While the challenge skin hasn't been officially revealed yet, we have a good idea of what it might look like. At the end of the short story, there are some images of Baptiste wearing a white outfit and an interesting helmet with a first aid cross on it.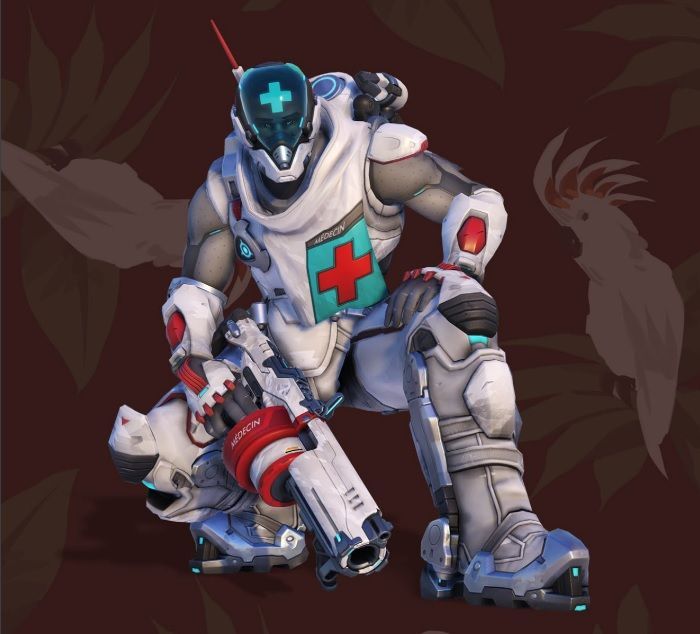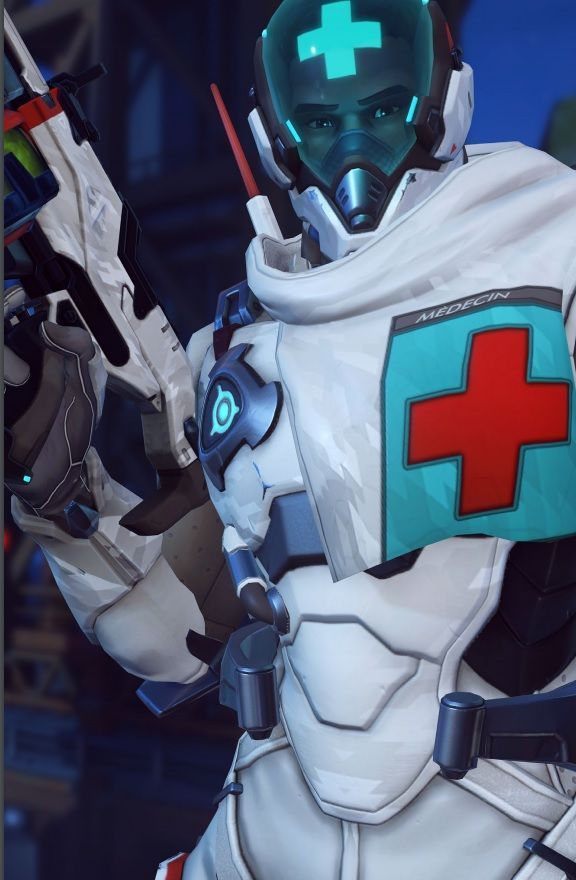 A release date for the Baptiste Reunion Challenge has not been announced yet, however it is likely to start this week alongside the upcoming 1.37 patch, which also introduces the new replay feature, changes to Assault mode maps, and gameplay adjustments for Baptiste, McCree, Orisa, D.Va, and Torbjörn.
You can watch the full developer update video here:
READ MORE: You can now watch Overwatch League replays in-game