The ONE Esports' MPL Invitational 2021 (MPLI 2021), the biggest Mobile Legends: Bang Bang tournament in Southeast Asia, will begin tomorrow.
Teams from Cambodia, the Philippines, Indonesia, Malaysia, and Singapore will clash to determine which MPL region is the most dominant in the Land of Dawn.
And while all participating MPL regions will compete under the same Mobile Legends: Bang Bang patch, there are notable differences with how they play and approach the meta.
Here are five unique Mobile Legends: Bang Bang strategies in the current meta that will definitely make an impact at MPLI 2021.
Popular strategies in the current meta that might emerge in MPLI 2021
The UBE strategy
The UBE strategy is a simple, yet effective strategy that involves sticking together as much as possible, and moving as a unit throughout team fights, with a healer in the backline such as Estes or Rafaela.
Blacklist International pioneered the strat, which has been popular in the Philippines for quite some time. Estes, a support hero who was once considered underpowered in the current meta, is now one of the most popular picks in the region.
Moreover, the UBE strategy is a big reason for Blacklist International's back-to-back championship in MPL PH Season 7 and 8. We hope to see more of this strategy once MPLI 2021 starts on November 2.
---
Sidelane marksman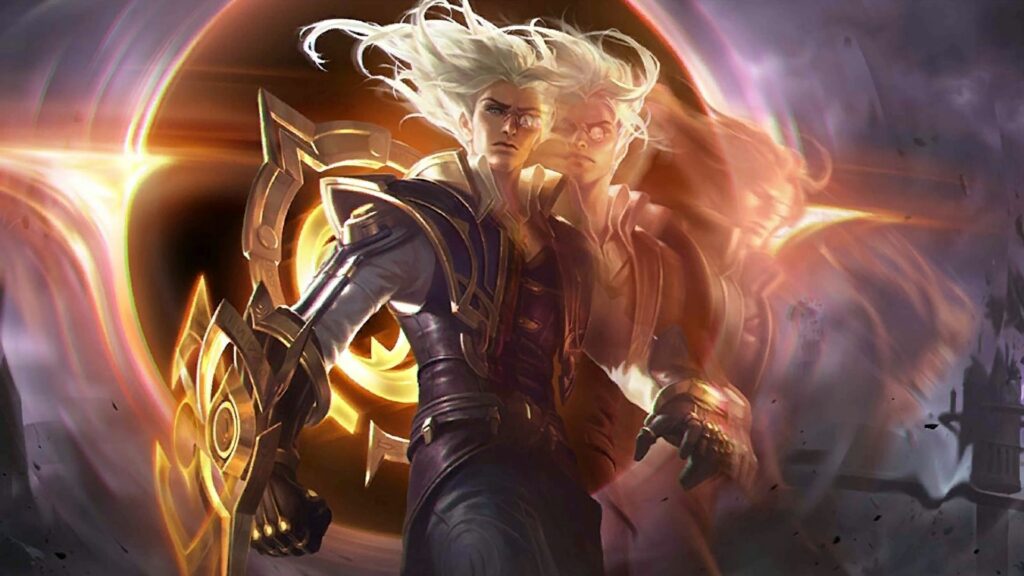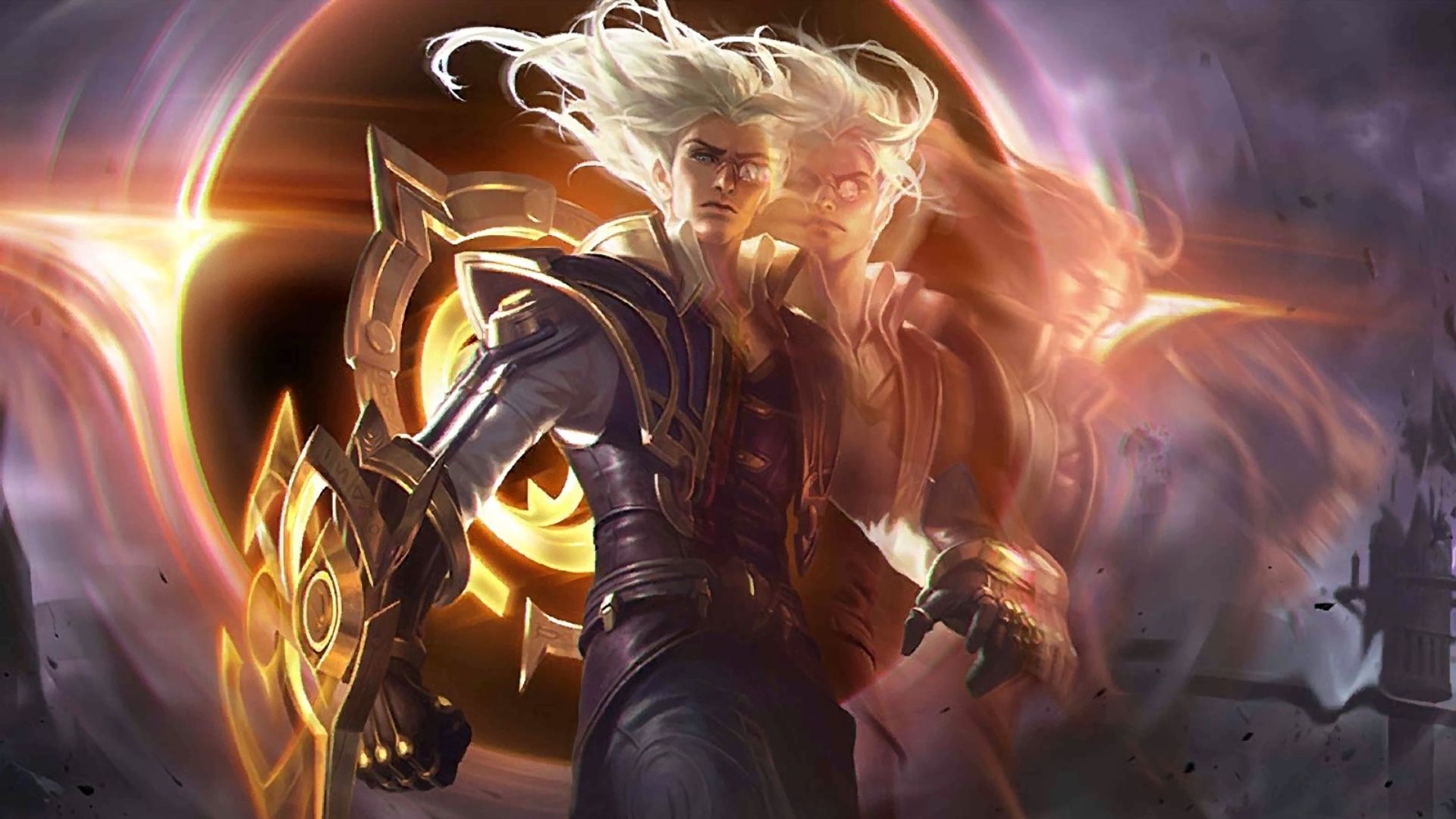 A lot of marksman heroes have been buffed in Mobile Legends: Bang Bang patch 1.6.18. Outer turrets also take in more damage from range attacks.
These changes made snipers and gunslingers much more effective in lanes, unlike in previous patches where marksman heroes are better off in the jungle.
Lu "SaSa" Khai Bean perfectly showcased just how strong marksmen heroes are in the current meta, using four unique marksman heroes in their grand final sweep against TODAK in MPL MY Season 8.
---
---
Tank/fighter junglers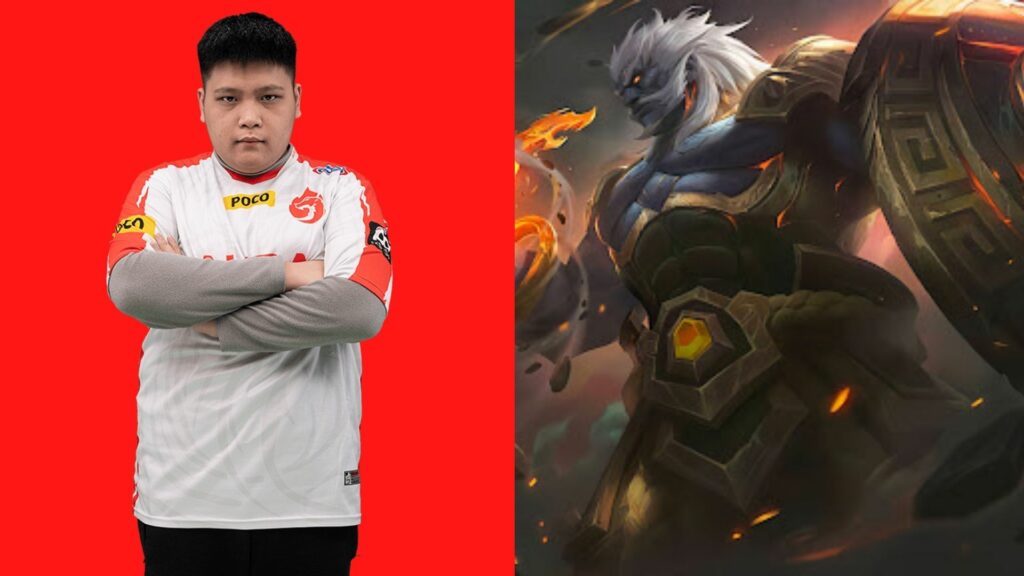 Patch 1.6.18 also brought in the tank and fighter jungle strategy. While it's infrequently used in pro play, some teams in the Philippines and Indonesia have been successful in implementing the strategy in MPL.
If there's one team who's really fond of the tank/fighter jungle strategy, it's definitely Aura Fire.
The team's jungler Jehuda Jordan "High" Sumual is known for his unusual Baxia jungle, which was surprisingly effective in their MPL ID Season 8 matches.
---
Healing meta strategy
Similar to the UBE strategy, the healing meta relies on the healer, who is also the roamer, to disrupt the enemy jungler and rotate to different lanes as much as possible.
EVOS Legends' Gustian "REKT" is a perfect example of how this strategy is played.
Instead of sticking to the jungler after hitting level four, the EVOS Legends' star opts to zone enemies in different lanes and only join his teammates during crucial team fights.
Furthermore, EVOS Legends and Blacklist International seem to be the only two teams who regularly incorporate healers in their lineup.
---
Two Retribution strategy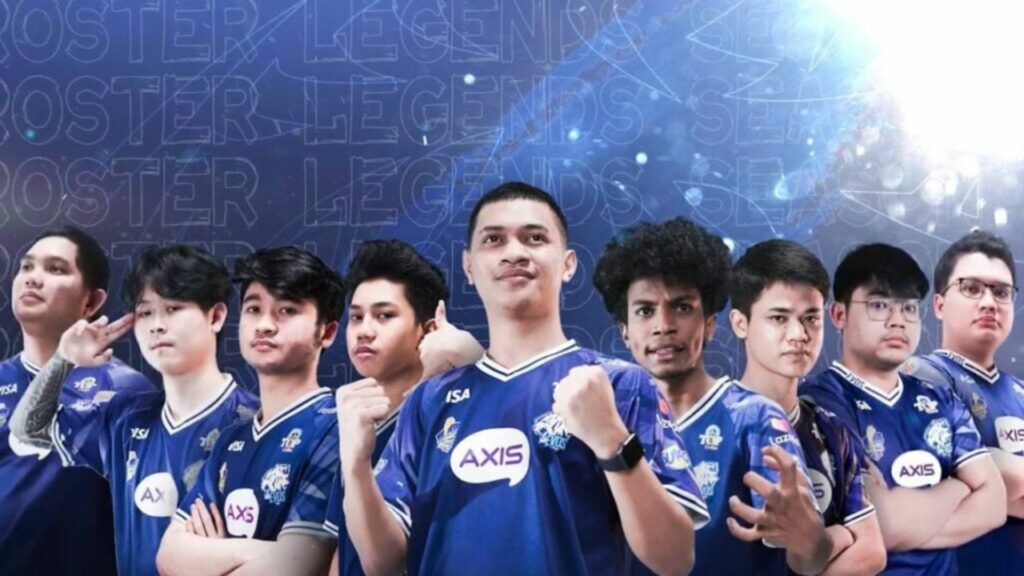 The playstyle that had everyone in Indonesia buzzing with excitement, the two retribution strategy is self-explanatory. Aside from the jungler, a sidelaner will also have Retribution as his battle spell.
Unfortunately, the strat wasn't successful the first time it was used in the MPL ID Season 8 playoffs. ONIC Esports and EVOS Legends both tried the strategy and lost immediately.
This strategy is very difficult to pull off in the current meta, but not impossible. A few seasons ago, using Retribution on tanks was viable, allowing them to seamlessly invade the enemy jungle and steal a buff before the first creep wave marches in.