Indonesia's El Clasico rumble has concluded, and the King of Kings have proven just how hungry they are to win it all.
RRQ Hoshi have advanced to the next round of the group stage after defeating MPL ID Season 8 rival EVOS Legends on the first day of the ONE Esports' MPL Invitational 2021 (MPLI 2021).
RRQ Hoshi stomps EVOS Legends on the first day of MPLI 2021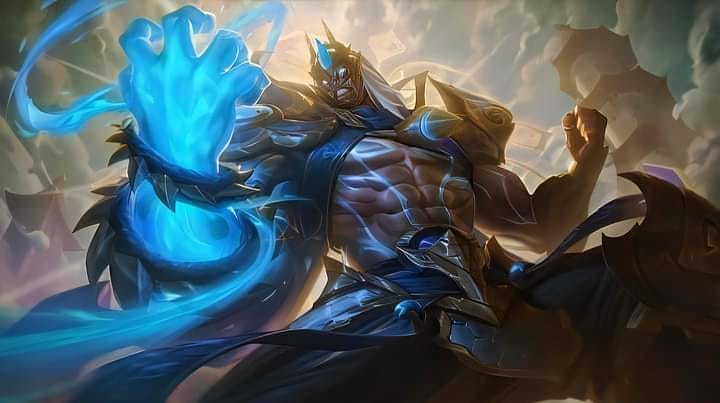 Coming into the first round, RRQ Hoshi was lock and loaded against fellow MPL ID Season 8 powerhouse EVOS Legends.
It was a back-and-forth affair in the first game, up until the 17-minute mark after the King of Kings came out on top of a messy team fight with a 3-0 kill advantage. With three members of EVOS Legends down, RRQ Hoshi immediately pushed in the midlane to secure victory.
RRQ Hoshi's Schevenko David "Skylar" Tendean performed amazingly well with Aldous in the second game. With a lopsided score of 12-4 at the 11-minute mark in favor of RRQ Hoshi, Skylar widened the gap even more after securing a Maniac near the Lord pit.
Despite EVOS Legends' valiant effort defending their base beyond the 20-minute mark, RRQ was too much for the boys in blue. EVOS Legends became the second Indonesian team to be eliminated at MPLI 2021 after Aura Fire.
Skylar finished with 6/3/14, earning him the game MVP award.
---
---
Psychooo praises EVOS Legends' performance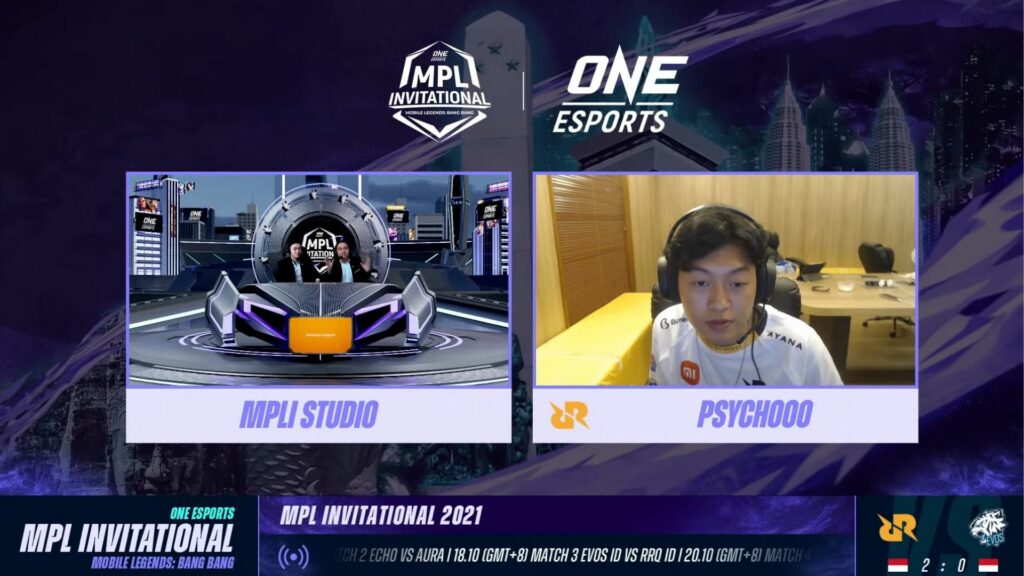 In the MPLI 2021 post-game interview, Firm Priest "Psychooo" Firdaus commended EVOS Legends for putting up a good fight, especially in the second game.
"The match was tough and it was definitely not an easy matchup," he said.
Psychooo also mentioned he wants to face the top MPL PH Season 8 teams Blacklist International and ONIC PH.
With the win, RRQ Hoshi advances to the second round and will face the winner of the ONIC PH and Smart Omega matchup tomorrow at 6:00 p.m. GMT+8.
READ MORE: Over 50,000 MLBB Diamonds are up for grabs in the ONE Esports MPLI Fantasy Challenge