This is the moment all Mobile Legends: Bang Bang fans in Southeast Asia have been waiting for.
The ONE Esports' MPL Invitational 2021 (MPLI 2021) will begin tomorrow, and fans are looking forward to watch their favorite teams duke it out with the best of the best from other MPL regions.
With the conclusion of the Captain's draft yesterday, we now have a clearer picture of the group stage bracket. There are many storylines to talk about, especially Team SMG's intense bracket.
---
MPL MY champion Team SMG's bracket of death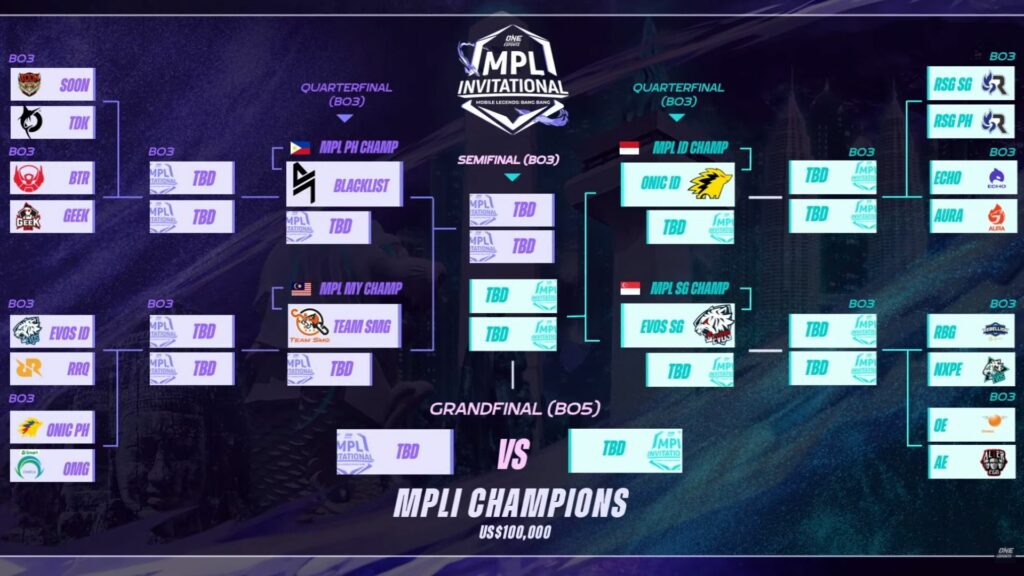 Team SMG had one thing in mind going into the Captain's draft — eliminate all potential threats as early as possible.
As such, they chose four of the strongest available teams during the draft.
EVOS Legends, RRQ Hoshi, ONIC PH, and Smart Omega all have the necessary firepower to win it all. However, only one will proceed to the MPLI 2021 quarterfinal to face JJ Lin's Team SMG.
It was a bold move, for it forces an early El Clasico matchup between RRQ Hoshi and EVOS Legends, and an MPL PH derby between ONIC PH and Smart Omega.
What's risky for Team SMG is that they'll end up facing the best team out of the four. It will surely be one for the books if Team SMG manages to upset the lone survivor.
Under the leadership of two-time MPL ID champion coach James "Jamesss" Chen, Team SMG's chances of coming out of this bracket alive is not far from reality.
---
Who's going to keep flying the RSG and EVOS Esports flag at MPLI 2021?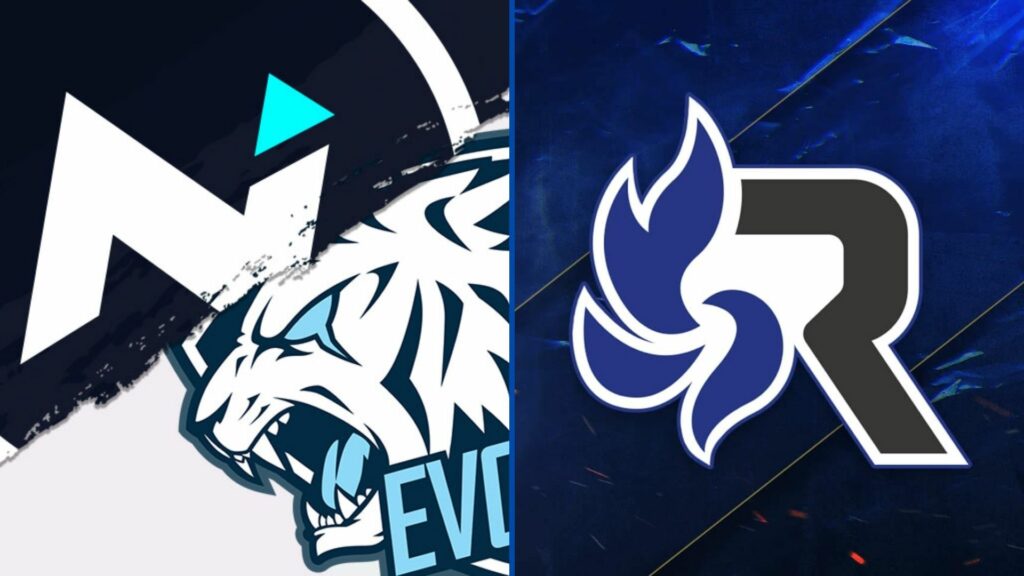 ONIC Esports' coach Ahmad "Mars" Marsam replicated Bren Esports' coach Francis "Duckey" Glindro's antics last MPLI 2020.
Mars selected RSG PH to go up against its sister organization, RSG SG, in the first round. He has also selected former Aura PH, ECHO, to fight Aura Fire.
On the other side of the bracket, EVOS SG pulled another gimmick of their own by drawing Nexplay EVOS in their bracket. If Nexplay EVOS reaches the quarterfinal, they will face the MPL SG Season 2 champions.
It will be interesting to see which sister team prevails in the group stage.
---
---
Can MPL PH Season 8 champion Blacklist International be decoded?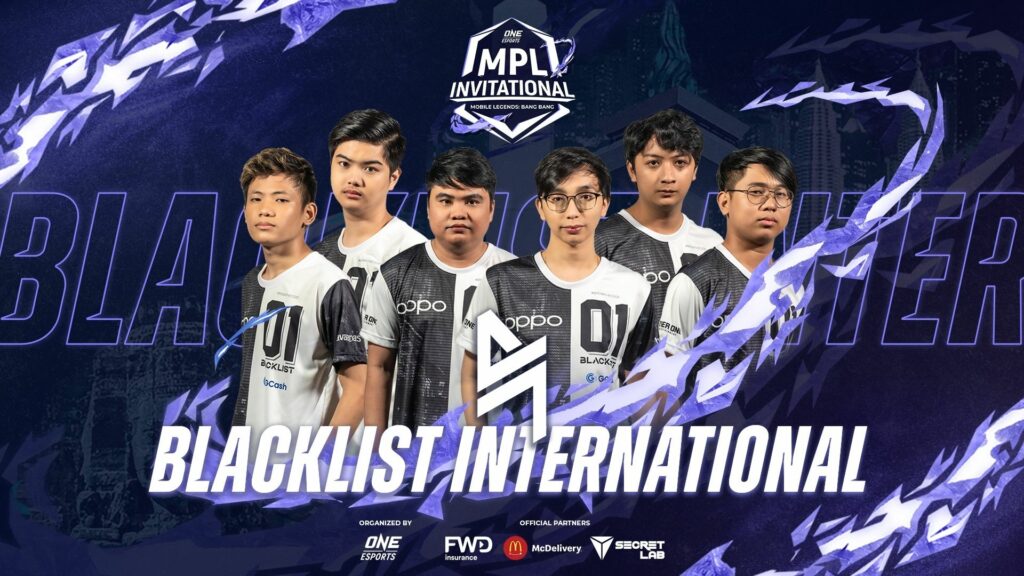 There's no doubt that Blacklist International are the team to beat in the tournament. After claiming back-to-back trophies in MPL PH Season 7 and 8, the black and white squad have built a solid foundation in the Mobile Legends professional scene.
At the Captain's draft, they chose TODAK, Bigetron Alpha, Geek Fam, and SeeYouSoon in their bracket.
There are a lot of reasons to be happy if you're Blacklist International fan. Upon looking at the bracket, all of the teams in their group have little to no experience in international tournaments.
If there's one team who has the biggest chance to upset Blacklist International, it would have to be Cambodia's SeeYouSoon.
The fact that they are new to MPLI means that other teams have little data about their playstyle. Plus, there's a good chance we might see them bring out unique picks that Blacklist International have no answer to.
Even before the formation of MPL KH, Cambodia has already proven themselves to be a dark horse against well-established regions. This was evident when Cambodia's Impunity KH defeated Bigetron Alpha and EVOS SG at MSC 2021.