As champions of MPL MY/SG Season 6, Malaysia's Todak enters the ONE Esports MPL Invitational not only as forerunners of their region, but also as the only team in MPL to finish perfect the last season.
Sweeping the competition in the regular season and the playoffs, Todak defeated EVOS SG 3-1 in the grand final for the MPL MY/SG championship. After a celebratory weekend, the team took a break for a week.
Due to Malaysia's border control regulations that were implemented due to the COVID-19 coronavirus outbreak, most of the team members ended up staying within Selangor. Only Eone and 4Meyz, who live within the state, managed to go back to their hometown, Stoo told ONE Esports.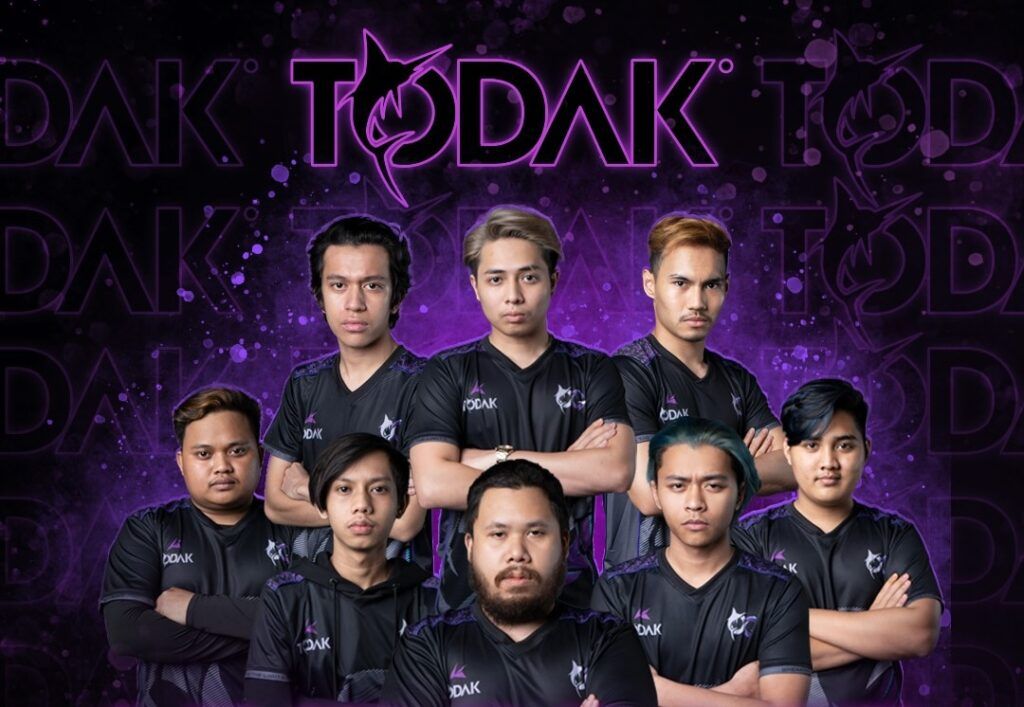 Along with Xray, Moon and Ciku, he visited their founder's house to celebrate Halloween with a barbeque, karaoke together with a guitar, and even had a pep talk. "During MPL we stated that we wanted the championship, but in MPLI we're stating that we want top three because we know it's super hard."
With MPL PH, MPL ID, and MPL MY teams increasing the level of competition at MPLI, Stoo thinks that teams from the Philippines will be the toughest to fight. "We have scrims with MPL PH teams, and we know how hard it is when we fight them, so I will put MPL PH first, MPL ID second, MY/SG third, and last Myanmar."
The most "troubling thing" about MPL PH teams in particular, are their two powerful offlaners and single assassin user, said Stoo. "MPL PH is famous for their Thamuz, X.Borg, and Yu Zhong. If any of these three heroes go into MPL PH's hands, it will be a really tough game."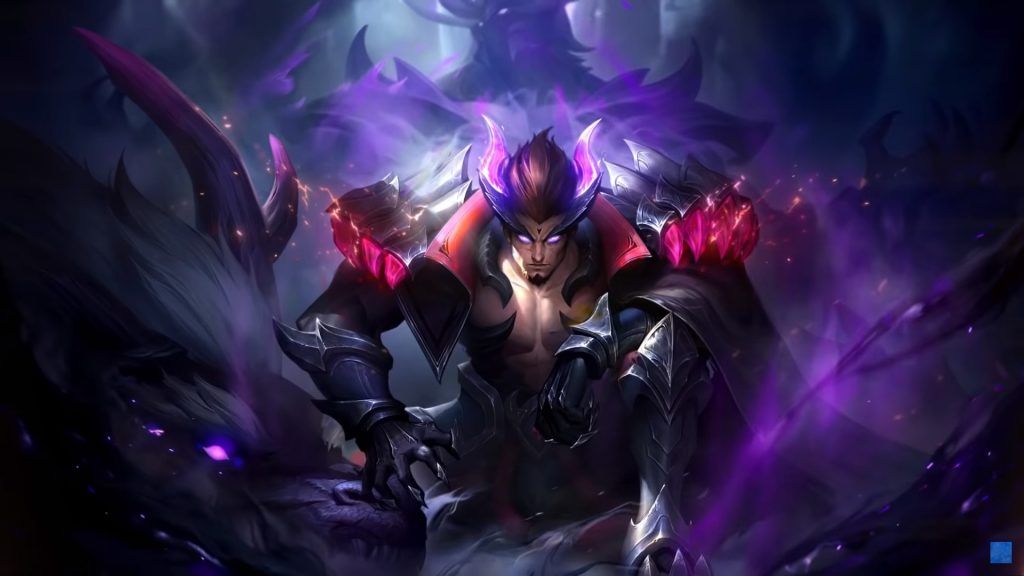 Ranking MPL ID as the second strongest region, Stoo thinks that their playstyle is most similar to MY/SG teams. Indonesian teams however, "are really, really, smooth with their rotations, and really, really fast," analyzed Stoo.
"They've got the advantage because of their experience, since most of them are the older players. If they have been owning, or if they lack gold or EXP, they know what to do, where should they camp, where should they zone. That's the advantage of the Indonesian pro teams."
After putting MPL MY/SG teams in third, Stoo was quick to point out that Todak will not be underestimating any of Myanmar's teams. He identified that their strength lies in the fact that "they are not too famous", so he thinks they will definitely surprise during MPLI.
---
---
The reason behind this comes from his own experience as a pro player who plays on the Myanmar server. While most pros will agree that it is an easy server to play on, "but once you fight with the tough one, it's really hard," shared Stoo. "Their pro players are few and these few are very good… I'm looking forward to analyze Burmese Ghouls and Ronin Esports."
Placed in Bracket C, Todak will first need to face one of four teams — Geek Fam, Bigetron Alpha, Resurgence, or Blacklist International. On the same side of the bracket as RRQ Hoshi, Stoo is confident they will meet them in the semifinals.
"I want to see Todak versus RRQ Hoshi because it's champion versus champion. Since we are not our best yet, we have to compete to be the best," said Stoo. As the team's unofficial coach and analyst, he recognized the duo core strategy that they used in the MPL ID S6 grand final against Alter Ego.
"It's security for the late game. First you really need to have a really high personal skill, high map awareness. The tank has to babysit two heroes. Somehow, players cannot do that, so it's really hard to play with two cores," Stoo evaluated the strategy.
"But Todak is trying also. For me, what RRQ brings is the same as the Red Reborn, but with smoother rotations and higher individual skill. At the grand final they fought Alter Ego. Even though it's two core, it's still a hard game. Every meta has their counter, so I think we need to figure out how to counter the two core meta."
Carrying the hopes of Malaysian MLBB fans, Todak will be competing in MPLI with two new players, Vins and Momo. On top of that the meta has also evolved with the patches, with the introduction of two new heroes Brody and Benedetta.
So far, Stoo shared that Todak has already found one counter to Brody, and are searching for more, because in a tournament setting the team might have to let him go during drafts, and therefore has to be prepared to fight against him on the battlefield.
As such, the team's leader assures fans that Todak will give it their all at MPLI. "Although we are using the new lineup but we still try our best because we don't want to disappoint all of you guys, the founder, our families, and the fans."
What he can and will do on his part is to analyze opposing teams, and counter their drafts and rotations. For the players, fans can expect them to go into MPLI with a larger hero pool, and improved individual skills.
"In this career we have to keep developing, we have to keep growing our knowledge, our skill, so all these tournaments are a test for us, so that we know our potential. I can say that the commitment and the struggle is real."
READ MORE: MPL MY/SG champion Stoo on Todak, 'We are like real brothers, like family, we love each other'