Two teams from Malaysia and two teams from Singapore will represent their region at the ONE Esports MPLI Invitational. They finished top four in MPL MY/SG Season 6 after a highly competitive playoffs run.
---
Todak – MPL MY/SG Season 6 champion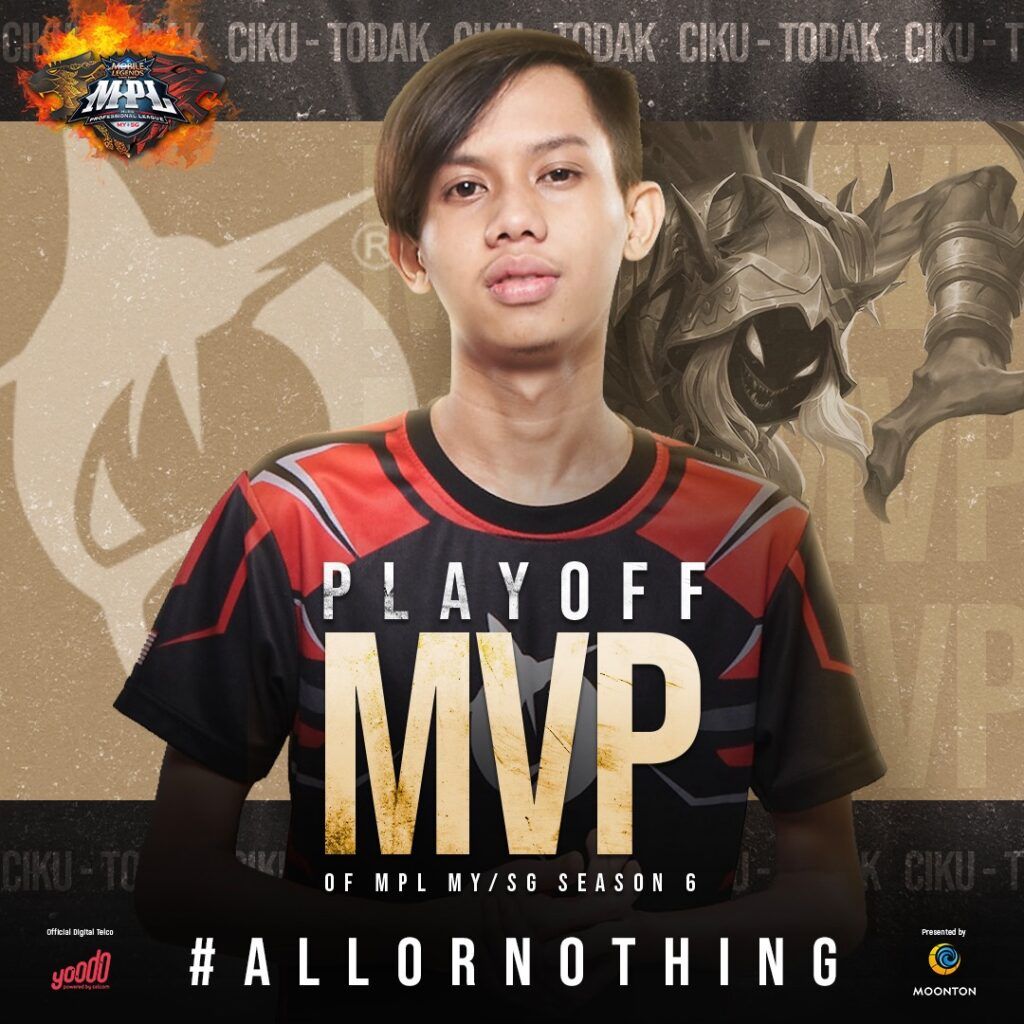 Todak made history in MPL MY/SG by being the first team to complete both the regular season and the playoffs undefeated. As champions of Season 6, they are favorites to represent the region at MPLI.
The Malaysian team will be putting two new players to the test — Vins and Momo — who will replace Stoo and Xray for the competition:
Ciku
Eone
Moon
Vins
Momo
4Meyz
Stoo will continue performing analyst duties for the team as their unofficial coach. As Ciku remains their core, we expect Todak to continue playing around their star carry player.
---
Orange Lourve Esports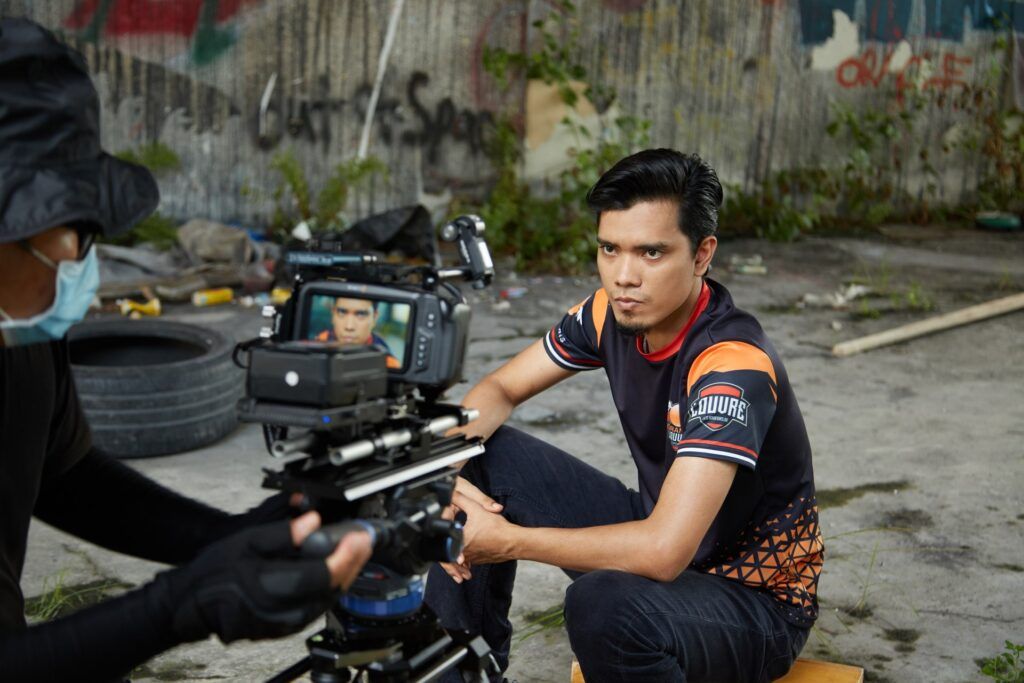 Finishing fifth in the regular season, Orange Louvre Esports had an even more successful playoffs run. In the lower bracket, they swept Team Bosskurr and Red Reborn, then knocked the MPL MY/SG Season 5 champions Resurgence out of the playoffs.
In the lower bracket final, they lost to EVOS SG 2-0 which ended their playoffs run.
For MPLI, Kuja, Jiji, and Aim will continue playing with the team, with new additions Neo, Chibi, and Joker:
---
---
EVOS SG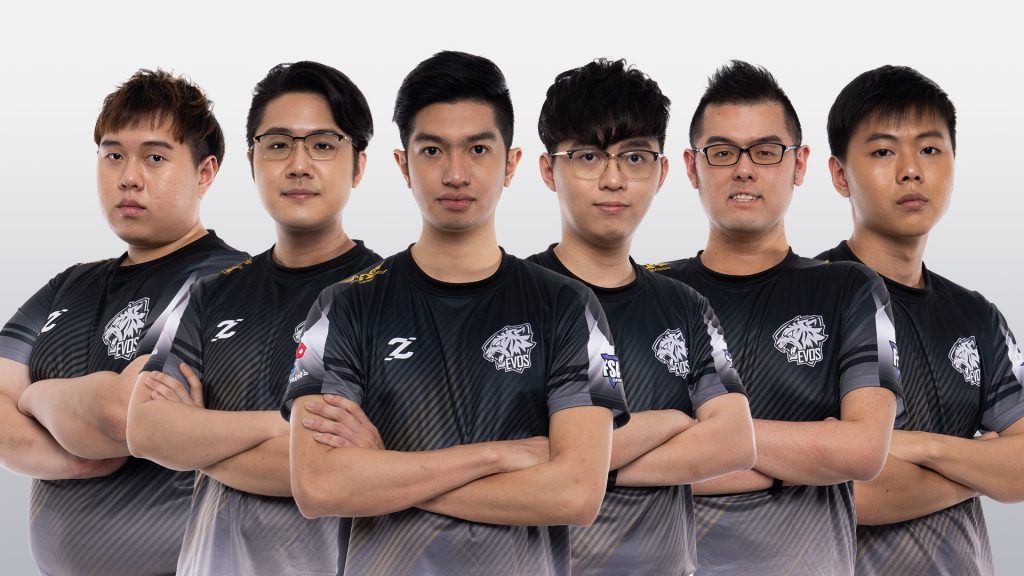 After a hard-fought run, EVOS SG made it to the grand final of MPL MY/SG Season 6. Switching fates with Todak in Season 4, it was the Malaysian team that took home the championship this time around after a 3-1 victory over EVOS SG.
They will be fielding the same lineup they used throughout MPL MY/SG Season 6:
Aeon
JPL
Pokemon
Potato
ToxiCeo
For team captain Stefan "Soul" Chong, this might be the second last tournament, as he plans to retire and move into a post-grad career after a three year career in MLBB esports.
---
Resurgence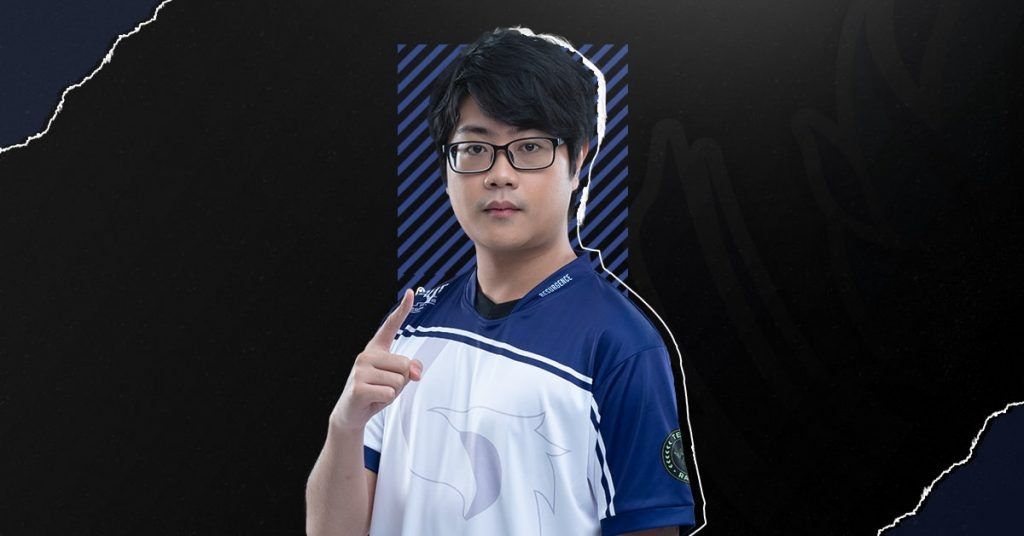 The second team from Singapore in MPLI is MPL MY/SG Season 5 champions, Resurgence. They dropped to the lower bracket after losing to EVOS SG in the first round, and were eventually knocked out by Orange Louvre Esports in the lower bracket.
Looking to redeem themselves in MPLI, Resurgence has kept their winning roster with one change — swapping out resident mage player Jason for Fenrir:
READ MORE: The ONE Esports MPL Invitational will bring together the best MLBB talent in SEA