Are you team Killing Spree or Demon Slayer?
The Demon Slayer jungle emblem's popularity has been on the rise in Mobile Legends: Bang Bang Professional League. Ever since it was successfully utilized by TNC's Shemaiah Daniel "SDzyz" Chu in the first week of MPL PH Season 9, teams in other regions have also started to equip this emblem set to great success.
However, RRQ Hoshi's Albert "Alberttt" Neilsen Iskandar and ECHO's Karl "KarlTzy" Nepomuceno still prefer the conventional Killing Spree assassin emblem.
The difference between the Killing Spree and Demon Slayer emblem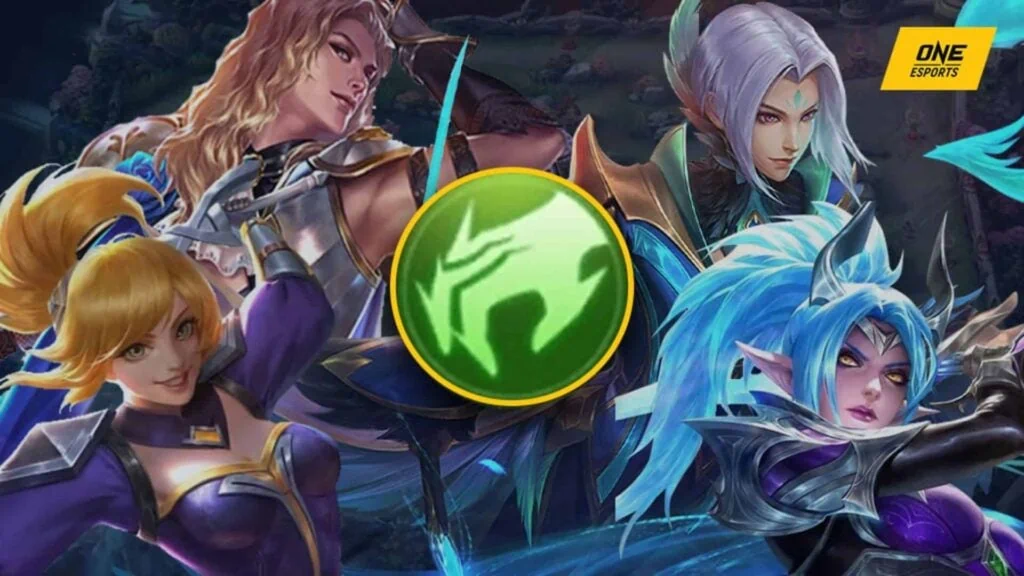 Both are effective emblem choices for junglers.
Killing Spree, which is in the assassin emblem tree, restores 15% HP and increases movement speed by 20% with each kill.
On the other hand, the Demon Slayer emblem from the jungle emblem tree raises damage to the Lord, Turtle, and Turret by 20%. It also reduces the damage taken from the Lord and Turtle by 20%.
Depending on your playstyle, the Killing Spree emblem is best suited for players who are aggressive and like to gank the side lanes. In contrast, the Demon Slayer emblem are for those who are more objective-oriented.
---
---
Alberttt and KarlTzy weighs in on which emblem is better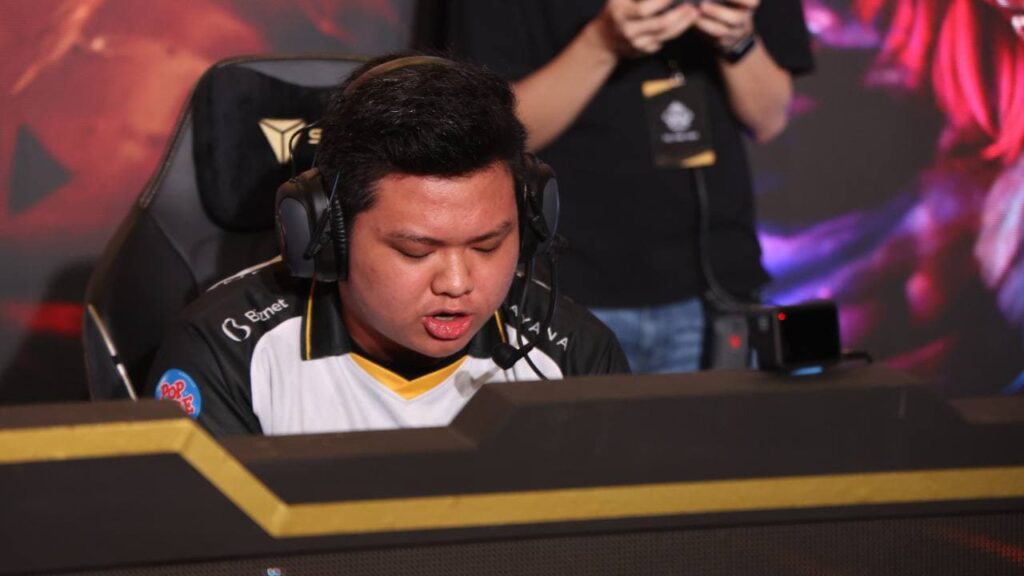 In a post-match interview, veteran jungler KarlTzy explained his decision about why he prefers the classic Killing Spree assassin emblem this season.
"I really want an action-packed fight, and my playstyle is centered on killing heroes," he said. "I tried [the Demon Slayer emblem] in scrims but it was so difficult and the damage isn't enough."
MPL ID star jungler Alberttt also shared how he feels about the rising trend. Despite going for Demon Slayer in his matches, he still believes that Killing Spree is the superior emblem overall.
"Actually, these two emblems are good, but personally I prefer Killing Spree. Because Demon Slayer is more inclined to farming or stealing enemy buffs," said Alberttt.
Follow ONE Esports on Facebook for more MPL PH news and updates.
READ MORE: After a short break, ONIC's Drian returns to the MLBB pro scene