Who could have thought that one of the best assassin players in MPL PH could pull off a unique Jungle Grock pick?
ECHO's Karl "KarlTzy" Nepomuceno, who's known for his expertise on assassin heroes such as his signature Lancelot, surprised fans after locking in a tank hero in their first game against Malaysia's Team HAQ.
It was a tough matchup, for he went up against Muhammad "Garyy" Syafizan's Dyrroth, a fighter who has the capacity to burst down tanks in a 1v1.
Still, the 18-year-old had one of the best performances on Grock in the knockout stage, with the team eventually winning the series in a thrilling 3-2 score to qualify for the upper bracket semifinal.
---
---
How to play jungle Grock like ECHO's KarlTzy at the M4 World Championship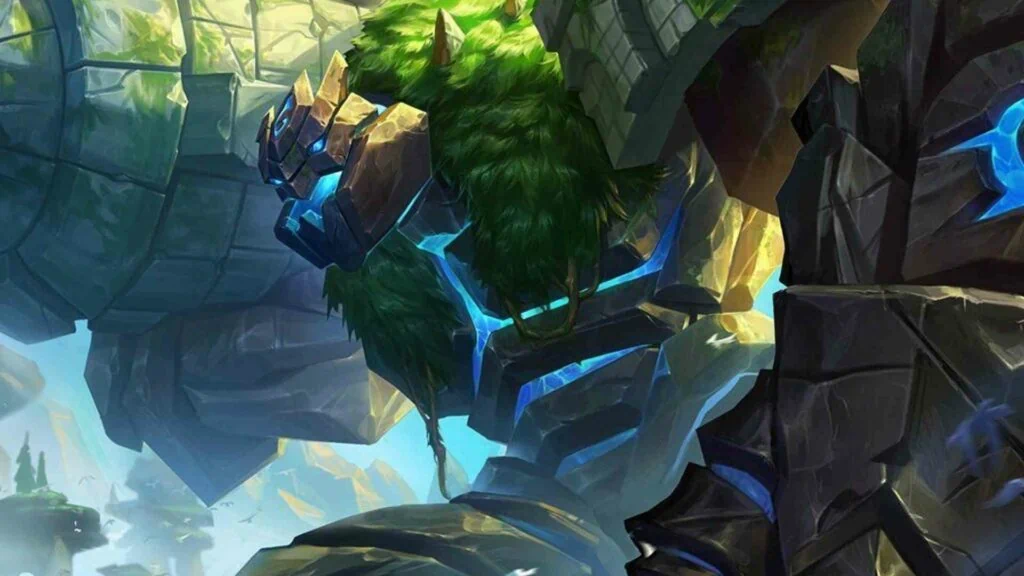 In the drafting phase, ECHO picked heroes who are strong in the early game, such as Pharsa and Chou, to help Grock clear the jungle faster while protecting him from potential jungle invades.
The strategy was a success, as Team HAQ's Hilda, one of the best jungle invaders in the game, wasn't able to pressure KarlTzy in the first three minutes.
After taking down the first wave of jungle creeps, he spent a significant time in the gold lane, putting up Guardian Barriers and helping Benedict "Bennyqt" Gonzales' Karrie get a few kills.
He also built defensive items, becoming the main frontline for the Filipino squad, sacrificing his damage output in the process.
His Guardian Barrier and Wild Charge skills were enough to help the main damage dealers of ECHO thrive. This was evident at the 23-minute mark when he stopped two members of Team HAQ from recalling, which turned Bennyqt's sneaky split push into victory.
Jungle Grock build by KarlTzy
Warrior Boots
Guardian Helmet
Radiant Armor
Bruteforce Breastplate
Queen's Wings
Immortality
KarlTzy prioritized HP regeneration items such as Guardian Helmet and Radiant Armor before building Queen's Wings and Bruteforce Breastplate. In the late game, he went for Immortality for extra survivability and the resurrection passive.
With the win, ECHO will next face MPL ID Season 10 champion ONIC Esports in the upper bracket semifinal on January 12 at 7 p.m. GMT+8.
Here's everything you need to know about the M4 World Championship, including the schedule and results of the knockout stage. Follow ONE Esports on Facebook for more Mobile Legends: Bang Bang and M4 news, guides, and updates.
READ MORE: ONIC Esports Butsss is confident he can take on Sanford in the EXP lane at M4