Mobile Legends: Bang Bang is known for its quirky and entertaining skin collaborations. Over the years, Moonton has partnered with the King of Fighters, Transformers, Star Wars, and even Sanrio to bring us some of the best skin collaborations in the game.
This year, there's a big chance that Po and other characters from the hit animated series Kung Fu Panda will arrive in the Land of Dawn as its newest skin collaboration.
---
---
Three Kung Fu Panda characters will step foot in the Land of Dawn soon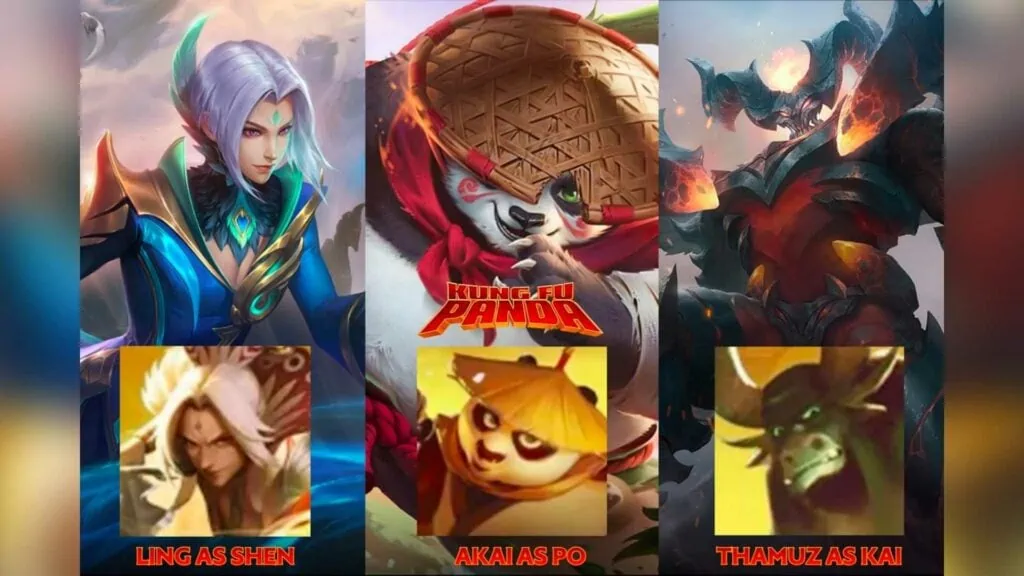 Leaks of the collab were posted on numerous Mobile Legends: Bang Bang skin leak pages such as ML_Leaks – Mobile Legends and dafrixkun, showing that Moonton is currently working to bring these anthropomorphic animal cartoons to the Land of Dawn.
Three skins will be available for the initial release of the collaboration. Po will be joined by two antagonists of the series, General Kai and Lord Shen. Akai will be Po, the adorable main protagonist of the series who wants to become a Kung Fu master.
Thamuz will be General Kai, the intimidating antagonist bull who betrays Master Oogway, while Ling will be Lord Shen, the gunpowder-obsessed peacock in the second movie.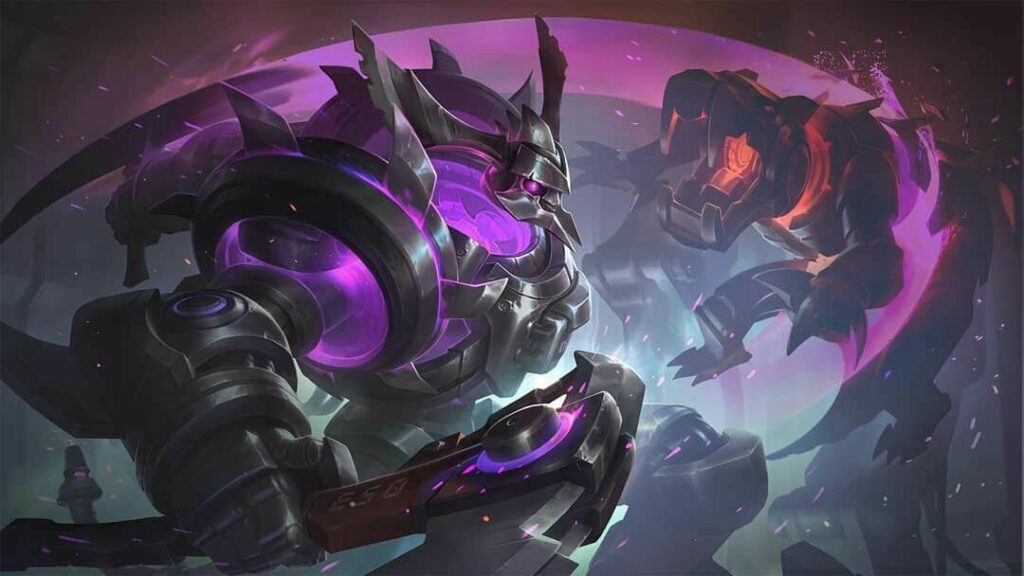 Unfinished artworks of the three skins were also shown in the leaks, further proving that it's only a matter of time before Mobile Legends officially announce the collaboration.
The movie is regarded as one of the best animated trilogies due to its stunning visual effects, relatable characters, and masterfully crafted storyline. Its success led to multiple short movies, spinoffs, and even themed parks in the U.S.
While there is still no announcement on when the collaboration will be released, these leaks definitely confirm that it's already in Moonton's pipeline and might be coming any time this year.
Follow ONE Esports on Facebook for more MLBB news, updates, guides, and more.
READ MORE: Galactic Marshal Tigreal arrives in Mobile Legends from the future