Moonton just released patch 1.8.08 for Mobile Legends: Bang Bang, bringing with it a highly unique item that provides great potential for numerous heroes — the Great Dragon Spear.
This new item replaces the now-removed Scarlet Phantom, a change implemented in this patch as well.
While it provides certain stats similar to Scarlet Phantom like critical chance and physical attack, the new item also introduces a variety of new attributes and boasts an exceptionally unique passive ability.
---
---
What are the stats of the Great Dragon Spear and which heroes will benefit most from it?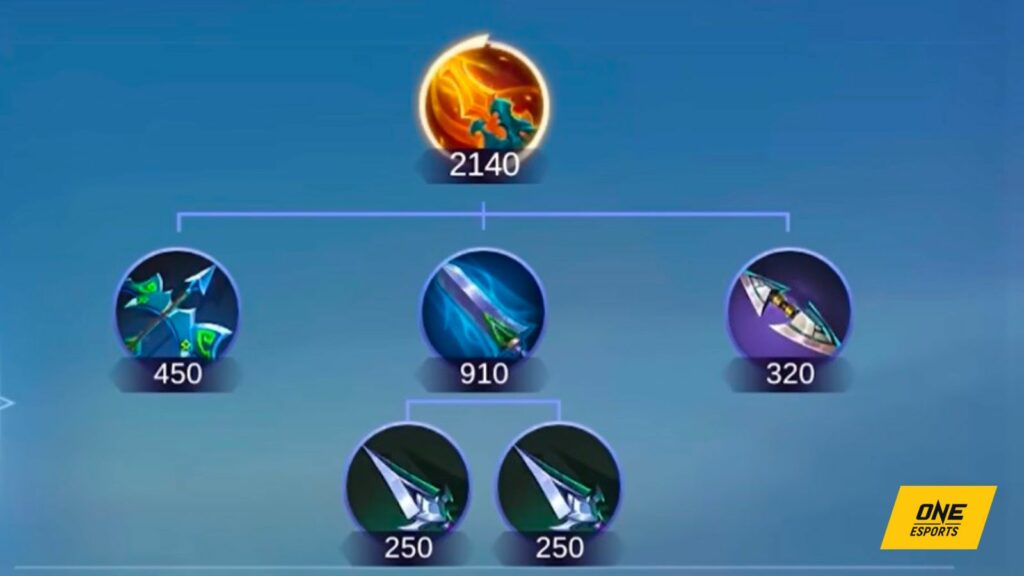 The item's stats are as follows:
+70 Physical Attack
+10% Cooldown Reduction
+20% Crit Chance
Price: 2140
The distinguishing factor of this item lies in its unique passive, Supreme Warrior, which provides an extra 15% movement speed each time an ultimate is cast.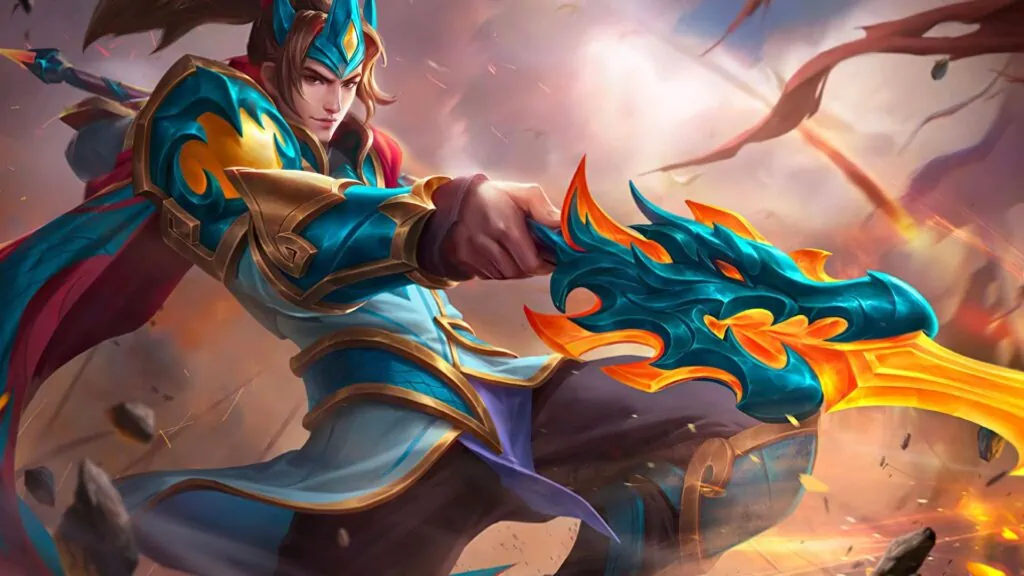 As a result, heroes who heavily rely on movement speed and physical attack will find this item particularly advantageous. Notably, Zilong, who originally wields the spear, will benefit the most from the item's unique passive.
The increased movement speed from the Supreme Warrior passive synergizes well with his ultimate, also named Supreme Warrior.
Once Zilong activates Supreme Warrior, the item's passive will also activate, giving him a whopping 55% movement speed in total.
Other heroes who can benefit from this item are Irithel, Alucard, Ling, Bruno, and Roger.
Follow ONE Esports on Facebook, Instagram, and Tiktok for MLBB esports news, guides, and updates.
READ MORE: Mobile Legends Edith guide: Best build, skills, emblem, combos