ECHO started off strong at the M4 World Championship, taking down Indonesian powerhouse RRQ Hoshi on the second day of the group stage.
One player that stood out for ECHO was Sanford "Sanford" Vinuya. Despite this being only his second time on the international stage, the EXP laner outplayed veteran RRQ Hoshi star Rivaldi "R7" Fatah in the best-of-one showdown.
His stellar performance also caught the attention of ONIC Esports star Muhammad "Butsss" Sanubari. The seasoned EXP laner acknowledged Sanford's talent, but said he would be able to beat him if they face each other in the tournament.
---
---
ONIC Esports' Butsss says he can beat ECHO's Sanford in the EXP lane at M4 World Championship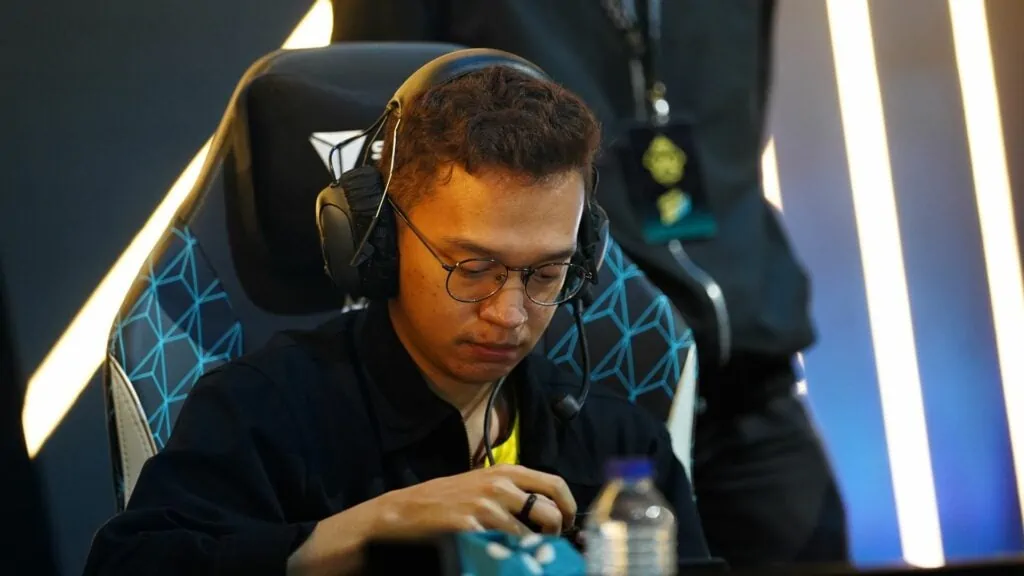 In an exclusive interview with ONE Esports Indonesia, Butsss said Sanford has an advantage over other more experienced EXP laners in the tournament.
"First off, he has the age advantage since he is young," he said. "He is really good at playing his best heroes."
At just 16 years old, Sanford is one of the youngest players in MPL PH. He first played for Nexplay EVOS in Season 8 before transferring to ECHO in Season 10. Known for his EXP lane Grock, the young talent rose to fame and eventually replaced Frediemar "3MarTzy" Serafico in the starting role halfway through Season 10.
The team went on to eliminate defending champion RSG PH in the lower bracket semifinal to secure an M4 slot, along with eventual champion Blacklist International.
ONIC Esports had scrimmed with ECHO multiple times ahead of M4, recalled Butsss, and he had learned a lot from the Filipino EXP laner.
"He has an advantage when using his best heroes," he said. "I could have beaten him if I had used the heroes I'm good at [during scrims]."
Both teams are in different groups, but they will have a chance to face each other in the knockout stage starting January 7.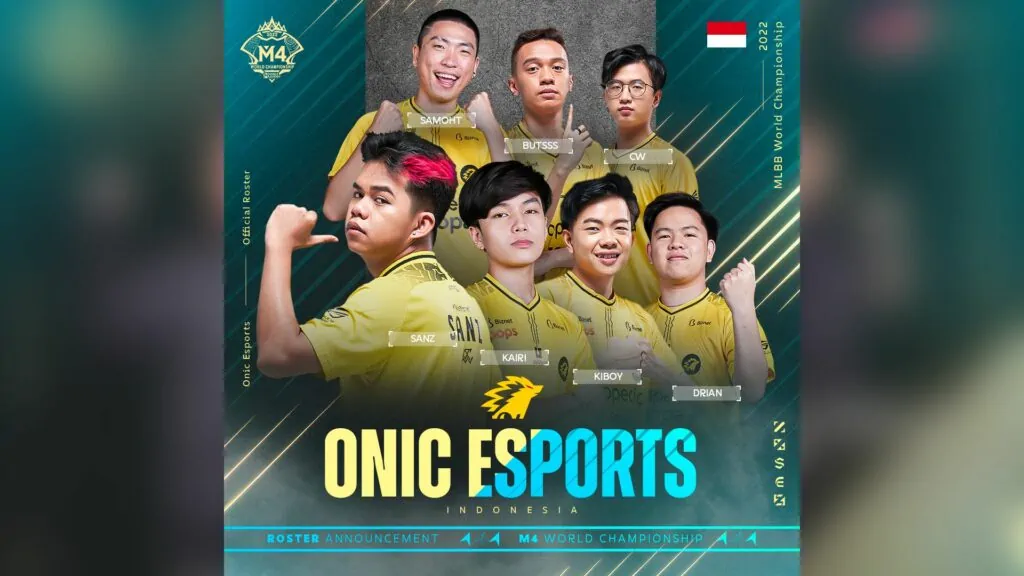 ONIC Esports will next face Myanmar's Falcon Esports in the upper bracket of the knockout stage, while ECHO will take on Egypt's Occupy Thrones and Singapore's RSG SG on the final day of the group stage later today at 4 p.m. GMT+8 and 6 p.m. GMT+8, respectively.
Here's everything you need to know about the M4 World Championship, including the M4 pass. Follow ONE Esports on Facebook for more Mobile Legends: Bang Bang and M4 news, guides, and updates.
READ MORE: Burn X Flash coach Zico tests positive for COVID-19 one day before M4 starts