There's a reason why Smart Omega's Duane "Kelra" Pillas is considered one of the best gold laners in MPL PH. His mechanical prowess and mastery over difficult-to-play marksmen such as Beatrix and Wanwan are unmatched.
He's so good, in fact, that teammate Billy "Z4pnu" Alfonso claimed in a vlog last year that four-time champion RRQ Hoshi wanted to recruit him in Season 9. He also mentioned in a later vlog that an Indonesian team offered him a whopping six-digit salary to play overseas in Season 10.
Smart Omega have had a tough run lately. Their campaign fizzled after they were eliminated in the play-ins stage at MPL PH Season 10, which means they would not get the chance to represent their country at the M4 World Championship. They were also swept by RSG in the first round of MPLI 2022.
Now, the Filipino Savage might not even be donning the white and green jersey next year. Here are three clues that suggest that Kelra might be the next big import in MPL ID Season 11.
---
3 hints that Kelra might transfer to MPL ID next season
His Instagram page teases the Indonesian flag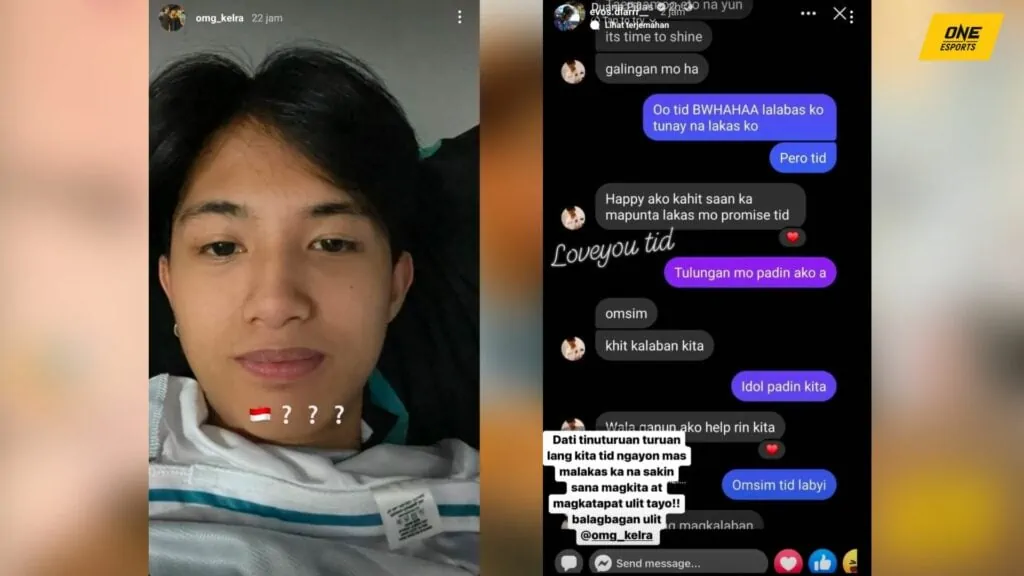 On his Instagram page, the 17-year-old has numerous posts with the Indonesian flag in the caption. In one of the pictures, EVOS Legends head coach Bjorn "Zeys" Ong even wrote "MDL" in the comments section, hinting that he might also be interested in the gold laner.
EVOS player and import Gerald "Dlar" Trinchera also posted an Instagram story expressing his support for a possible overseas move for Kelra, saying that he supports him wherever he goes.
---
ONIC Esports' SamoHT might have accidentally leaked classified information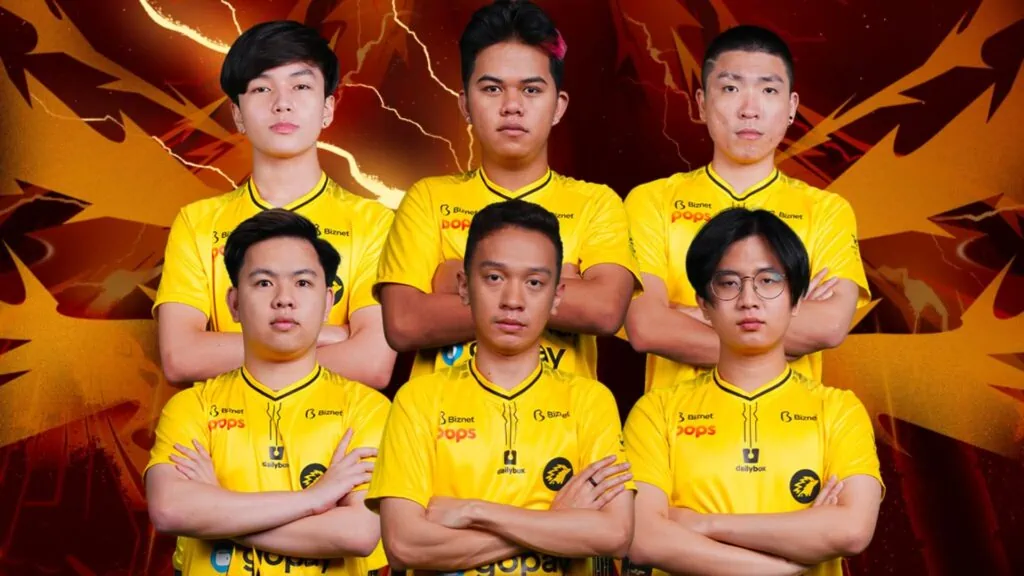 In a livestream, ONIC Esports roamer Thomas "SamoHt" Obadja accidentally revealed to former EVOS Legends star Gustian "REKT" and Aura Fire jungler Jehuda "High" Samual that he has played with Kelra on the Indonesian server.
REKT and High were quick to chime in and said that SamoHt had just confirmed that Kelra was going to ONIC Esports next season.
But when ONE Esports had the opportunity to interview ONIC coaches Ronaldo "Aldo" Lieberth and Ahmad "Mars" Marsam after their MPLI 2022 win, both dismissed the rumors. Still, nothing is certain now, considering that the team is busy prepping for the upcoming M4 World Championship early next year.
---
---
Z4pnu plays mind games on Facebook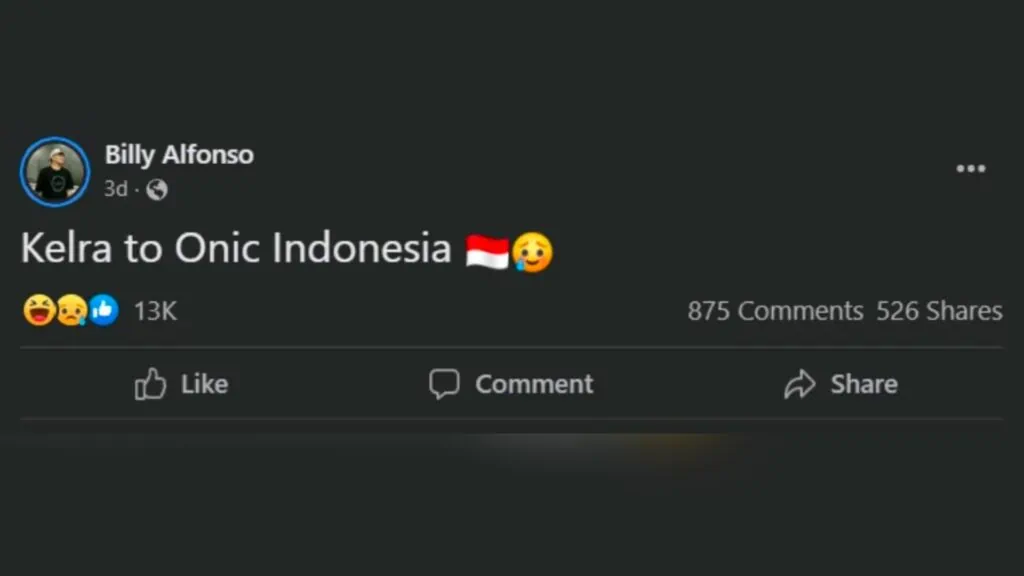 The Kelra to ONIC Esports rumors intensified after Z4pnu said on Facebook that Kelra would be joining ONIC.
While many believed he was just poking fun at fans' assumptions on where the gold laner would go, there might be some truth to it considering that Z4pnu had known which Indonesian teams were previously interested in Kelra.
If that happens, Kelra could end up playing alongside fellow import Kairi "Kairi" Rayosdelsol, who won the regular season and grand final MVP in Season 10.
Follow ONE Esports on Facebook for more Mobile Legends: Bang Bang guides, news, and updates.
READ MORE: Exclusive: OhMyV33nus explains how Filipino imports helped Indonesian teams improve