LPL's most popular player voted by fans, top laner Kang "TheShy" Seung-lok is leaving Invictus Gaming, and will join a new unannounced team for the 2022 League of Legends esports season.
He posted a heartfelt message in Mandarin on Weibo last night looking back on his four years with Invictus Gaming, where he's won two domestic titles during 2019 LPL Spring and 2020 LPL Spring.
Together with the roster comprising jungler Gao "Ning" Zhen-Ning, mid laner Song "Rookie" Eui-jin, bot laner Yu "JackeyLove" Wen-Bo, and support Wang "Baolan" Liu-Yi, he reached the height of his career when they won the 2018 World Championship by sweeping Fnatic 3-0, and took home the Summoner's Cup to China for the first time in history.
---
---
TheShy launched his League of Legends pro gamer career with Invictus Gaming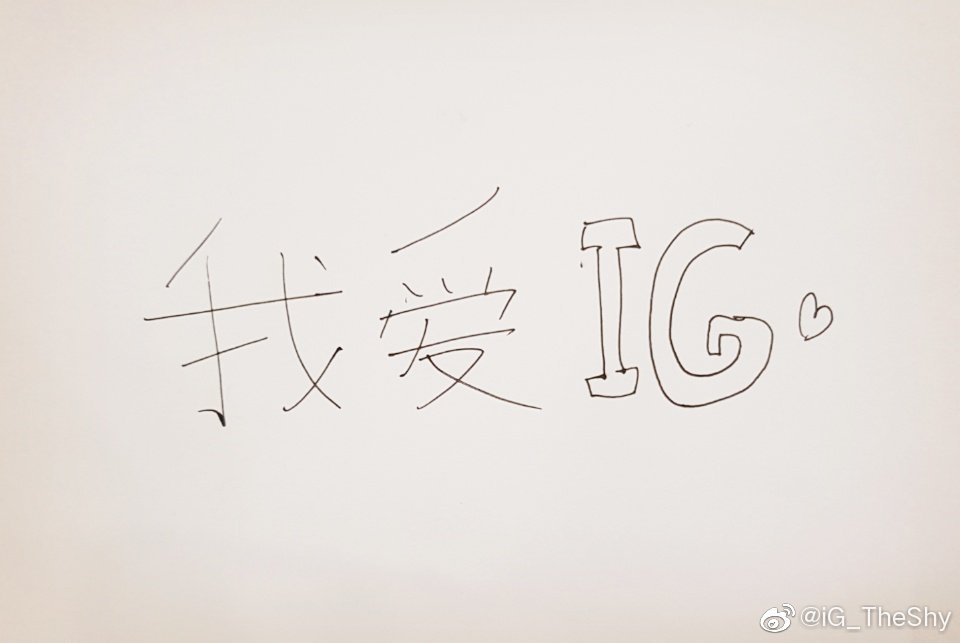 The South Korean top laner first made a name for himself as a streamer by climbing the solo queue ranks as a one-trick Riven, his signature champion. Transiting into a pro player, he cemented his esports career in the LPL with Invictus Gaming when he joined in 2017.
"I still remember May 2017. In Shanghai that night, the moment the doors to Invictus Gaming's gaming house opened, I felt excited and happy," he wrote in his Weibo post, where he attached a handwritten note in Mandarin that translates to "I love IG".
"I won the World Championship, made it to top four, and won the most popular player award, all of which I won't forget in this lifetime," he added.
He also expressed gratefulness to Invictus Gaming for taking care of him in a foreign country, the management and his teammates, and fans for supporting him all this while.
"I'm taking up a new challenge! To leave you, it's really regretful and heartbreaking," he ended his message, and wished IG all the best.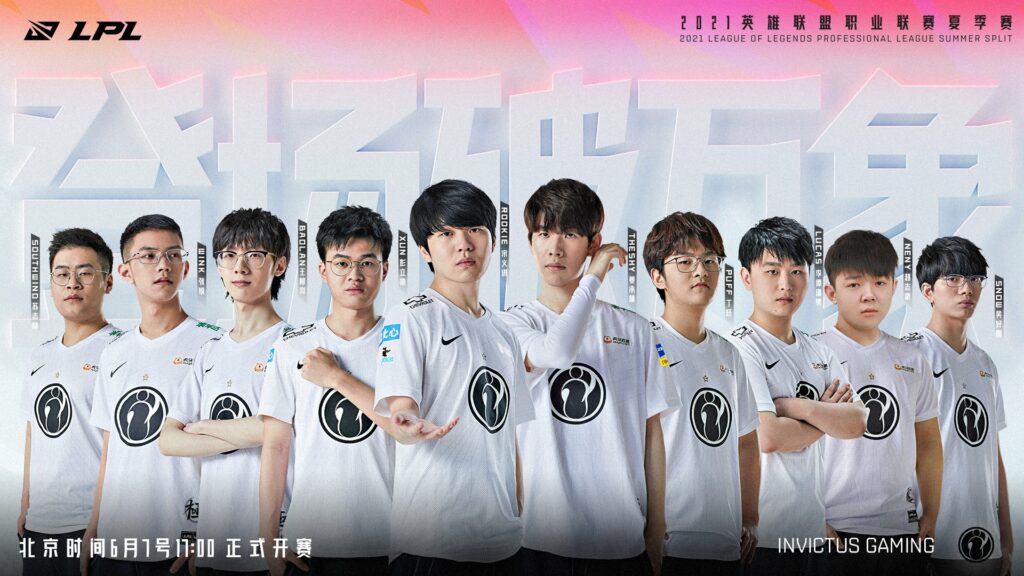 Fans will need to wait for the official announcement on which team, what more which region TheShy will be joining for the 2022 League of Legends esports season.
Rookie is the only reason why TheShy decided to join IG, so it's likely that these two good friends will be moving to the same team next year.
Follow ONE Esports on Facebook for the latest news, updates, guides, and more.
READ MORE: TheShy: 'I don't get LPL teams, I don't get what they're trying to do'